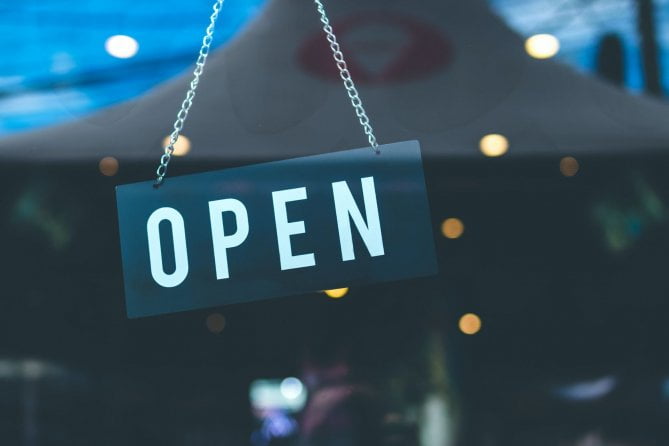 Byassee Equipment Repair
Best Byassee Equipment Repair
Byassee Equipment Repair Company has been providing complete equipment repair services for Arizona's commercial cooking establishments since 1951. We specialize in gas, electric, steam and refrigeration equipment repairs for the commercial cooking industry.
We know our way around the kitchens of restaurants, schools, nursing homes and hospitals and you can trust the experts at Byassee Equipment Repair Company and their 50 years of repair experience to handle all of your equipment repairs.
Call us for repair of:
• Commercial refrigeration
• Ovens
• Grills
• Coffee equipment
• Fryers
We have a large inventory of parts in stock so we can guarantee your repairs will be done quickly. Our professionals understand that you need functioning equipment to successfully run your business. We will get you back in business. Free estimates are available.
Call Byassee Equipment Repair Company now to find out how we can make your equipment run like new.. Stove Repair, Garbage Disposal Repair, Dishwasher Repair, Electric Appliance Repair, Microwave Repair, Restaurant Equipment Installation, Refrigerator Repair, Washing Machine Repair, Freezer Repair, Gas Appliance Repair, Cooking Equipment, Refrigeration, Sales, Service, Food Warmers, Steam, Ovens, Convection Ovens, Kettles, Rotisseries, Fryers, Knife Blocks, Restaurant Furniture, Deli Cases & Compressors, Grease Traps, Pizza Ovens, Ranges, Walk-in Freezers, Parts, Small Appliance Repair, Freezers, Grills, Restaurant Ranges, Meat Slicers, Electric, Major Appliance Repair, Gas, Catering Equipment & Supplies, Toasters, Ice Machines, Ice Makers
Contact Information
1939 E Washington St Phoenix AZ 85034