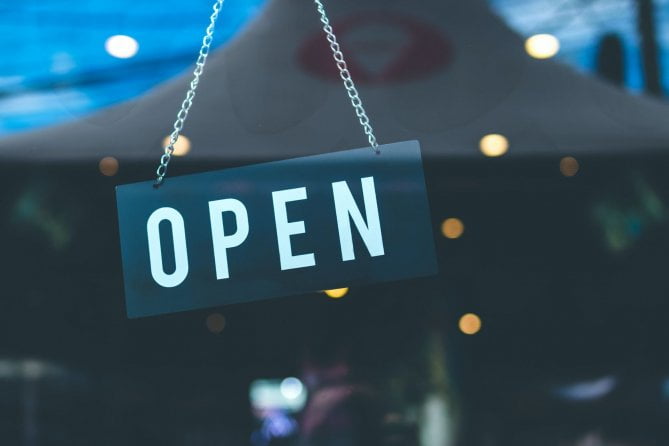 Service Experts Heating & Air Conditioning
Best Service Experts Heating & Air Conditioning
Say hello to Service Experts Heating & Air Conditioning. We've been servicing your area for many years, and we've developed an entire roster of NATE-certified service technicians who know how to service, repair and install all of the top brands of furnaces, air conditioners, air handlers, inside air quality and related equipment.
In fact, we have lots of technicians and lots of service trucks across the country. You know what that means? It means that you have our experts just minutes away, whether you're in need of a furnace repair in the middle of a cold winter night or an AC replacement before summer arrives.
Just think of Service Experts as your full-service HVAC company. We service all makes and models of HVAC systems, and we sell them, too. Really, we do it all – residential service and maintenance, commercial HVAC services, indoor air quality. We even offer a variety of home energy solutions so you can start saving big on your heating and cooling expenses. Plus, all of our work is backed by our 100% Service Guarantee for a full year. That's what we call "Expert Service, Guaranteed.".