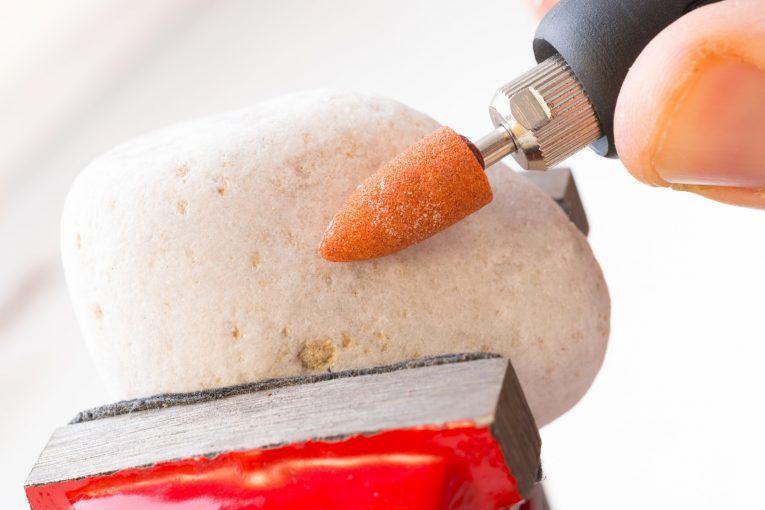 The Swiss Knife of the Cosplay World
Cosplay stands for the shortening of the words "costume" and "play" and it's the practice of dressing up and portraying a fictional character from popular, and not so popular, shows, films, books, manga, comics and more.
While some still regard cosplay as a childish hobby, its growth in popularity has directed attention to the sheer amount of detail and effort that goes into some of these costumes, which leads to the question.
How do they do it? With rotary tools!


A rotary tool is the most popular and useful tool in any Cosplayer's arsenal, thanks to its versatility and availability.
The rotary tool is the quintessential instrument in the creation of props, weapons and armors used by Cosplayers all over the world and, I daresay, it's the one tool you should acquire the moment you start getting serious about cosplay.
Here's why:
The basics
Rotary tools are small, power tools created to help you perform detail work on all sorts of material, such as wood, plastic, metal and even glass.
They work very similarly to a power drill or other power tools that involve rotating attachments. The rotary tool's versatility comes from the sheer amount of attachments that can be used for it: Buffing wheels, sanders, engraving tools, power drill… You name it.
There are hundredths of attachment for this handy power tool, making it the Swiss knife of the workshop.
Rotary tools are available in two classes, cut-out and basic.
Cut out rotary tools are more powerful, which makes them the ideal candidate when cutting through materials such as metal. However, they're harder to handle as they're quite large and heavy.
Basic rotary tools are smaller are better suited for detailed work, such as engraving, smoothing, cleaning and more.
They both come in cordless and corded versions which means you'll have plenty options to choose from when you go get yours.
Cosplay uses
Just think about it, why get yourself a power drill, a buffing wheel, an engraving tool and whatever other tool you need when you can have all that, and more, in the same place?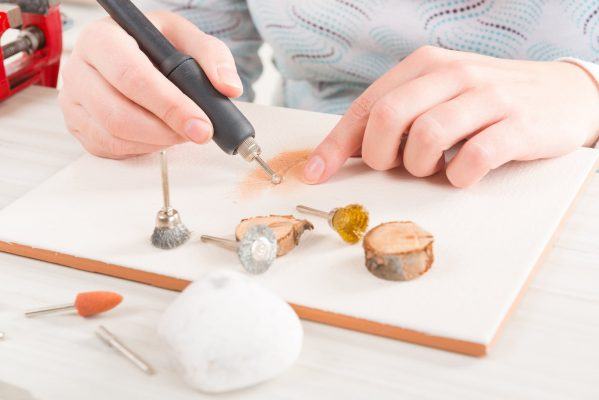 Not only is the rotary tool the easiest, most cost-effective way of acquiring multiple tools but it's also a tool specifically created to do detail work which means is a tool you can use to create props, engrave armors, and design your own weapons and more.
Better yet, its small size makes it ideal for all kinds of people as its small enough not to need a lot of strength to handle them yet large enough for beginner craftsmen to handle.
Where to buy
Home improvement and big box stores are your safest bets when it comes to buying one of these babies but you can find plenty of them online as well, though it's possible for you to find them in craft stores as well.
Their price depends on the model, size, speed and the kind of attachments sold with them but prices tend to fall within $25 to $150, making them not only a useful tool but also an affordable one.
Why to buy
Cosplay tends not to be a 'just this time' sort of deal. The more you cosplay the more you're willing to challenge yourself and with bigger challenges come bigger needs.
Why spend a lot of money on a lot of tools when you can get one that can do plenty?
If you have an answer for that, we'd love to hear it in the comments.