When it comes to vehicles, most drivers have the oil changed, tires rotated, and other preventative maintenance performed regularly. Most people do this to ensure that their cars continue to operate and run at peak performance. We rely on our vehicles to get us where we need to go. Similarly, the HVAC system in your home is the workhorse that provides consistent temperatures year-round. When the humidity outside is unbearable, or the snow is piled up, we rely on our HVAC equipment to keep us safe and comfortable. Even though this equipment is a vital part of the home, however, when it comes to HVAC maintenance, many people don't devote nearly the same amount of time, energy, or money.
Preventative maintenance can go a long way toward ensuring that your HVAC system runs at peak efficiency to provide comfortable temperatures to your home year-round. Investing in routine maintenance can save most homeowners from costly repairs and the hassle of system breakdowns. Many experts suggest that you schedule a preventative HVAC maintenance appointment every spring and fall.
---
In the spring, you want to prepare your air conditioning for the summer months, and in the fall, you'll want to get your heating system ready for winter. The heating and cooling seasons can place strong demands on your HVAC system, depending on where you live. Regular maintenance can ensure that your equipment can handle to rigors of changing temperatures. Let's take a look at some reasons to schedule HVAC maintenance regularly.
1. Improved Energy Efficiency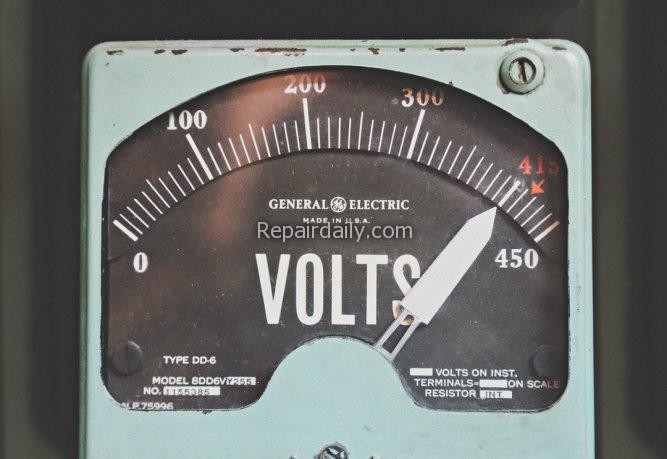 Over time, the demands of normal operation can lead to wear and tear on your HVAC system. Additionally, dirt, dust, and other substances can build up on your equipment. Without regular maintenance, your system will eventually become less efficient. Since minor issues might not impact operation, your system might be able to go a few years without regular service. During that time, however, your system will slow down, and the minor issues will require that your equipment works harder to heat and cool your house. As the system expends more energy, your energy bills will continue to climb. Regular maintenance will allow a technician to clean and restore your system annually to ensure peak efficiency and lower energy bills.
2. Prolonged System Lifespan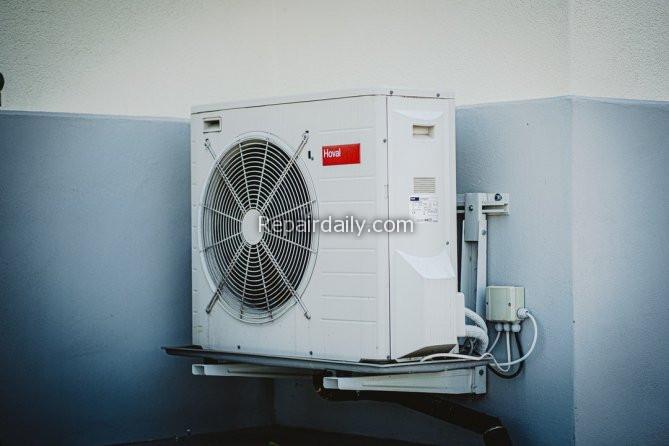 In general, your HVAC system should last around 20 years. Many experts and manufacturers agree that regular maintenance could help prolong the lifespan of your system. With proper care and annual service, you may be able to extend the life of your system by up to 30 percent. Regular attention by a service technician will make sure that your system is free from any minor problems that could threaten the health of your equipment over time. System malfunctions and inefficient operation could lead to premature system failure. To get the maximum efficiency for the full life of your unit, you should schedule regular tune-ups and preventative HVAC maintenance.
3. Fewer Breakdowns and Repairs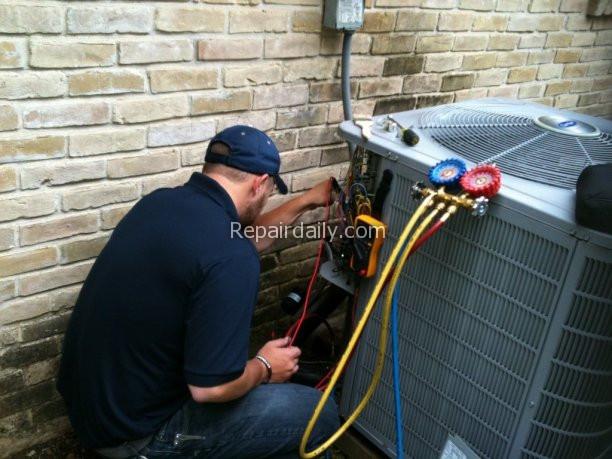 An HVAC system breakdown can leave the homeowner with pretty costly repairs. Additionally, if the system breaks down at night or over the weekend, you could be on the hook for additional charges for emergency service. To avoid the problems and cost of breakdowns and repairs, you can invest in a regular HVAC maintenance plan.
A service technician will inspect, clean, and repair the components of your system to help prevent malfunctions and system failures during the season. Most HVAC equipment shuts down when it has been pushed to the limits. Preventative maintenance, however, can give you peace of mind knowing that your system is problem-free and will be able to handle the stresses of changing temperatures.
Similar to your car, you'll want to invest in regular HVAC maintenance to ensure reliable operation and functionality. Your HVAC equipment will use less energy, experience fewer problems, and last throughout many heating and cooling seasons with routine maintenance.
FACEBOOK
TWITTER
INSTAGRAM
LINKEDIN

I'm so excited to tackle all my home improvement projects! From plumbing to DIY and cleaning - I'm ready to get down to work! #homerepair #homecleaning #plumbing #diy
---
---
---