Are you hoping to build your very own custom home soon? Although crafting your ideal home from scratch might sound like a dream come true, the reality of the custom home building process involves several moving parts and numerous logistical details that need to be coordinated. You can successfully contract to build your own home and move through the process smoothly, however, if you understand the typical process, adjust your expectations and go into the process fully informed and prepared. Take a look at the usual steps in the home-building process and how you can successfully navigate each one.
1. Create Detailed Floor Plans During the Preconstruction Process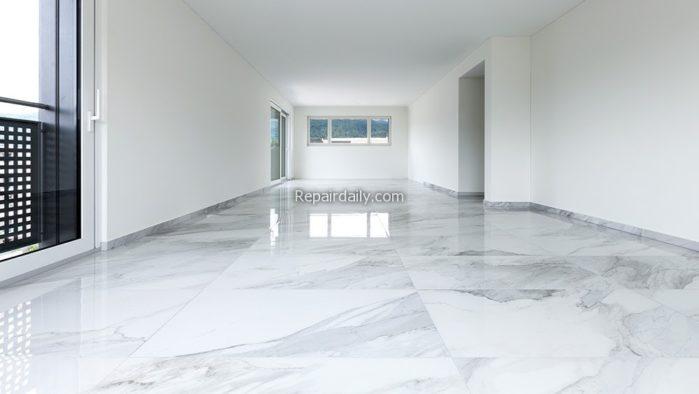 When you think of building your own home, you might think of dreaming up elaborate floor plans alongside a talented architect of your choosing. There's some truth to this image – before you can start building your house, you'll need detailed floor plans! This part of the process is often referred to as preconstruction, and will create the blueprints used to build the home. Be sure to consider the size of home you want, the number of bedrooms and bathrooms you want, the type of layout you prefer, the architectural style you most enjoy and so on.
---
2. Find the Right Financing To Make Your New Home a Reality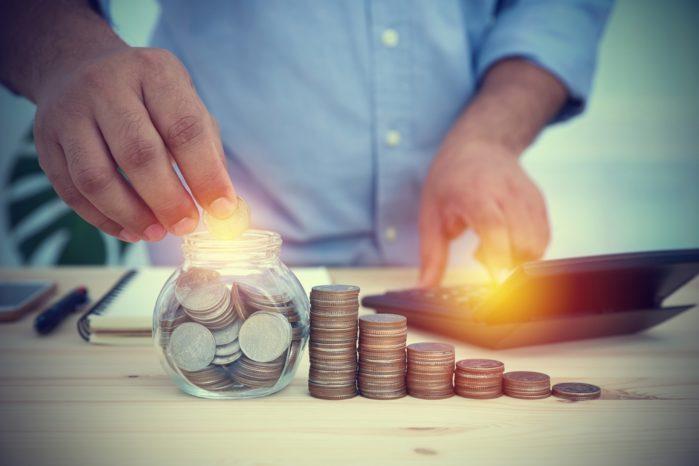 Without adequate financing, the construction process may have to be halted and you might even risk giving up your custom home. That's why it's so important to find the right financing before the first walls are put up. In order to make your dream home a reality, you'll need to figure out financial details early in the process. Consider whether you need or want to:
Pay in cash up front
Pay a portion in cash up front and the rest in cash at completion time
Apply for a conventional bank loan
Find a construction loan
Apply for a mortgage 
3. Choose Your Ideal Lot and Home Location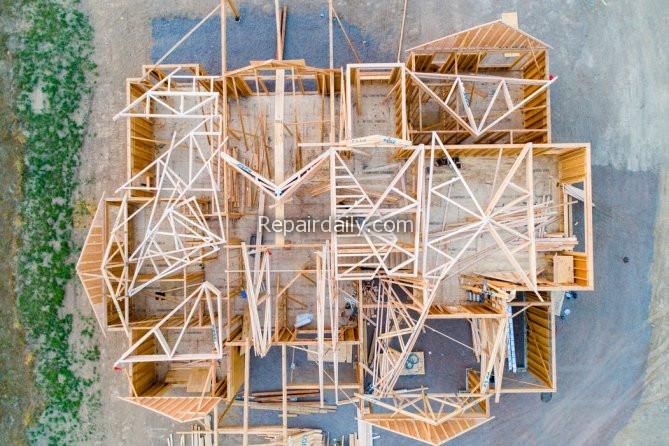 Once you have an idea of what you want in your home and you've secured the proper financing, the next step is to decide what location you want. Choosing your ideal neighborhood, as well as your preferred lot, can make a big difference in how comfortable and happy you feel in your new home. Spend some time exploring different areas to get a feel for where you'd like to live.
4. Ensure You've Met All Local Permit Regulations and Requirements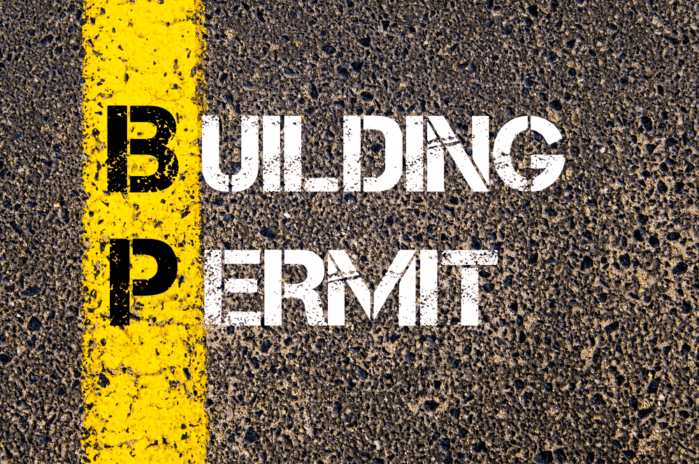 Finally, don't forget to triple-check any and all legalities related to your home construction. Depending on where you live, there maybe permit requirements, building regulations and other rules or laws that must be followed. Make sure to check that you've:
Chosen to build in the properly zoned area
Secured all necessary construction permits
Ensured your contractors have appropriate insurance coverage
Before you jump into building your custom home, it's important to understand what to expect. These four steps are common to most home-building processes, so going into each one prepared can help you navigate the construction smoothly. Study these steps carefully and you could be on your way to the home of your dreams!
FACEBOOK
TWITTER
INSTAGRAM
LINKEDIN

I'm so excited to tackle all my home improvement projects! From plumbing to DIY and cleaning - I'm ready to get down to work! #homerepair #homecleaning #plumbing #diy
---
---
---