California is one of the best states to live in, offering a diverse landscape, amazing views, a perfect climate, outstanding agricultural productivity and efficiency, and a robust economy. Whether your goal is to expand your business, build a private family retreat, or simply have your own hunting forest land, buying acreage in the Golden State can turn out to be a lucrative investment. 
But a vacant land purchase is no small endeavor. From locating the perfect land for sale in California to getting your affairs in order, there are many things to consider.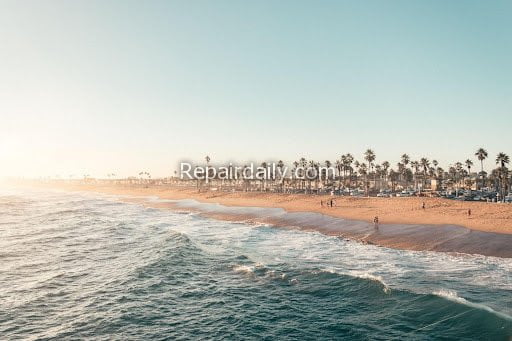 ---
Find the Right Plot of Land
To find the perfect acreage for sale, you must have criteria. For example, do you wish to enjoy the spectacular ocean views? Are you looking for commercial property or residential land? Do you need a larger open agricultural land with surface water resources available to keep livestock on a property, or are you pursuing recreational land?
Whatever your goals may be, make sure you are clear about the requirements before you start shopping so you can immediately narrow down possible options. The following questions can assist you in creating your checklist:
What type of land size are you looking for?

Do you need a natural source of water?

Do you want the plot of land to be close to major cities?

Are sheds, barns, or other structures on the property important to you?

Do you want an oceanfront parcel with

beach access

?
Check Land Use and Zoning Regulations
Zoning is the most typical type of land use restriction. Municipalities utilize zoning laws and limitations to manage and guide property development inside their boundaries. You must be sure the lot you are considering will support your vision. Examining the local zoning laws can help you evaluate the scope of development potential and determine whether the lot suits your demands. It's critical to understand that changing a property's zoning is possible yet expensive, time-consuming, and not guaranteed. 
Check If the Property Has Access
If the property you're thinking about purchasing is on a public road, access won't be a problem. However, some properties don't have direct access, so you'll probably need to pass through someone else's piece of land to get to yours. And without an easement, your property would be landlocked, which would reduce its potential uses and value. Therefore, before you make an offer, it's imperative to make sure you have the right of passage in writing.
Check If There Are Utilities
When a piece of property is intended for development, the builder typically already has essential utilities like electricity, water, and sewage on site. But purchasing undeveloped land frequently means there are no utilities. You might need to put in extra effort to connect utilities on rural lots of land. Most often, this would include trenching or drilling a well. Remember that getting utilities by yourself can be a costly and time-consuming project. Off-grid living technologies are always an option but be sure to weigh their cost and viability carefully before choosing.
Get Your Finances In Order
Raw land purchases are frequently structured differently from other real estate transactions. For example, the conventional guidelines for mortgage lending don't usually apply when buying acreage of undeveloped land. To pursue a land loan, you will likely have to get the property boundary surveys. The lender will also consider zoning and land use regulations. So, the most popular alternatives for obtaining the funds required for land buying are seller financing, local lenders, USDA-subsidized loans, and cash.
Make an Offer
Once you have researched the property and know how you intend to finance the land purchase, it's time to make an offer. This written offer includes the specifics of the property, your contact information, the price you're willing to pay, and other terms. Additionally, you should add contingencies in your offer to protect yourself against circumstances that might lead you to want to back out of the contract. When buying land, common contingencies include tests of the environment, permits for septic systems, property lines, parcel size, and easements shown on a land survey.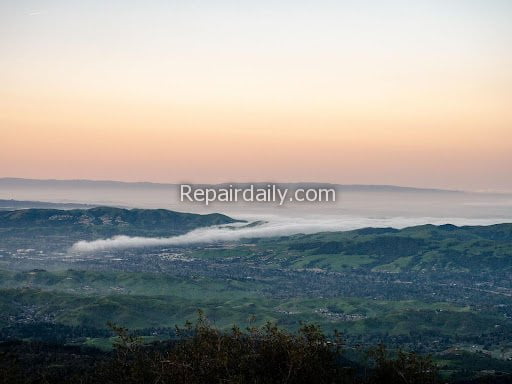 Final Thoughts
Owning land in California gives you endless possibilities; you can construct the home of your dreams, utilize it to generate additional money, have a farm, launch a business, and more. The process isn't simple, but with a good plan, you can rest assured you'll make the right investment.