Construction technology has evolved over the past few years to include construction web cameras in many parts of the process. Construction web cameras are specifically designed to allow for high-definition images of the site to be taken. These images and even videos can serve a variety of different very important purposes.
1. Security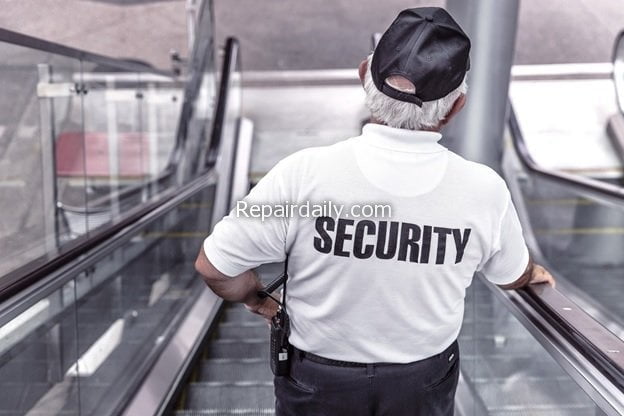 ---
One of the most obvious reasons for the use of a construction web camera on a construction site is the added security it offers. Essentially a web camera allows for the construction area to be under constant supervision. Live web camera features are usually a big part of having a construction web camera as they allow for off-site security teams to have constant access to the site in case of anything going wrong. The footage from these security cameras can be important in cases of trespassers as well as in cases where an accident has taken place on the construction site.
2. Construction Documentation
The content captured by the construction web camera can also be used as part of the documentation and data from the construction process is kept on file. Apart from allowing one to have a more complete image of all the stages it took to complete the construction at hand, the photographs and videos can also be used for the creation of a timelapse. The timelapse can be used for marketing and advertising purposes.
3. Construction updates for investors
The photographs and videos captured by the construction web camera can also be used as part of the data and the reports sent to investors. Normally, these reports are filled with important information regarding the progress of the construction and the images can help add a visual representation of all of the progress made. Photos are also considered to be a more reliable form of information so showing the progress made can help improve the relationship between the construction team and the investors.
4. VR Site Tours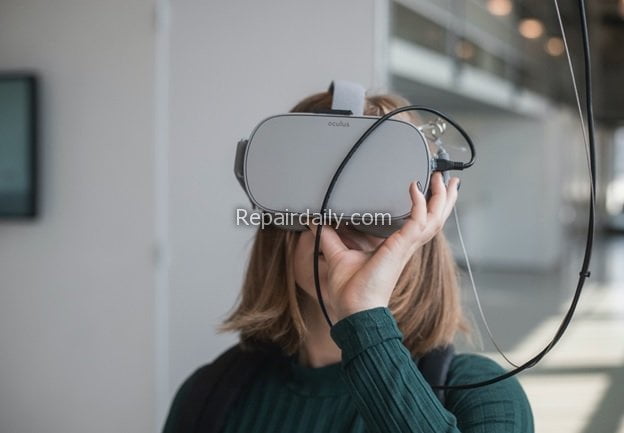 With modern technologies, the footage captured both by the construction web camera installed as well as with the construction web cameras on drones can help in the creation of VR sites and property tours. These can be an extremely immersive experience, where people will feel as if they are walking through the site. While this is more of a cool feature rather than a necessity it does show the progress that has been made in construction technology.
Construction web cameras have become an integral part of the construction process. From providing more security to allowing for updates and photos that can be used in both promotional material available to the public and in the updates sent to investors the use of construction web cameras has helped transform how buildings are viewed before construction even finishes.
FACEBOOK
TWITTER
INSTAGRAM
LINKEDIN

I'm so excited to tackle all my home improvement projects! From plumbing to DIY and cleaning - I'm ready to get down to work! #homerepair #homecleaning #plumbing #diy
---
---
---