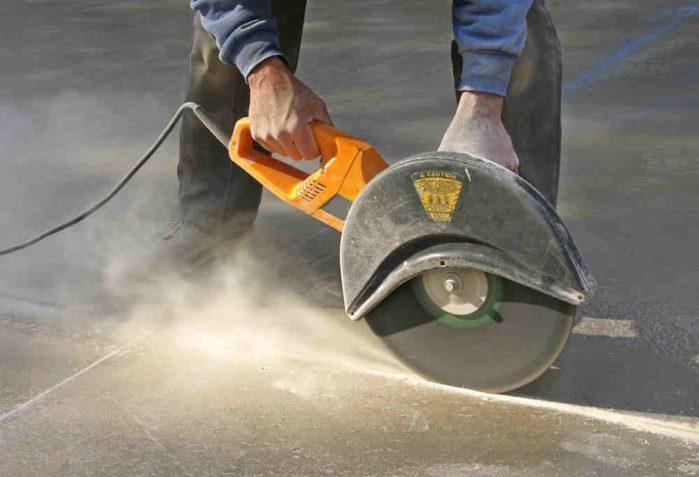 Grouting is essential to prolong the life of manholes and prevent leaks in catch basins, vaults, joints, and other structures. If grouting is not done correctly, regular leaks will be common, requiring repair costs, which can be expensive in the long run. Hiring a reliable company for full grouting service is essential to minimize repair costs and avoid severe damages.
Choosing the right grouting company can be challenging as there are many providers available. Here are the secrets for choosing the best company for grouting services.
---
Check Their Reputation
Before hiring a grouting service, it is essential to research and take time. This helps an individual check the companies' reputation before engaging them. A company with an excellent reputation is what one needs. Reading their customer reviews and comments on their site and social media platforms will help you identify reliable providers.
If a provider has genuine positive reviews and past clients are happy with their grouting services, they will likely have a great reputation. On the other hand, if a grouting service provider has many negative reviews, that can be a red flag.
Check for Licenses and Insurance
Grouting service companies need to have licenses and permits of operation in certain areas. Licensing ensures that companies have the right personnel and use recommended products for their services. In addition, licensed companies adhere to high-level standards to ensure clients get quality full grouting service worth the money.
If a company is not licensed and insured, it is challenging to hold them accountable in case of damages during the work. Working with an insured grouting company ensures that the provider or insurance company takes care of the damages, not the property owner or manager.
Ask for Recommendations
One can ask their friends and relatives who have sought grouting services in the past for recommendations. They may have different opinions, but a good company will be recommended by most people in the neighborhood. Research more about the top preferred companies, and hire one that gives fair quotation.
Check Grouting Services Offered
Different companies offer different grouting services. Checking the services offered by a company before hiring them is vital. This ensures that one chooses a company offering grouting services they require. It is advisable to hire a full grouting service company that can grout manholes, seal storm and sewer pipelines, and other types of leaks. It is convenient, and one can save money by working with a single grouting company offering a wide range of services.
Consider Pricing
Pricing is key when choosing a grouting service provider. One should ask for quotations from several companies. They should then further research the companies with the best quotations and choose the right one based on the information gathered. However, it is vital to avoid companies with amazingly low quotes. They are likely to be unreliable or looking forward to adding extra fees once they start the project. Consider companies with reasonable quotes.
Endnote
Choosing the right company for grouting services has never been easy. One has to research and ask for recommendations until they find a suitable company. Be sure to ask for an estimate before hiring one of the best full grouting service providers in the area.
FACEBOOK
TWITTER
INSTAGRAM
LINKEDIN

I'm so excited to tackle all my home improvement projects! From plumbing to DIY and cleaning - I'm ready to get down to work! #homerepair #homecleaning #plumbing #diy
---
---
---