Maintaining restaurant safety and security is a primary concern for any restaurateur. This is because restaurants are susceptible to risk factors such as burglary, armed robbery, employee theft, and criminal damage. With that in mind, you have to prepare adequately to mitigate these risks. Moreover, the only way to guarantee your peace of mind is to put measures in place to safeguard your business. Read on to learn viable methods of securing your restaurant.
1. Install an IP security camera.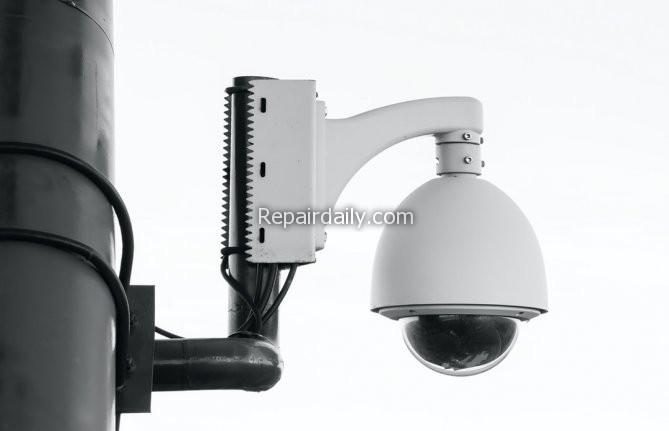 A practical method of upgrading your security system is to install cameras in and around your restaurant premises. There are various types of cameras, ranging from analog cameras to digital cameras. Of all the types, the common ones include CCTV, network video recorder (NVR), dome camera, pan-tilt-zoom (PTZ) camera, and internet protocol (IP) camera.
---
Installing an IP camera system in your dining establishment allows you to keep a close watch on your customers and staff. Unlike a CCTV system and NVR system, the IP security camera has a variety of applications beyond video monitoring. The IP camera allows you to record real-time events and store the video storage on a cloud service. If anything, its increased storage capacity sets it apart from regular camera systems.
If you've decided to install a hard-wired IP security surveillance system, ensure you get PoE/Ethernet cables for seamless transfer of power and data. Better still, you could opt for wireless IP cameras outfitted with an efficient Wi-Fi facility, 1080p display resolution, motion detection, and night vision.
2. Put a lock on storage and office areas.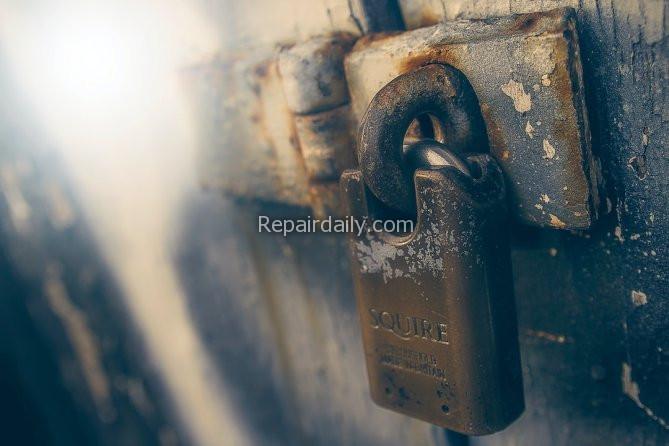 One effective way of mitigating burglaries and employee theft is to place a lock on all storage units and office areas. Also, you'll need to ensure your food items are kept fresh at all times. That's why we recommend getting an Atosa freezer or under-counter refrigerator that comes with a lock key.
This freezer is outfitted with bottom mount compressor units and an environmentally friendly R290 refrigerant. It also comes with pre-installed casters for support and mobility. There are also extra shelves that provide additional space to store products safely. Avoid giving out keys to employees who are not part of your management or security team. That'll help you create a short list of suspects in case of theft or burglary.
3. Use custom software to track inventory.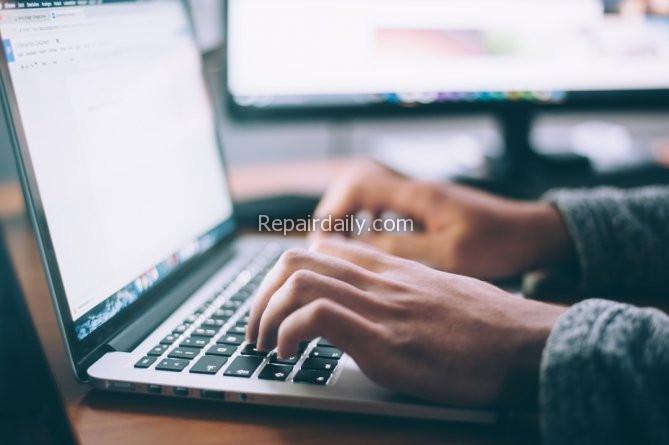 Starting a food service business is no easy task, considering the amount of money and time it takes. It's challenging to track inventory when you have multiple sales channels in your restaurant. Not being able to keep track of your stock can leave you open to employee theft.
Incorporating an ERP inventory system into your restaurant operations will help you plug the leaks and checkmate employee theft. It's always a good idea to let your employees know once the system is in place. No doubt, finding the best inventory management software can be daunting, considering the many options available on the market. Notwithstanding, choose the one that suits your business type and needs.
4. Organize safety training for your staff.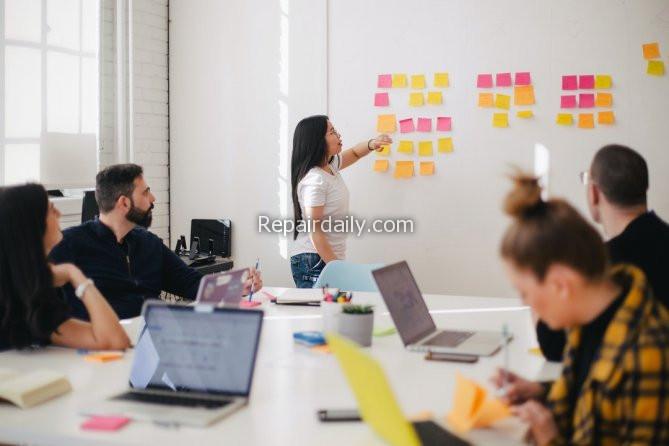 While your customers are treating themselves to a luxurious experience, your kitchen staff are battling many safety risks. Some of the dangers your kitchen staff face include open flames, potential spillages, hot liquids, and sharp equipment. It's essential to keep tabs on these risks and put safety measures in place to mitigate them. One way to keep your employees safe is to organize training for your staff on various safety procedures and safe use of restaurant equipment. It's one thing to train them; it's another to provide them with quality safety equipment.
5. Regularly clean the restaurant.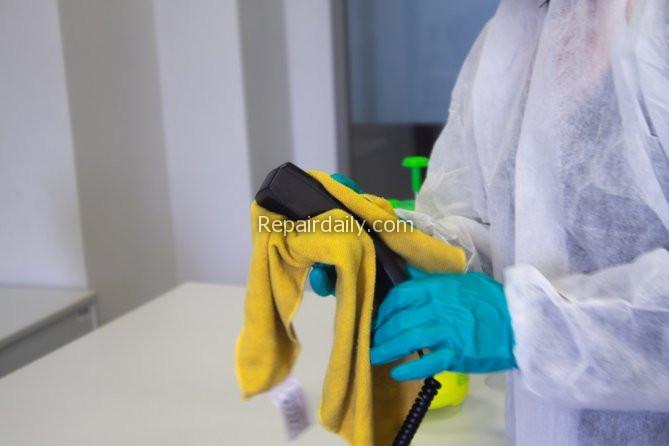 Restaurant employees get injured regularly due to trips, slips, and falls. Some common causes include wet or oily surfaces, spillages, loose floor coverings, and floor surfaces with varying traction degrees. Additionally, poor lighting and uncovered cables can cause any of your customers and employees to trip over and fall. For this reason, the floors must be kept dry at all times to avoid trips, slips, and falls.