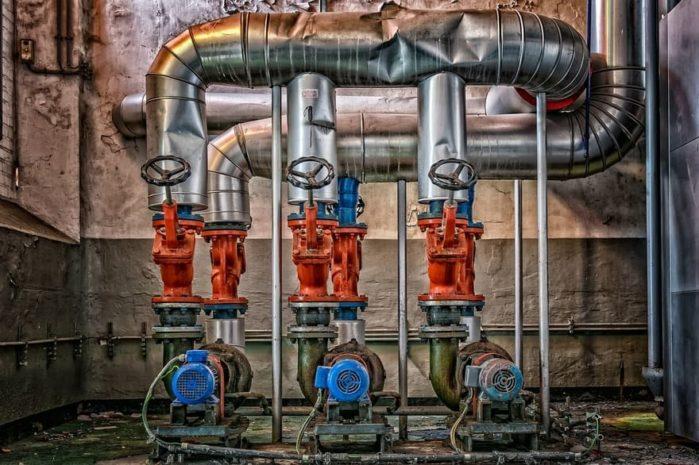 In simplest terms, regular maintenance is the only way for you to rest assured that your property is in good condition as a homeowner.  And especially if you want your new boiler to run perfectly, you need to work with the right manufacturer that understands your energy needs.
If you don't work with the right company, it will be hard for you to rest assured about the longevity of your boiler. Here, in this feature, we will shed light on some on the most important factors to be mindful of when choosing a boiler company:
---
Certification and License
As a rule of thumb, you need to start by checking the certification and license of the company. And you need to confirm if relevant bodies have approved the company or not. We recommend you not hire a company that shies away from giving the micro details. After all, an upfront and honest company will be vocal about its experience and have cretidation to prove their legitimacy.
Most boiler firms are approved and certified to operate. So you wouldn't want to get stuck with a company that doesn't provide you with the necessary details. In the hands of an uncertified company, you could end up paying unnecessary costs or end up with a faulty boiler. 
Technical Support
When looking for the best company, choose one that offers a comprehensive support system. Make sure they have demonstrable knowledge of boilers and their proper installation and maintenance. It is always best to work with a company that offers full technical support and handles the job with confidence and professionalism.
And you can confirm this by checking if they respond to your queries timely or not. For instance, you can request a free quote if you have to get the boiler serviced. If they fail to respond, move on to another agency. 
Insurance
Always work with a boiler repair agency that offers a comprehensive insurance plan. After all, if a repair or installation goes wrong, you will only get in trouble in the future. After all, if certain damage is done to the boiler, the insurance policy will take care of everything.
But, if the company fails to provide a comprehensive insurance plan in the first place, they're not the right fit for you. An insurance plan has to be detailed and cover everything important. 
Budget
This should be your top priority, and you shouldn't overlook it. It is essential for you to look for a company that offers excellent and good quality services. However, they will have to contour within your budget so you don't feel burdened at all. But, if you find the services to be outwith your budget, you're allowed to look for other options.
It's no wonder that budget is one of the leading constraints that stops many people from investing in boilers. Especially when they search for new boiler UK and start looking at the prices, they can easily get overwhelmed. Therefore, ensure to carve a certain budget that you can realistically work within. 
Availability
A boiler can develop a minor or major issue at any time of day or night. If the problem is archaic, you'll have to call the boiler repair experts on the spot. You should always consider the services of a company that works all the time around your safety.
Every company is available during the wee hours of the night or even day. Still, there's no harm in inquiring about their response time, so you can rest assured about working with them. 
Customer Reviews
Don't decide on a boiler agency until you have assessed what people are saying about them on review platforms. Only then, depending on the results of your search, can you agree to work with a particular agency. 
After all, the customer reviews are key to finding the best boiler agency for your home. And if you skip them, you might be splurging on the wrong agency. So don't get fooled and make your decision wisely. 
FACEBOOK
TWITTER
INSTAGRAM
LINKEDIN

I'm so excited to tackle all my home improvement projects! From plumbing to DIY and cleaning - I'm ready to get down to work! #homerepair #homecleaning #plumbing #diy
---
---
---