Hiring a home cleaning company can seem like a luxury. However, since your time is worth money it may be worth the costs in order to spend your time doing other things.
What Does a Home Cleaning Company Cost?
Depending on your location, the cost to hire a cleaning company can range from low to high. Some charge by the hour while others base fees on the square footage of your home. Weekly visits can cost more than just a monthly visit.
What Is Your Time Worth?
Use opportunity costs to determine what your time is worth to you. For example, if you earn $50 an hour then you could decide that your time is worth that much. If your time is worth $50 an hour and the cleaning company only charges $15 an hour then you can decide that your time is better spent elsewhere. However, if your time is only worth $20 an hour and the cleaning company charges $25 an hour then you may decide it's more effective to clean the home yourself.
---
Do You Want a Cleaner House?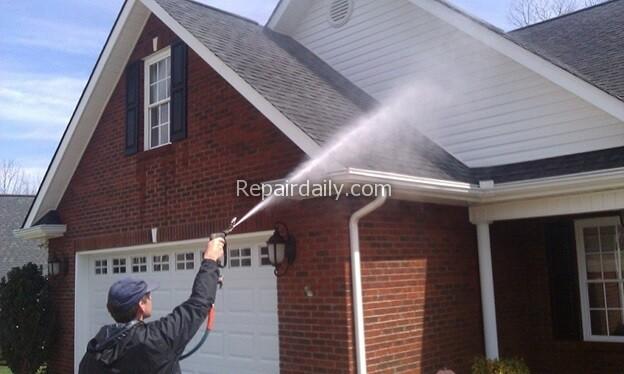 If you are regularly cleaning your home but aren't happy with the results then getting a cleaning company may be worth it to you. Some people are just going to be better at keeping a clean home than others. There is also an option in-between and it's possible to limit professional services to just once a month and then keep your home relatively clean between the visits. Just devoting a few minutes a day to cleaning can help. With professional help, your home could be even cleaner.
Do You Hate Cleaning?
There aren't many people that would choose vacuuming or cleaning over something else fun but some people do enjoy certain tasks. Some people just can't fool themselves into thinking that cleaning could even be worth it. For some, doing detailed cleaning work takes longer because they hate it so much and become inefficient at it. If your budget allows, and you hate cleaning so much that you avoid it, then it could be worth it to get Rain City Maids house cleaning service.
Think about Your Budget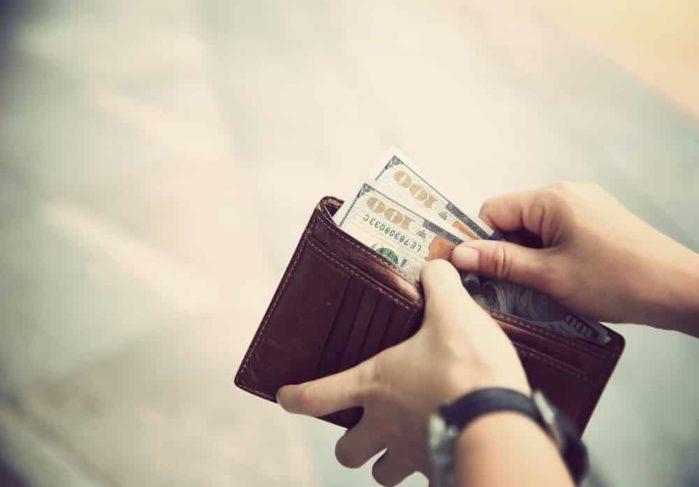 If you have high-interest loans or high credit card debt then it may not be worth it to spend on cleaning services and you should focus on paying off loans instead of discretionary expenses. This also goes for meeting other important priorities, such as retirement savings, basic living expenses, and emergency savings. Keep in mind that no matter how much you think you need a cleaning service, it comes down to still being a want instead of a need. How you feel about money will be a great indicator to tell if a cleaning service is worth it to you.
Finding a Cleaning Company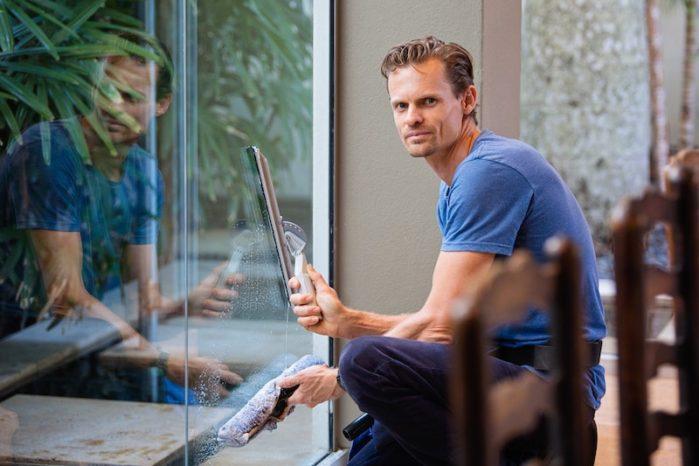 If you decide that working with a home cleaning company is worth the expense, you have different options to consider. You can choose to go with someone independent, but a professional company will come with proper background checks, insurance, and reliability. Scheduling can be easier since these companies have multiple employees so it will be a more convenient option.