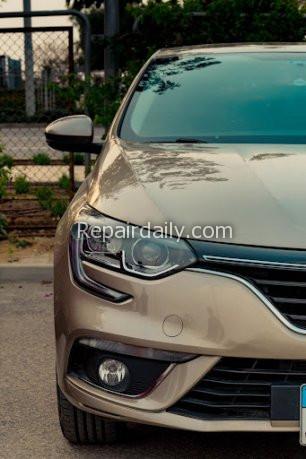 The LED light is not only suitable for homes and commercial purposes but also in the automobile world. As they are the standard equipment on all cars, car owners may need to replace them at some point to upgrade the quality, replace a broken part, or simply to enhance the car's aesthetic. Although LED headlights were previously reserved only for exclusive car models, now they can also be used for base-model and mid-variant vehicles.
Read on to learn everything you need to know before switching to LED headlights.
---
High performance
Compared to incandescent bulbs and halogen lamps, the performance of LEDs is higher. This is because LED lights don't produce as much heat like other light bulbs, they are brighter and last longer than before. All the energy that is consumed by LED headlight bulbs is used for generating light as opposed to HID technology and halogen which convert a much smaller fraction of this energy into heat.
For example, if you want to switch your truck spotlight with a better-performing model, consider using LEDs. These lights last for up to 50,000 hours which is very important especially when driving at night. They also feel comfortable because they do not produce a lot of heat, saving your car from being spoiled like other incandescent bulbs.
Excellent brightness
The brightness of lights on cars is an important thing to take into consideration. It's easy to get into an accident without proper lighting, especially at night. This is where LEDs can come in handy as they are brighter than other types of bulbs, reaching around 3000 lms or higher. They also come in different colors including white, yellow, purple and blue.
However, some drivers are worried that if someone uses LEDs, other drivers will complain about blinding lights or about being irritated by the sight of it. But there's a wide range of color and size available for LEDs. Though LEDs will gradually drain of brightness, they can last for up to 5 years in contrast to other bulbs that usually wouldn't even last for a long time even if they were brighter than LEDs.
More stability
When considering LEDs, it is important to look and see how stable and durable the material is. Fakes will become completely unreadable after a short while, whereas real materials will last much longer. There are a number of parts in LED headlights that make them safe, including the high-performance ballast which optimizes power efficiency, heat protection and brightness output.
Generally speaking, the shockproof properties depend on the materials and designs of the bulbs used to lower the vibration frequency and perform a damping function. Compared to incandescent bulbs which tend to decrease the brightness abruptly, LEDs decrease gradually. This makes LEDs more stable than other lights as they are easy to put up and faster to change color.
Color and temperature
You should also take into consideration the color and temperature differences when determining what type of LED lights to get. There are some different colors so double-check that it's right for your car before buying.
Regarding the temperatures, it is important that you consider the type of your car because your new set of LED headlights could affect the entire system of lights. This can be a result of the temperatures being too high or too low which can easily cause them to blow up.
LEDs are also a type of semiconductor and their performance will depend on the temperature. Therefore, for better headlight output, make sure your LEDs are at the desired temperature.
Energy-efficiency and cost-effectiveness
One important advantage of LEDs is their durability. They are not as susceptible to losing their brightness, unlike other lighting solutions which do not last for long and lose the brightness after a short time. This makes LED lights a long-term investment despite the fact that their initial cost may be pricier.
What's more, the lifespan of LED lights can last up to 20 years, or more. They are very energy-efficient and require low maintenance compared to other lighting types, which additionally adds to their cost-effectiveness.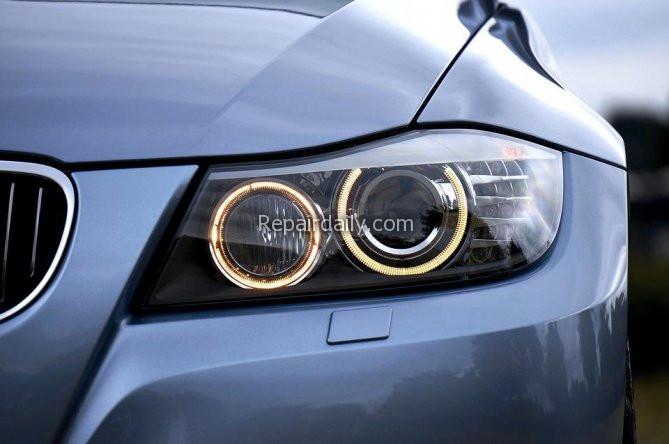 Final thoughts
If you are planning on switching to LED lights, there are several things you need to consider first before making a purchase. However, the most important thing you should know about them is that they are one of the best performing lighting types that have excellent features and are more durable and cost-effective compared to other types.
For more information, be sure to read our post and find out more about LED headlights before you start using them.
FACEBOOK
TWITTER
INSTAGRAM
LINKEDIN

I'm so excited to tackle all my home improvement projects! From plumbing to DIY and cleaning - I'm ready to get down to work! #homerepair #homecleaning #plumbing #diy
---
---
---