If you're looking to build a structure of some sort, but want something that will last a long time and is durable, then you should consider using metal building kits. These kits are made of large pieces of prefabricated steel that can be assembled together by anyone with basic DIY skills. They're also great for contractors because they can save time during construction and allow them to complete projects more quickly due to their durability and sturdiness.
Here are five good reasons for using metal kit buildings for garages or hangars –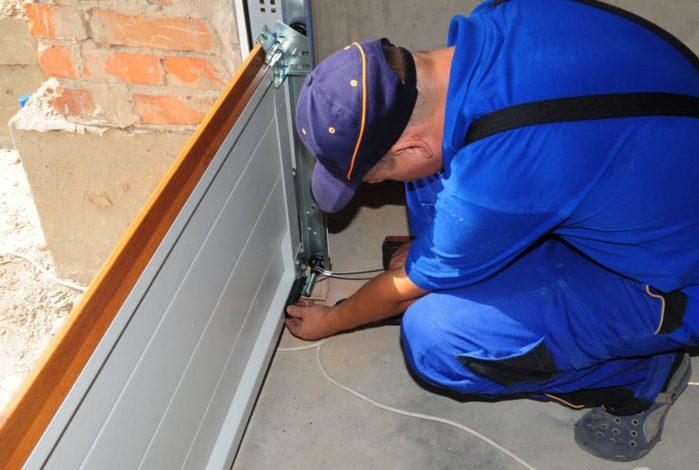 ---
1: Ease of Assembling and Installation
One of the most significant perks of using metal building kits is that they are easy to build. The structure can be erected in a matter of hours, requiring little technical knowledge or experience. Unlike traditional construction methods, you do not need any heavy machinery or special tools to set up your garage.
The instructions provided by manufacturers are also quite comprehensive, so there's no chance of confusion. You will also find that compared with other construction methods, building a metal garage is far less time-consuming and labour-intensive.
2: A Cost-effective Approach
Choosing a metal building kit for your project is a good way to save money on building costs. It saves you money in the long run because there are no labour costs associated with hiring a contractor.
While both materials are durable and robust enough to support a structure's weight over time, metal will last much longer than wood.
3: Uncompromised Safety and Protection
Metal buildings are known for their ability to withstand extreme weather conditions. While it is vital to maintain a stable indoor climate and protect your investments from pests, mildew, rust and other threats, you can also add extra security features such as locking doors and windows onto your building kit.
This gives you peace, knowing that your possessions are safe from unwanted intruders or harmful elements like dust storms or tornadoes.
4: Durable and Robust
Metal building kits are a great option for those who want to construct a sturdy, durable and robust structure. These stable structures withstand harsh weather conditions, fire, pests and other environmental factors.
Steel has a high strength-to-weight ratio, making it perfect for making structures such as houses, garages and storage units. It's because they need to be strong enough to support their weight but not too heavy so they can be easily moved around if needed.
5: Sustainable for the Environment
Another benefit of using metal building kits for construction is that steel buildings are more sustainable than traditional wood structures, which have a high carbon footprint.
Steel is an environmentally friendly alternative to wood in construction because it requires less energy and resources to manufacture, transport, and assemble into a building. In addition to being recyclable at the end of its life cycle, steel buildings are also resistant to fire damage and termites.
Final Thoughts
DIY building kits are a great option for anyone looking to build a structure or other structures. These metal kit buildings have many benefits, including being easy to assemble, cost-effective and safe. Plus, they are durable and sustainable for the environment.
FACEBOOK
TWITTER
INSTAGRAM
LINKEDIN

I'm so excited to tackle all my home improvement projects! From plumbing to DIY and cleaning - I'm ready to get down to work! #homerepair #homecleaning #plumbing #diy
---
---
---