A pest infestation can damage a business, particularly those in food service. An infestation of mice, rats, or insects can be dangerous to the health and safety of a building's inhabitants and can damage your reputation if your customers notice them.  Many companies offer pest control services for businesses like restaurants and office buildings, as well as residential clients. 
In a business, insects and rodents are generally found in the kitchen area, storerooms, and basements. Insects and rodents can carry diseases such as West Nile Virus and Lyme Disease. These diseases can be transferred to humans through bites or contact with infected feces or urine. Some insects, such as cockroaches, also carry bacteria that can cause food poisoning if they contaminate food during the cooking process.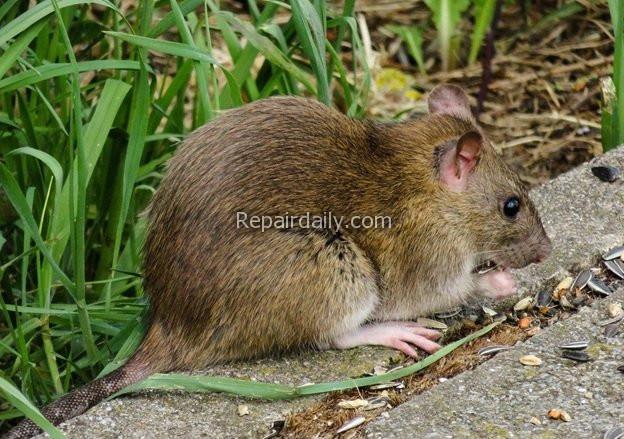 ---
They also eat supplies and food products that the business has invested money into. If you want to protect your business from these pests and the problems they cause, pest control services in your area will help you get rid of them quickly and easily at affordable prices.
Some of the services provided by these companies include eliminating rodents like mice, rats, and moles, or insects like spiders, termites, silverfish, cockroaches, grain beetles, and ants. The companies listed here handle these types of pests, as well as disinfection, hygiene, and more. 
Pelia's Norwegian Pest Control
PELIAS was founded in 1987 and has been the leading pest control company in Norway ever since. Pest problems are no joke—they can be dangerous and even life-threatening. With companies like PELIAS on the job, you can rest easy knowing that your home or business is safe from harmful pests, such as mice, cockroaches, termites, and bed bugs.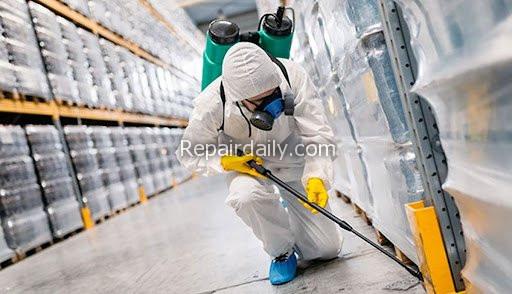 Pelias' goal is to stay on top of the latest technology in the industry by using safe products for you, your family, and your pets. They also handle food safety, hygiene, mats/mops, radon, and the building environment. Besides being nationwide and always nearby, the company also ensures all its technicians undergo rigorous training to ensure they are prepared to handle any situation that may occur. Pelias' goal is to minimize the risk of pests entering your home or business while giving you peace of mind that they're gone for good.
Anticimex – The Modern Pest Control Company
Based in Sweden and with a long history dating back to 1934, Anticimex is one of Europe's biggest providers of pest control services. It was also the first company to introduce digital SMART monitoring for tracking pest infestations and preventing future ones by identifying the root causes of each invasion. The non-toxic pest control services it offers are based on methods that leave no residual chemicals, which means that the products used are safe for humans, animals, and the environment.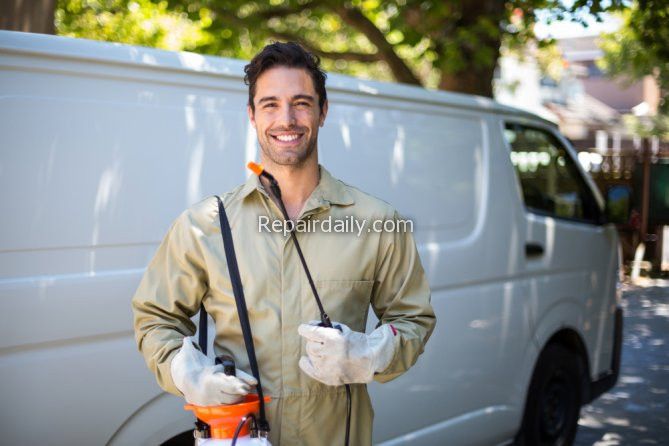 Anticimex offers services in pest control, hygiene, and building environment in 20 countries around the world, including  Europe, Asia Pacific, North America, and Latin America
Rentokil Professional Pest Control 
Rentokil, a global pest control brand, was founded in Denmark in 1957. The company has since expanded to offer services across the globe and has become a household name in pest control.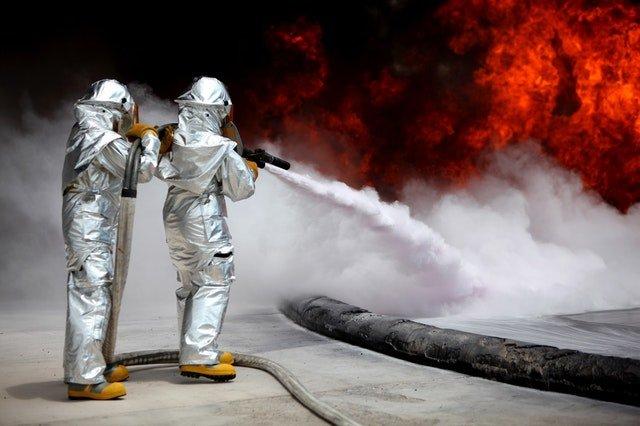 Rentokil offers a wide variety of pest control services, including ant control, bed bug removal, cockroach control, flea control, spider control, silverfish removal, and rodent control. They also offer disinfection services to kill germs like coronaviruses, as well as disinfection for food preparation areas and restaurants.
Scan-Kill Pest Control Services
SCAN-KILL Pest Control is a small company founded in 2005 that provides pest control services to residential and commercial clients. The company employs modern methods of pest control, including pesticide application, rodent and insect elimination, as well as hygienic services.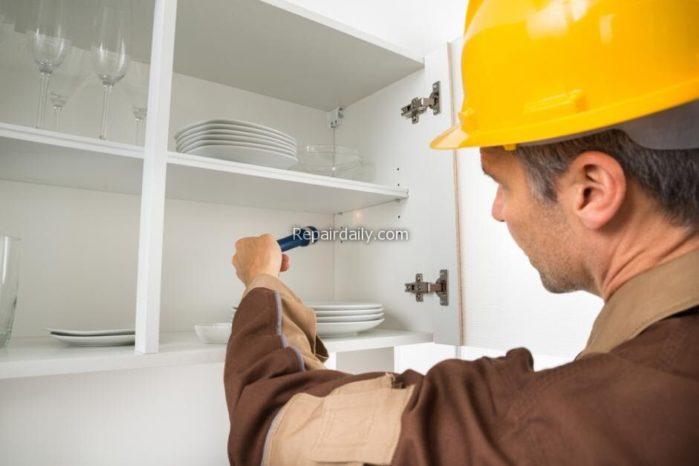 The company's workflows are efficient, and they can respond to an emergency quickly. They offer services for mice and rats, as well as insects, spiders, etc. Hygiene is an important factor in a business's success, so the company also has options for disinfection services.
Pests are bad for your home and your business. They carry diseases that make people sick and they get into everything. Hiring a professional pest control company will help you get rid of these pests and keep them away by doing routine checks to make sure they're still gone.
FACEBOOK
TWITTER
INSTAGRAM
LINKEDIN

I'm so excited to tackle all my home improvement projects! From plumbing to DIY and cleaning - I'm ready to get down to work! #homerepair #homecleaning #plumbing #diy
---
---
---