The Importance of Regular Termite Inspection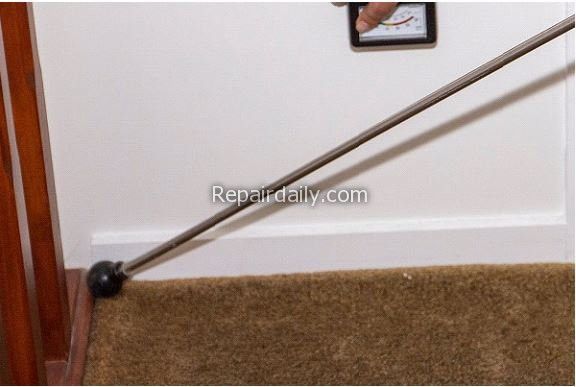 Understanding Its Significance
Buying a house is one of the most significant investments that most people make in their lives. Because it's a huge investment, you should always do everything you can to keep it in good condition. One of the ways to protect it is to conduct a regular termite inspection. Homeowners are highly encouraged to have termite inspections at least once a year. Neglecting termite inspection services for an extended period of time can cause significant damage to your property. In this article, we will discuss the importance of conducting regular termite inspections on your property.
Why Should You Worry About Termites?
Although termites may appear to be harmless, they can cause a significant amount of damage to your property when in colonies. Termites can wreak havoc on all wooden structures, including garages, sheds, office buildings, and homes. The following are some of the reasons why you should prevent termite infestation from happening:
⦁ Reduced resale value
⦁ Increased repair costs
⦁ Reduced structural strength
Reduced Resale Value
One of the first things that homeowners ask for when buying a house is a termite inspection. If you are considering selling your house at some point, you should be wary of termites' infestation. This is because a termite infestation is the worst thing that can happen to a home seller. Structural damage caused by termites' infestation will deter any interested buyer.
The only way to sell a house that is affected by termites is to repair it first. This, although necessary, will significantly reduce the resale value of the house. It is cheaper to have your house inspected for termites every year rather than wait and deal with the consequences of termites' infestation when selling the property.
---
Increased Repair Costs
Termites attack the core parts of your house that hold the structure together. Repairing these parts of the building can be very expensive. It is estimated that restoring the structural parts damaged by termites to normal can cost you between 4000 and 8000 dollars in repair costs.
Reduced Structural Strength
The strength of your property can be compromised by termite attacks that have gone for a long time without detection. Excessive structural damage means that you may have to deal with unreliable walls, collapsing ceilings, and a weak foundation. A house in this condition not only carries a financial risk but is also dangerous for you to live in.
Top Reasons of Annual Termite Inspection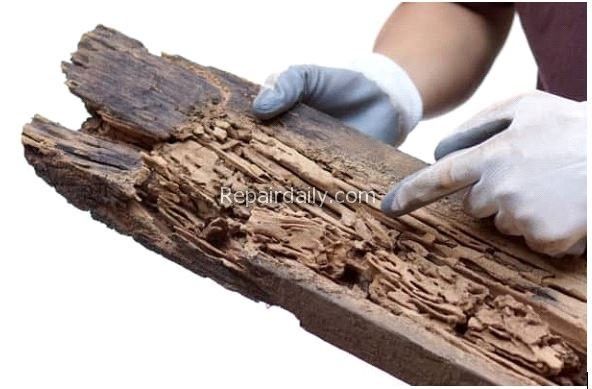 An annual termite inspection gives you a clear picture of what has been going on in the structural part of the building. Termites are some of the hardest pests to detect because they stay out of sight. By the time you realize that you have a termites' infestation in your house, they have already caused significant damage to your property. This is why annual termite inspection is important. It helps you detect the presence of termites in your house before they result in excessive structural damage. Below are some of the reasons why you should inspect your property for termites at least once a year.
⦁ Earlier detection of an infestation
⦁ Prevention is the best cure
⦁ Avoid costly damages
Earlier Detection of an Infestation
It is easier to get rid of termites that have just attacked your property as opposed to termites that have gone undetected for a long time. Regular termite inspection helps to reveal the slightest presence of a termite attack on your house which allows you to take the necessary measures to avoid damage.
Prevention is the Better Than Cure
It is not only easier to prevent a termite infestation rather than control one but it is also cheaper. Annual termite inspection allows you to identify a termite attack before it turns into a serious problem. When it comes to prevention, you only take the necessary measures to get rid of the termites from your property. Controlling a termite infestation that has already affected your house on the other hand not requires you to exterminate the termites but also repair the parts of the building damaged during the infestation.
Avoid Costly Damage
Repairing a building that has been damaged by termites can be very expensive. The only way to avoid these repair expenses is to have your property inspected for termites at least one time a year. Although conducting regular termite inspections might seem like an unnecessary expense, the cost of repairing a damaged property outweighs these costs.
Tips on How to Choose a Reliable Termite Inspector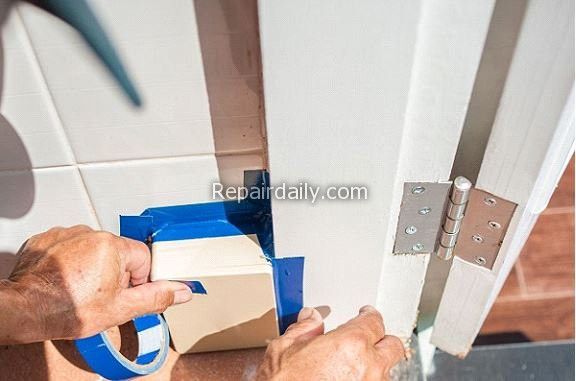 When it comes to termite inspection, you should never take chances. Always make sure that you work with the best termite inspector in the industry. Visit this licensed pest control company https://www.propestcontrolgoldcoast.com.au/termite-inspections/ to learn more about their termite inspection services.
Here are the two factors that you should consider when looking for a reliable termite inspector.
⦁ Experience
⦁ Reputation
Experience
You should work with a termite inspector that has been in the industry for more than ten years. This will allow you to hire a termite inspector that has been in the market long enough to learn all the loops of the industry. The best way to determine the experience of a termite inspector is to talk to some of their former clients.
Reputation
When you are looking for an accurate inspection of termites' presence in your house, you should hire a reputable termite inspector. A reliable termite inspector has a reputation built around the quality of their services and dedication to their work. Before you decide to work with a termite inspector, make sure to check the reviews section of their website. This helps you to determine the satisfaction rate of other homeowners who have worked with the termite inspector in the past.
Bottom-line
If you want to keep your house in perfect condition, you should ensure that it is inspected for termites at least once a year. Earlier detection of a termite infestation can help you save a lot of money in repair costs. This is because protection is always better than cure.
FACEBOOK
TWITTER
INSTAGRAM
LINKEDIN

I'm so excited to tackle all my home improvement projects! From plumbing to DIY and cleaning - I'm ready to get down to work! #homerepair #homecleaning #plumbing #diy
---
---
---