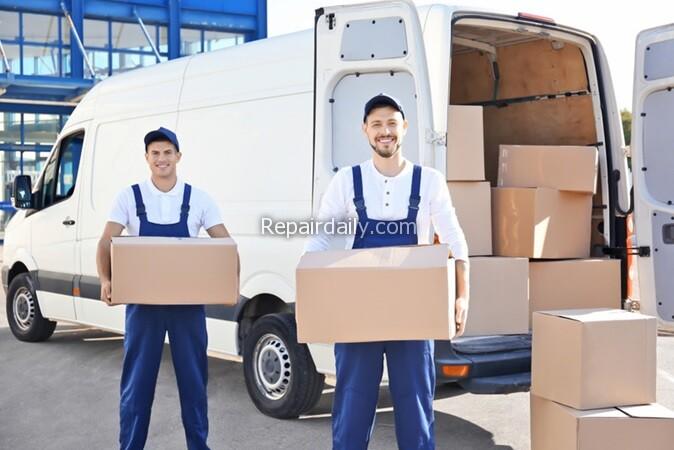 If you are someone who is thinking of starting your own moving company, the whole process might seem a bit overwhelming to you, but trust me, once you are in it, everything will gradually pass. However, you must get all of your priorities in line regardless of whether you want to start a commercial moving business or a residential one. All you have to do is to break the whole process into little steps, as it will seem much easy in this way, and once you are done, you will soon be getting bookings from the clients! You must also read about Maine DOT number to know how to get it for your moving company.
To help you with the whole process of starting your own moving company, below are some tips that you can follow for your gradual business development.
---
Get Moving Training First
Starting a moving company and transporting loads from one place to another might seem a lot easy to you, but if you don't have the proper training for the whole process, you won't be able to do your work effectively. It often happens that movers can't handle transporting items as a result of which they get injuries. Because of this, you must sign up for training classes in which they teach you how to handle and move bulky items in the most appropriate way. The staff you will hire should also be given special training first about lifting and moving bulky stuff to stay out of trouble.
Come Up With an Effective Business Plan
If you are really into starting your own moving business, then coming up with a strong business plan is extremely important for you. Not having an effective business plan will leave you confused and directionless, and it's just like driving a car without knowing where the way would lead you to. Your business would make everything clear to you including the niche that you want to work in, your funding, your marketing strategy, the total revenue, and much more. Each and every aspect of your business would require a detailed process you would have to go through, therefore it is best to start early to make sure you have everything covered on your part.
Registering Your Moving Business
When starting a business, especially in a country like Canada, you have to make sure that you have completed all the necessary registrations and the related licenses so that you can operate inside the country legally. This basically should come as a part of your business plan, as you should have researched and determined the structure of business for your moving company. You must ask yourself, are you aiming to do a business that includes a partnership, or are you planning to operate it alone. You must also search for all the permits that you may require to legally operate your business. In this way, you will not face any inconvenience later.
Get a Moving and Transportation Insurance
When it comes to operating any business, especially in Canada, you just secure three important insurance policies before taking your first client. They include motor vehicle insurance, commercial liability insurance, and worker's compensation insurance. All these insurances will shield you in different situations for e.g., in an event where your mover might mess with or damage the belongings of your client, or when one of your workers gets injured on the way, the insurance can cover for their loss. Your insurance company would pay for these events and in this way, your business won't suffer.