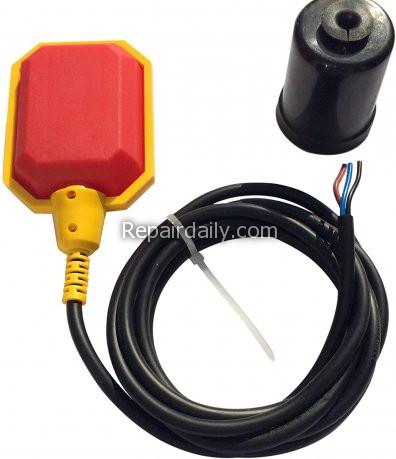 Numerous industries require liquid processing and storage in tanks or other large containers. To prevent spills and delayed tank filling, and to make liquid level monitoring more automatic, you can install a float switch. Also known as a liquid level sensor, this device can detect the level of liquid in a tank, as well as control the amount according to pre-programmed measurements. Although it is simple in its mechanical operation, the float switch performs several functions to maintain a consistent level of fluid. Before purchasing one for your business, you can explore the range of choices for its design.
---
1. Single Level vs. Multi-Level
Single-level float switches allow monitoring and maintenance of a constant level of liquid in any type of container. This standard device can also be paired with an alarm to indicate when the fluid is below or above the desired level. If you need to monitor areas with several switches, pumps, valves, and alarms, a multi-level float switch is the best choice.
2. Vertical vs. Horizontal Attachment
Vertical float switches are placed at the bottom or the top of a tank or container.  This placement is efficient for filling and emptying in a timely manner. Horizontal float switches attach to a sidewall of the storage vessel and can accommodate any size or shape of the containers you have.
3. Stainless Steel vs. Plastic
Consider the types of liquid you are storing and what your tanks are made of before choosing a material for your float switch. You can determine if stainless steel or a type of plastic such as PVC, polypropylene, or PTFE would be best for your operation.
Many float switch options are available for customization. When you visit a liquid level gauge manufacturer, talk to a sales engineer to determine which design possibilities best fit your needs.