Shopify is a widely-used ecommerce platform that many entrepreneurs use to sell products, both physical and digital. Shopify works great for small businesses, and it starts at just $29 per month plus a small transaction fee on each purchase. Perhaps the best part about Shopify, however, is the fact that it has an easy-to-use integration platform that allows businesses to connect their Shopify store and account with print-on-demand websites. Once you have your Shopify account connected, you can sell hundreds of types of products, including those listed below.
1. Sweatpants and Joggers
Many people enjoy lounging around their homes on the evenings and weekends, and sweatpants and joggers are often the lounging uniform of choice. You can create custom sweatpants and joggers that feature a logo or design all-over to command attention, or on the right or left leg for a more subtle option. Both the sweatpants and the joggers are comfortable and stylish, and you, or your customers, will want to wear them all day, every day.
---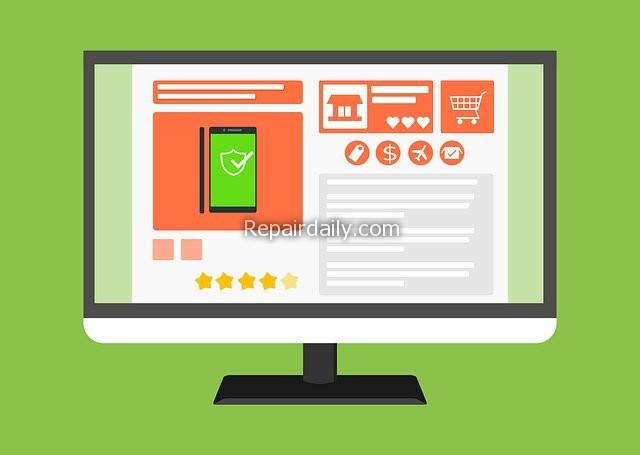 2. Flip-Flops
Whether you have an upcoming beach trip or not, customized flip-flops, also known as sandals, make a great gift for yourself or someone else! You can use premade clip art designs to get started, or you can create an entirely original print to feature on your new laidback kicks. Many made-to-order stores don't offer custom flip flops, so having these in your online store can be a pleasant surprise for your customers.
3. Post Cards
If you are looking for a more personal way to provide appointment reminders, holiday greetings, and more to your customers, friends, or family members look no further than the humble post card. These post cards 4×6, allowing you to write a custom, handwritten message on the back that is sure to delight anyone who receives one.
4. Jackets
As the weather cools down and summer clothes are put away, more people will begin reaching for a jacket to keep themselves warm. There are several types of customizable jackets available, such as the bomber jacket, letterman jacket, denim jacket, and piped jacket. All of these jackets provide warmth, comfort, and protection from the elements, and they all look and feel great.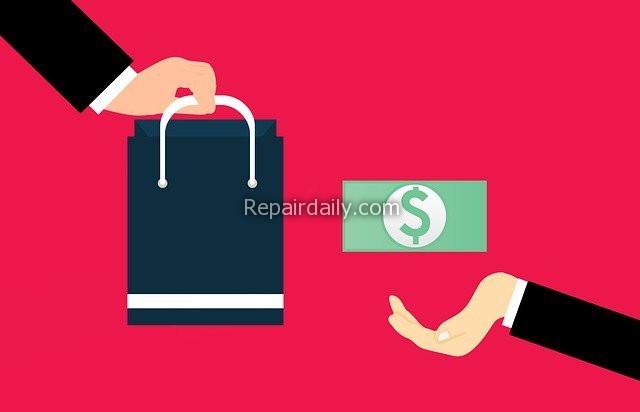 5. Stickers
Stickers can be a fun way for people to express themselves on their laptops, phones, water bottles and more. Many people collect stickers when they travel or attend events, and they can be a great and cost-effective way to build your brand. These stickers come in three different sizes, and all are made out of durable vinyl that applies easily without bubbles.
6. Embroidered Shirts
Embroidered shirts give off the feeling of quality and durability, and they are fun for customers to shop for and recieve. Embroidered shirts also tend to look more professional. These shirts come in all different sizes and colors, allowing you and your customers to custimize this product as much or as little as desired.
These are just a few of the dozens of different types of products that can be drop shipped using Shopify.
FACEBOOK
TWITTER
INSTAGRAM
LINKEDIN

I'm so excited to tackle all my home improvement projects! From plumbing to DIY and cleaning - I'm ready to get down to work! #homerepair #homecleaning #plumbing #diy
---
---
---