Trying to fix plumbing issues on your own is often tasking. It involves certain processes that are only familiar to experts. Whether it is fixing the hot water system or clearing a blockage from the drains, a professional plumbing company will know how to perform these tasks efficiently and within a short time. So if you are asking how a plumber can come to your rescue, take a look at the section below.
Water Heater Repair Services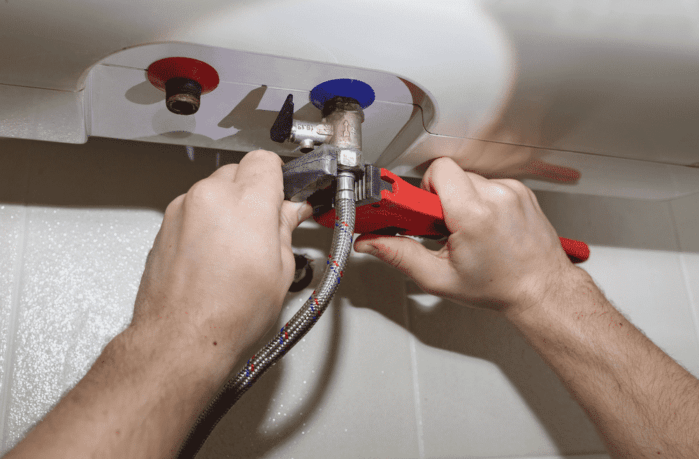 Is there anything as dreadful as a cold shower during winter? There is a high chance you will skip the shower because you do not want to deal with cold water. Fortunately for you, you do not have to skip your showers, as this is something that a professional plumbing company can fix for you. The plumber will repair your water heater and have it running in no time. On top of that, if you are yet to, try and install tankless water heaters. They are energy-efficient compared to traditional water heaters, and they take up less space.
---
Cleaning Blocked Drains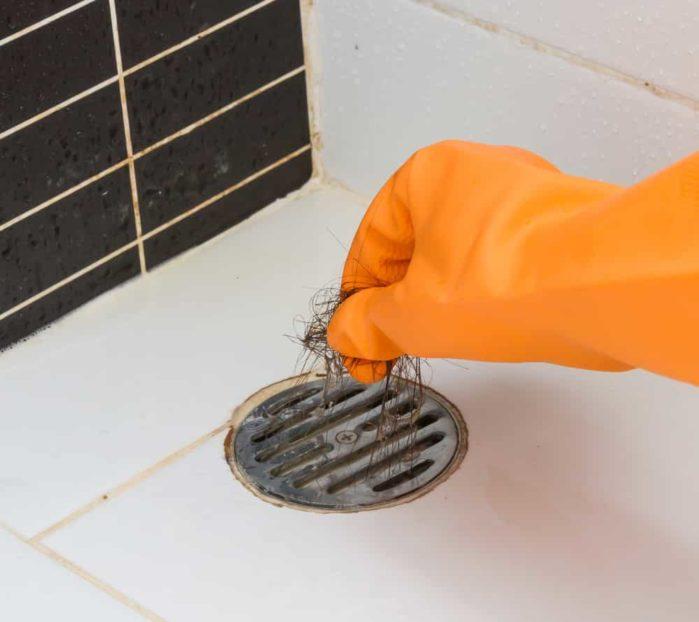 Things like hair, food waste, and dry leaves can clog drains, creating a huge inconvenience in your home. When you do not have the rights tools or skills for the job, it can be difficult to unblock the drains. In fact, you may end up causing more damage. Instead, work with a Houston plumber. Professional plumbers that are used to providing drain cleaning services know the proper way to access the drain and the right methods to clear different types of blockages. They have the right tools to do the job the best way. Some signs that will tell you you have a clogged drain include the toilet refusing to flush and gurgling noise. Do not overlook these signs. Call a plumber to clear the drainage soon before it worsens.
Leak Detection And Repair
Leaks are pretty common, especially with old plumbing systems. Unfortunately, when they go undetected, they lead to water damage. This gives you another problem to deal with. Most of the time, you will be able to detect some signs of plumbing leaks, such as noticeable wet spots on the wall or a high water bill. A professional plumber knows how to address such issues. Even when the leak is hidden, an expert has the right tools for the job.
Garbage Disposal Services
Your garbage disposal may clog up or leak, hence needing to be fixed. You can try and examine what is causing the jamming. If you cannot resolve the issue, call a professional to handle it. A professional plumber will find what is causing the clog and help dispose of the waste in an effective and environmentally safe way.
Sewer Repair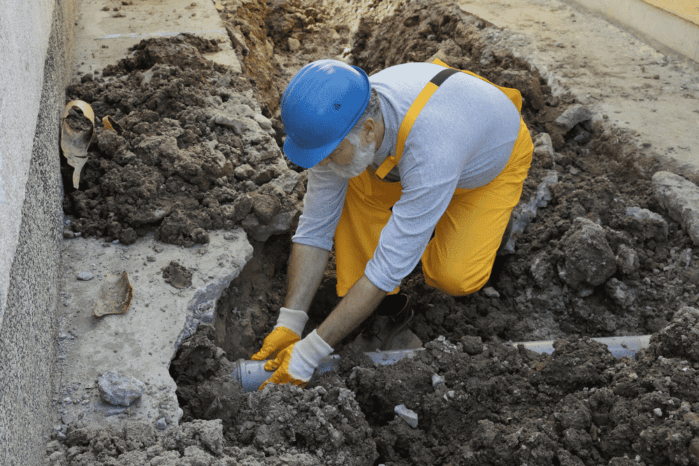 Sewer problems are not only hard to deal with, but also unpleasant. If you start detecting abnormal sounds, slow drains, or foul smells, you need to contact a professional plumber to check your sewage lines. The plumber will inspect your sewer system, assess the problem, and give you the estimated cost of fixing the issue.
Toilet Repair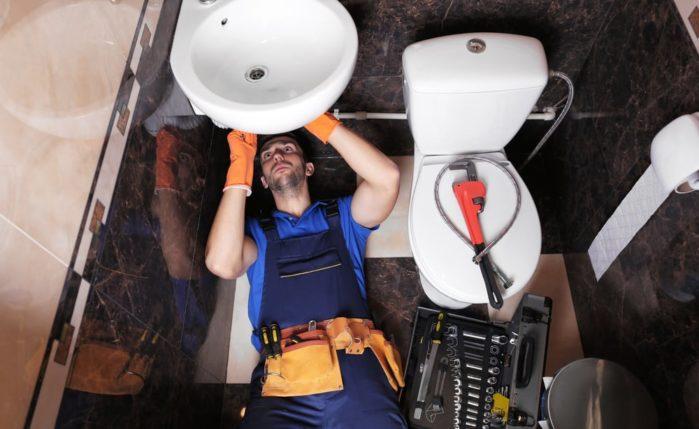 Another way that a plumber can help you out is by repairing your toilet. If your toilet has flushing problems or is clogged, a plumber can help. Another toilet nightmare that every homeowner dreads is an overflowing toilet. It is only a professional plumber with the right skills and tools that will know how to rectify the problem.
One of the reasons you are advised to hire a professional plumber instead of attempting a DIY could only fix an issue temporarily. A plumber will do a better job and ensure that such a problem does not arise again in the near future.
FACEBOOK
TWITTER
INSTAGRAM
LINKEDIN

I'm so excited to tackle all my home improvement projects! From plumbing to DIY and cleaning - I'm ready to get down to work! #homerepair #homecleaning #plumbing #diy
---
---
---