In layman's terms, an IRS Form 1099 is a record that contains information about every income a citizen of the United States receives in a given fiscal year, outside their normal wage. The form is forwarded to the Internal Revenue Service with the 1099 taxes information, which determines if a person owes any state taxes by comparing its own data with those on IRS Forms 1099, W-2, and 1040. In order to prevent an audit, taxpayers must also submit to the IRS all of their ancillary incomes, such as interest from banks, dividends from investments, pay from freelancing, etc. The self-employed 1099 form, also known as Form 1099-MISC, is one of the 21 variations of the IRS Form 1099, and it's also one of the most commonly used.
Any freelancer, independent contractor, or self-employed person is regarded as an employee under IRS regulations. A W-2 form and a 1099 form are totally different documents. If an employer sends a worker a 1099 form, it means they don't view them as ordinary employees but rather as independent contractors. When paying wages to W-2 employees, taxes are withheld. However, 1099 self-employed people must determine their own tax obligations, just like a small business would. Let's examine the many forms of IRS Form 1099 now that we are familiar with the fundamentals of 1099-employment.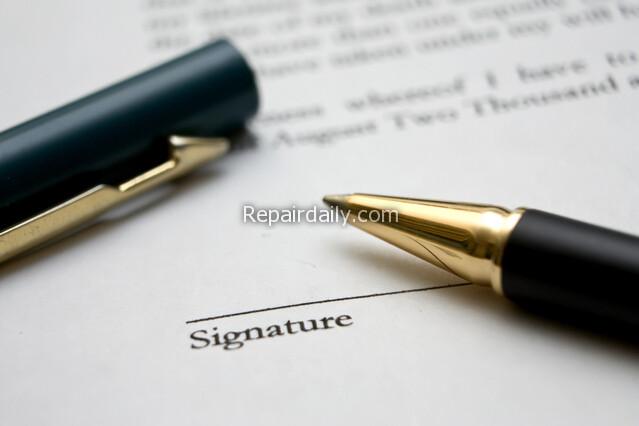 ---
Five IRS Form 1099 Subtypes That Everybody Should Be Aware Of
Only a few of the 20 distinct Form 1099 variations are necessary for ordinary taxpayers.
IRS Form 1099-MISC – This tax form is used to report other types of compensation, including rent, prizes, awards, payments for healthcare, payments to lawyers, and so forth. Prior to 2020, independent contractors and freelancers were also required to record non-employee compensation on IRS Form 1099-MISC.
IRS Form 1099-NEC – Beginning in 2020, the Form 1099-NEC, also known as the self-employed 1099-form, will be used to report non-employee compensation for independent contractors, sole proprietors, freelancers, and other self-employed individuals. It's important to keep in mind that companies and organizations mail the form to independent contractors they've paid more than USD 600 per year. For example, if you're a 1099 Doordash driver and made $800 as a driver, you'll need to pay taxes on that income and Doordash should send you a copy of the 1099-NEC.
The IRS Form 1099-INT is a tax document used by Americans to record interest income. This form is utilized by all businesses that pay interest income to investors at the end of the fiscal year. On the Form 1099-INR, an interest income breakdown is shown. As a result, it is essential for payers to provide the form to any party they have paid at least USD 10 in interest to within a fiscal year.
Financial institutions and banks issue IRS Form 1099-DIV to investors who receive dividends and distributions from any investment made throughout the year.
Federal, state, or local governments must file IRS Form 1099-GOV to report certain payments made to taxpayers. Unemployment insurance, loan payments made to Commodity Credit Corporations, and similar benefits are just a few of the compensations covered by the form.
Here they are: the five different versions of the 1099 form that every American should be aware of. Another important form worth mentioning is the 1099K, which is used if you've made any business transactions through a third-party payment processor.  However, the self-employed 1099-form is crucial when it comes to independent contractors and business workers and you can use a 1099 tax calculator for all your 1099 tax needs.
If you are looking for any SEO or Link Building services please contact us.
FACEBOOK
TWITTER
INSTAGRAM
LINKEDIN

I'm so excited to tackle all my home improvement projects! From plumbing to DIY and cleaning - I'm ready to get down to work! #homerepair #homecleaning #plumbing #diy
---
---
---