Pottery is a therapeutic and fantastic art and anyone can engage in it. One of the items you can make at home or in a pottery shop is a bowl. It could be a soup bowl, salad bowl, decorative bowl, or any other. As a beginner in pottery, the idea to make a bowl for the first time is a daring one, so, you need to prepare well for the project.
A bowl should be made on a pottery wheel and needs a lot of attention to achieve a symmetrical product. As a newbie, you should not be afraid of making mistakes and repeating them all over again.
That said, let's dive into the process of making a bowl for the first time.
---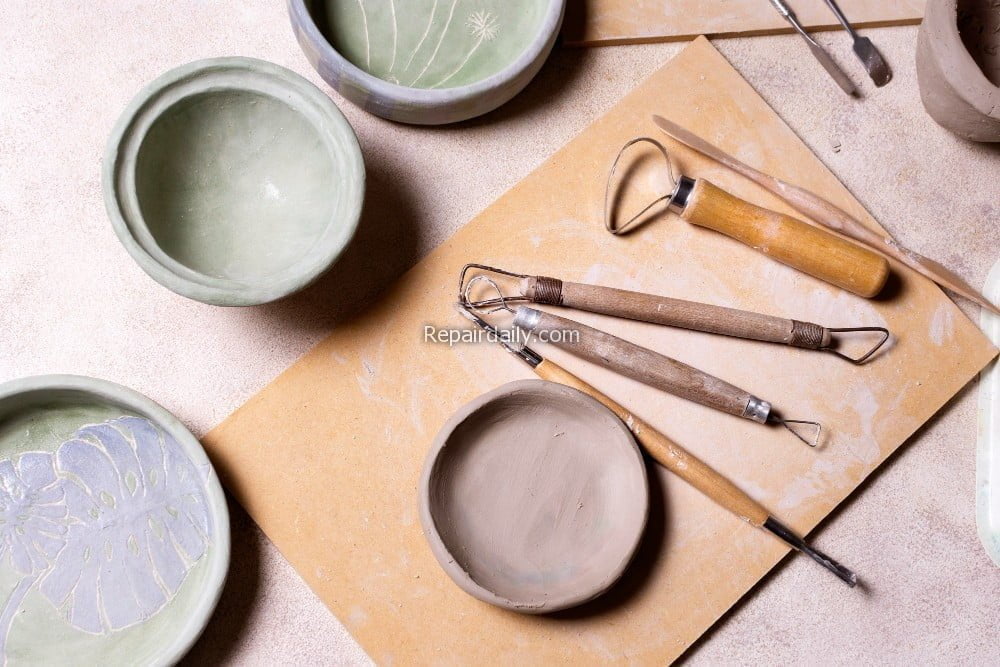 Choosing a Place to Make the Bowl
Do you want to do a home-made bowl or make it in a professional pottery shop? Regardless, you will easily achieve amazing results if you are prepared for the project. Make a choice of where to do your pottery project depending on your preference and convenience.
The good thing about making your bowl from a professional pottery shop such as Supper Club is the opportunity to meet other enthusiasts to share more pottery ideas and the presence of every pottery tools.
Gathering the Tools and Materials
Whether you are making a bowl at home or from a pottery shop, you will need clay and some basic pottery tools. To make a bowl, you will need a pottery wheel and a kiln to fire the bowl once it has dried.
Many people who are interested in learning home-made pottery may prefer to buy pottery tools and materials because they can use them later. If this is what you want, get a comprehensive list of the tools you need for your pottery projects.
Making the Bowl
Bowl-making needs some skills that you may have through experience or learned from tutorials. Start by preparing the clay, place it on the pottery wheel, and then spin it while molding the bowl into shape.
When the bowl is ready, you need to dry and then glaze it before firing it in the kiln. You may also add some art onto the bowl through the glaze depending on what you want to achieve or the bowl's use. Decorative materials are all over these days and you can easily buy them.
Repeat if Need Be
Making a bowl for the first time could be an overwhelming project that could involve various mistakes. If there is a need to repeat the project, it is good to be patient and redo the process again. All you need to do is ensure that you are better the second time. As you learn to make a better bowl, you will enjoy the pottery projects and get motivated to try other pottery items.
Final Words
Making a bowl is a great pottery project that you can try at home if you have all the tools. But you can also make it easily at a pottery shop near you. Now that you know, it is time to add one more item to your tableware sets.
FACEBOOK
TWITTER
INSTAGRAM
LINKEDIN

I'm so excited to tackle all my home improvement projects! From plumbing to DIY and cleaning - I'm ready to get down to work! #homerepair #homecleaning #plumbing #diy
---
---
---