If you are a property owner who has noticed problems with your commercial roof, it may be time to call for professional help. However, you might hesitate to invest in commercial roofing services because they cost more upfront.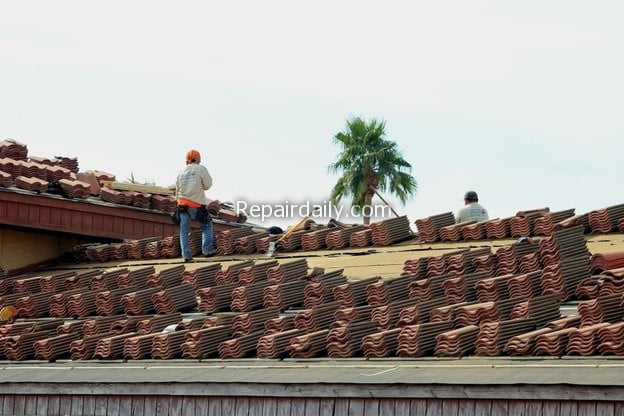 Getting your commercial roof repaired or replaced by a contractor can save you money in the long run. This is because professional roofers use quality materials, follow proper installation procedures, and offer warranties on their labor.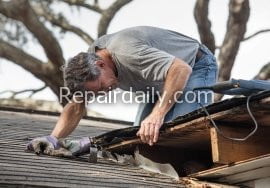 Longevity
Many factors determine a commercial roof's lifespan. The material used, installation quality, and weather conditions affect how long the roof lasts.
Thermoplastic polyolefin (TPO) roofing systems have a lifespan of about 20-30 years when properly installed and maintained. These roofs are heat-welded polypropylene and ethylene propylene rubber composites.
EPDM (ethylene propylene diene monomer) is another commercial roofing option with a lifespan of 30 years or more. These roofs are synthetic rubber, which can withstand extreme temperatures and hail.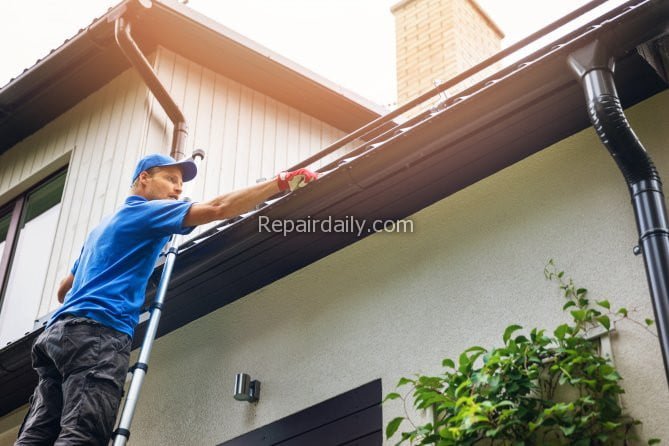 Asphalt shingles are also commonly used for commercial roofs. They have a reputation for longevity, but the type of roof, slope, shingle, and installation quality all affect the lifespan.
Tried and existing metal roofs offer a lifespan of up to 50 years when installation guidelines are followed. This type of roofing system requires minimal maintenance, making it an excellent choice for building operators who want to maximize the life of their roof.
Durability
Whether you own a business, are planning a new build, or need commercial roof repair, you want to invest in the best materials possible. This will help ensure that your roofing materials are durable enough to withstand the elements and give you the longevity you need to maximize your investment.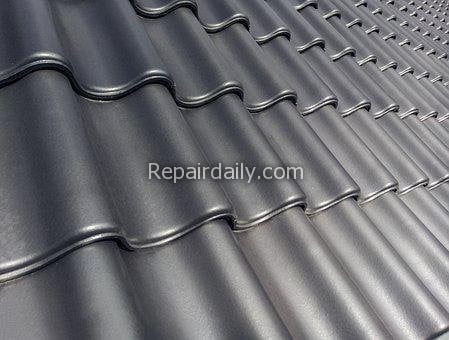 There are several types of commercial roofing systems available for your building. These include built-up roofing, modified bitumen roofs, and metal roofs.
Built-up roofing, or BUR, is a low-slope roof system built using multiple layers or piles. This type of roof is very durable and offers excellent protection against water damage.
Modified Bitumen, or MBP, is a multi-ply roofing material that can last up to 20 years when properly maintained. It has a shorter lifespan than other types of roofing, but it is still one of the most durable options.
The primary purpose of a commercial roof is to protect the people and assets inside. If you have a leaking roof or need repairs, call a trusted commercial roofing company immediately.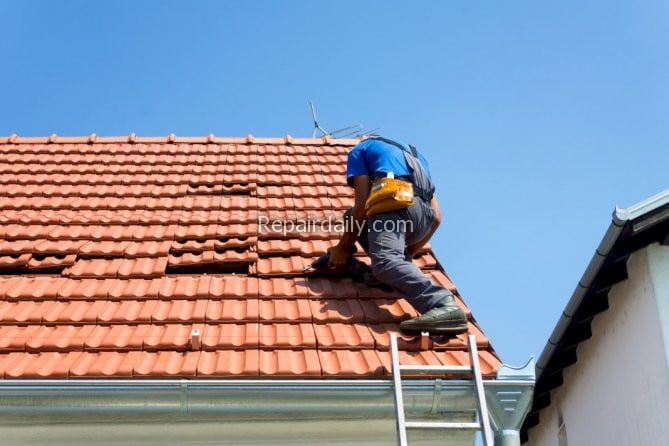 Appearance
A well-crafted, durable commercial roof will withstand the wear and tear of the business it protects without a hitch. A full-service roofing company will have many roofing options, including shingles, flat or rolled roofing, tar & gravel, and membranes. They also know to select and install the best product for your needs.
When choosing the right commercial roofer or even residential roofing for your business, be sure to ask about the quality of their work and if they use contractors with proven credentials. The most important thing is to find a roofing company with an eye toward quality artistry, attention to detail, and customer service. Some roofing companies offer the dreaded one-stop shop for your entire project. In contrast, others have a network of local and national contacts, making finding a quality contractor as easy as clicking on a Google search.
Warranty
The roof is one of the most important aspects of a commercial building. It protects everything beneath it, and it's an investment that needs to be treated with a high level of care.
There are several types of warranties available for commercial roofing. They are all complicated matters with a lot of fine print, but understanding them can help you make the right decisions for your commercial property.
Generally speaking, there are two main types of warranty; manufacturer's material and contractor artistry guarantees.
These warranties protect against early component failure or premature aging and cover labor costs in case of defective materials. However, they often come with monetary limits and are prorated over time.
In addition, they usually have exclusions and nullification clauses that can void the warranty if the company does not correctly follow the instructions in the contract. Taking the time to understand these details can save you from a costly mistake.
FACEBOOK
TWITTER
INSTAGRAM
LINKEDIN
---

I'm so excited to tackle all my home improvement projects! From plumbing to DIY and cleaning - I'm ready to get down to work! #homerepair #homecleaning #plumbing #diy #fixerupper #realestate #renovation #interiordesign #farmhouse #diy #homedecor #hgtv #home #farmhousedecor #modernfarmhouse #farmhousestyle #fixerupperstyle #fixandflip #homerenovation #realestateinvesting #beforeandafter #homesweethome #remodel #realestateinvestor #interior #realtor #joannagaines #flippinghouses #countryliving #design #homedesign #farmhouseinspired #investmentproperty #bhghome #renovationproject #farmhousekitchen #homeimprovement #farmhouseliving #cottagestyle #decor #realestateagent #magnoliahome #homeinspo #magnoliamarket #kitchendesign #dreamhome #shiplap #construction #houseflipping #investor #farmhousedesign #architecture #farmhousechic #homereno #rusticdecor #reno #kitchenremodel #webuyhouses #magnoliatable #rentalproperty #fixerupperinspired #newhome #interiors #homeremodel
---