If you're looking for an easy, safe, flexible, and affordable way to spruce up your walls, look no further than peel and stick wallpaper. Here's why this option is a great choice, whether you're redesigning your den or giving your workspace a new look.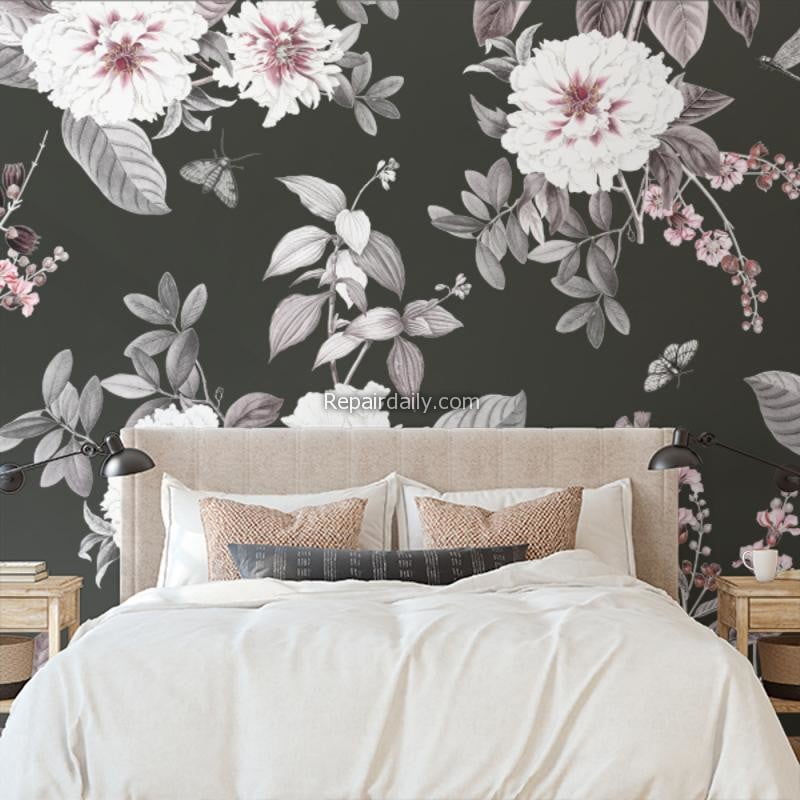 Easy and Efficient Installations
Peel and stick wallpapers are simple and quick to install. All you need to do is remove the backing and stick the paper to your wall, smoothing out any wrinkles or bubbles as they occur. There's no messing around with pastes or other adhesives, and no drying time. Just follow the manufacturer's installation instructions, then sit back and enjoy the beauty of your transformed space.
---
Protect Your Walls
One of the big perks of using peel and stick wallpaper is that it comes off just as easily as it goes on. Whereas removing traditional paper requires specific chemicals and tools and often leaves behind damaged walls, the simple adhesion of peel and stick papers makes them far less likely to cause trouble when they're removed. Just take your time, and your walls are sure to look good as new once you've pulled the peel and stick wallpaper off.
Endless Design Options
Choosing peel and stick paper doesn't limit your options when it comes to colors, patterns, and motifs. Looking for a whimsical pink wallpaper for your new baby's nursery? No problem. Favor a stately and sophisticated design for your home office? You'll have an abundance of choices. From tropical to abstract, striped to rustic, your style is never sacrificed when you choose an easy peel and stick paper.
Because they're so simple to work with, choosing easy-on/easy-off peel and stick wallpapers gives you the flexibility to change up your room's design as often as you wish. Brighten up a space with vibrant paper in the spring, then switch to something cozier when winter arrives. There's no reason not to get the look you want, when you want it, with such versatile and easy papers available.
Less Costly Than Traditional Wallpaper
As if all of these benefits weren't enough, choosing peel and stick wallpaper is a money-saver, as well. For starters, the paper itself is often available at a lower cost per square foot than comparably designed traditional paper, making your initial outlay affordable. Even if you find a traditional material with a lower price tag, hiring someone to install it or paying for costly pastes and other specialized tools really drives up the price of your project. If you're on a budget or simply prefer to spend the bulk of your redesign dollars on other features, opting for peel and stick paper keeps costs down.
Now that you know about the benefits of choosing peel and stick wallpaper, why wait to get started on your next indoor redesign project? Whether you're looking for fresh and functional kitchen wallpaper ideas or planning a refresh for your office breakroom, just visit the website of a top wallcovering retailer today. You'll soon be on your way to enjoying your simple and stunning new space!
FACEBOOK
TWITTER
INSTAGRAM
LINKEDIN

I'm so excited to tackle all my home improvement projects! From plumbing to DIY and cleaning - I'm ready to get down to work! #homerepair #homecleaning #plumbing #diy
---
---
---