The air conditioner in your home is the most crucial device as the temperature starts to rise. Unfortunately, for many households, problems and even failures are caused by the unexpected, increased demand on their air conditioner. Starting in the spring, you should make plans and start taking proactive measures to keep your house cool as summer temperatures climb. This article covers three tips for maintaining an air conditioner that will help you deal with summertime problems. Moreover, there are a lot of different websites from where you can get the best air conditioners if you choose to buy one. Contact us now. Nevertheless, here are some of the best 3 ways to prevent air conditioner problems.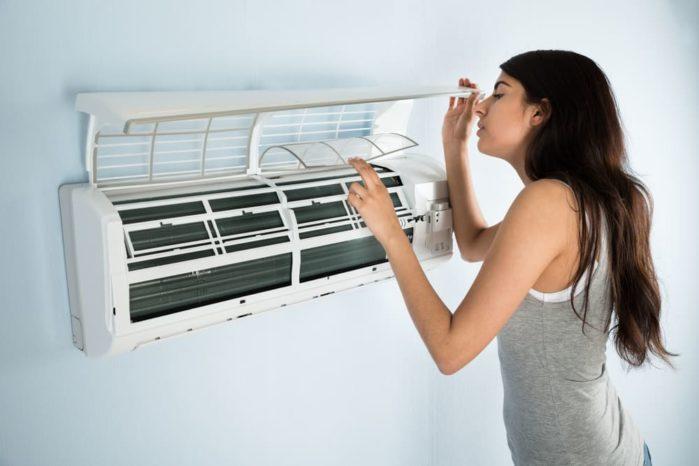 When Recommended, Upgrade
There are a lot of very precise design requirements for air conditioners. Additionally, the manufacturer has predicted the lifespan of every air conditioning system. You should upgrade the system if your home's circumstances alter, such as when you renovate to build on, or the condition of your unit changes, such as when the air conditioner wears out. Early system improvements can prevent you from spending a lot of money on repairs just to have to buy a replacement later. You can get specialised advice on upgrading from your HVAC specialist. For instance, your technician may help you decide what kind of system is appropriate for your house and may suggest more cutting-edge models like central air conditioning or evaporative coolers.
---
Plan any required repairs.
Another one of the most essential as well most important way to prevent problems is by planning any required repairs. Your HVAC expert will give you a summary of any repairs required to keep your unit operating correctly after your yearly tune-up. Due to damage incurred during the winter or negligence over the previous year, many air conditioners require repairs at the beginning of the season. Make any necessary repairs as soon as you can to avoid having them interfere with your summertime routine. To save you time and avoid any discomfort brought on by an ineffective air conditioner, your HVAC professional could occasionally be able to undertake basic to moderate repairs during the initial service.
Change That Filter
Your yearly tune-up will probably include changing the air conditioner filter in addition to the tests and evaluations mentioned in section one. This filter removes big particles as well as impurities that might lower the quality of the air inside your home after it has been cleaned. Your filter may become clogged with particles over time. When your filter clogs, the blockage limits airflow, which might lead to greater temperatures or energy use. Before summer arrives, change your air conditioner's filter to guarantee that it will operate at its best when you need it most. While a filter change is part of your tune-up, the majority of units require many replacements throughout the year. To maintain the highest level of efficiency for your air conditioner, plan these changes at regular intervals.
FACEBOOK
TWITTER
INSTAGRAM
LINKEDIN

I'm so excited to tackle all my home improvement projects! From plumbing to DIY and cleaning - I'm ready to get down to work! #homerepair #homecleaning #plumbing #diy
---
---
---