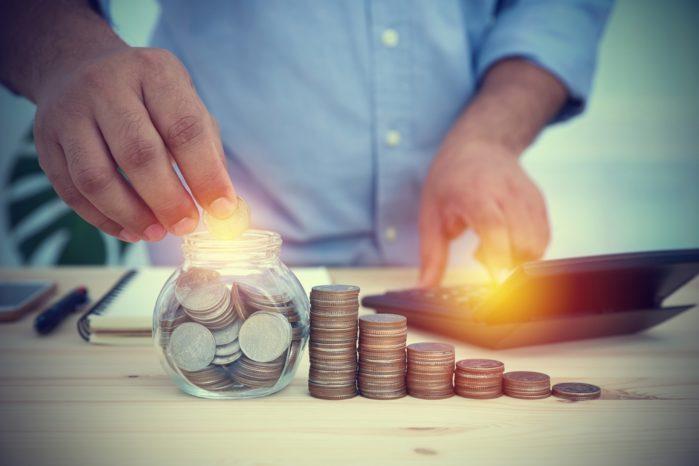 Kentucky is an upcoming hub for businesses, but you may struggle to decide what kind you want to start. Fortunately, this feeling is normal for young entrepreneurs trying to find their way. And luckily, with the vast number of online and local resources, some basic research can give you the necessary knowledge to start planning your new venture. So, continue reading to discover 8 businesses that thrive in Kentucky, and hopefully, you will see something here that inspires you.
---
1. Childcare
Working parents of young children usually need childcare, and daycare centers tend to fill up fast. These people can't afford to sit on a wait-list for months on end while they struggle to make ends meet. This is why opening a daycare can be a lucrative opportunity. However, if you cannot afford to open a large center, consider running an in-home operation while saving money to expand your business.
2. Virtual Assisting
Modern business owners of today are so busy that they tend to let the tedious administrative tasks slip. For this reason, the demand for qualified virtual assistants may continue to grow like a wildfire. As a VA, you could start a small business from the comfort of your home by completing some of the following tasks for other entrepreneurs like yourself:
Calendar management and appointment setting
Social media management
Data entry
Make and answer phone calls on behalf of the business
Book flights and hotels for your clients
3. Bakery
Everyone loves to grab a sweet treat on days out with the family. Plus, people need custom-made desserts for special events. So if you're able to cater to both types of customers, consider running a bakery!
They can be profitable, but it's a challenging business to run, and finding the right employees for the job can be tricky. Not to mention, you need to consider the dangers of operating the machinery in your kitchen. You will have to take the time to find the best workers' comp online, so you know that your employees will be covered in the unfortunate event of an accident. Having adequate insurance coverage for your business is not something to overlook, and reducing your risk will reduce your long-term operating costs.
4. Bed and Breakfast
Travelers are often looking for a cozy place to stay on their adventures. So if you love meeting new people from around the country, consider opening a bed and breakfast. However, if you want to start a business with less capital, you could use a spare bedroom in your home as an Airbnb to make extra cash.
5. Beauty Salon
If you've considered a career in cosmetology, the beauty industry is growing faster than ever. So opening a salon in Kentucky could be the right move for you. A significant benefit of cosmetology is that you can help other people feel comfortable in their skin. Many techs will tell you that there's nothing like giving their clients a boost of confidence and seeing their excitement after a job well done.
6. Doggy Daycare
You may not like kids, but do you like dogs? Many people are starting to see the negative consequences of leaving their dogs home all day while they work. However, it can be hard to find a quality doggy daycare that has their pups' best interests in mind. If you provide clean, safe, and loving care to pets, you could help improve the lives of your customers and their furry friends.
7. Online Marketing Services
The online world is constantly evolving, and social media has become a lucrative platform for businesses worldwide. As a result, online marketing is vital for helping companies to reach their ideal client fast. Instead of simply making ads that only locals will see, you have the world at your fingertips. So if you can build up a team of copywriters, graphic designers, and content strategists, you can provide an overwhelmingly valuable service to your clients.
8. Fitness Center
The importance of fitness is becoming evident as America's obesity problem gets worse. With a fitness center, people can get the exercise they need in a safe and inclusive environment. Plus, with special equipment, amenities, and 24/7 access, your gym can become a local self-care hotspot for people to reach their health and fitness goals.
If you want to up your game, consider offering personal training for an additional fee. Your customers will appreciate the personalized experience. Plus, with professionally designed workouts, they can reach their milestones on time.
Conclusion
Kentucky is a fantastic place to start a new business. Centrally located with popular tourist destinations nearby, you're likely to see traffic from travelers and locals, regardless of your industry.
To succeed, continue your research, and learn the obstacles that could hurt your company and how to overcome them. Before you start investing your money, you need to know the ins and outs of your business idea and be prepared for every challenge that comes your way.