Introduction
A lot of people suffer from allergies and these allergies become more frequent during certain seasons of the year. These types of allergies are known as "Seasonal Allergies". Sometimes these allergies become unbearable. So to get rid of allergies, installing a good air filter can be beneficial for you.
You might wonder how allergens attack you or make their way into your home. Some allergens, such as dust, molds, or pet dander, can originate inside your house. These are not seasonal but rather year-round allergens that can bother you at any time. Some allergens enter your house from the outside. These allergens are mostly responsible for your seasonal allergy.
Pollen allergens, Ragweed allergens, and grass allergies mostly cause seasonal allergies. Allergens can enter the house through open windows or via your clothing or shoes. Air filters in your HVAC system can clear away impurities like dust or allergens from the air. By doing so, it improves the quality of the air that you breath.
---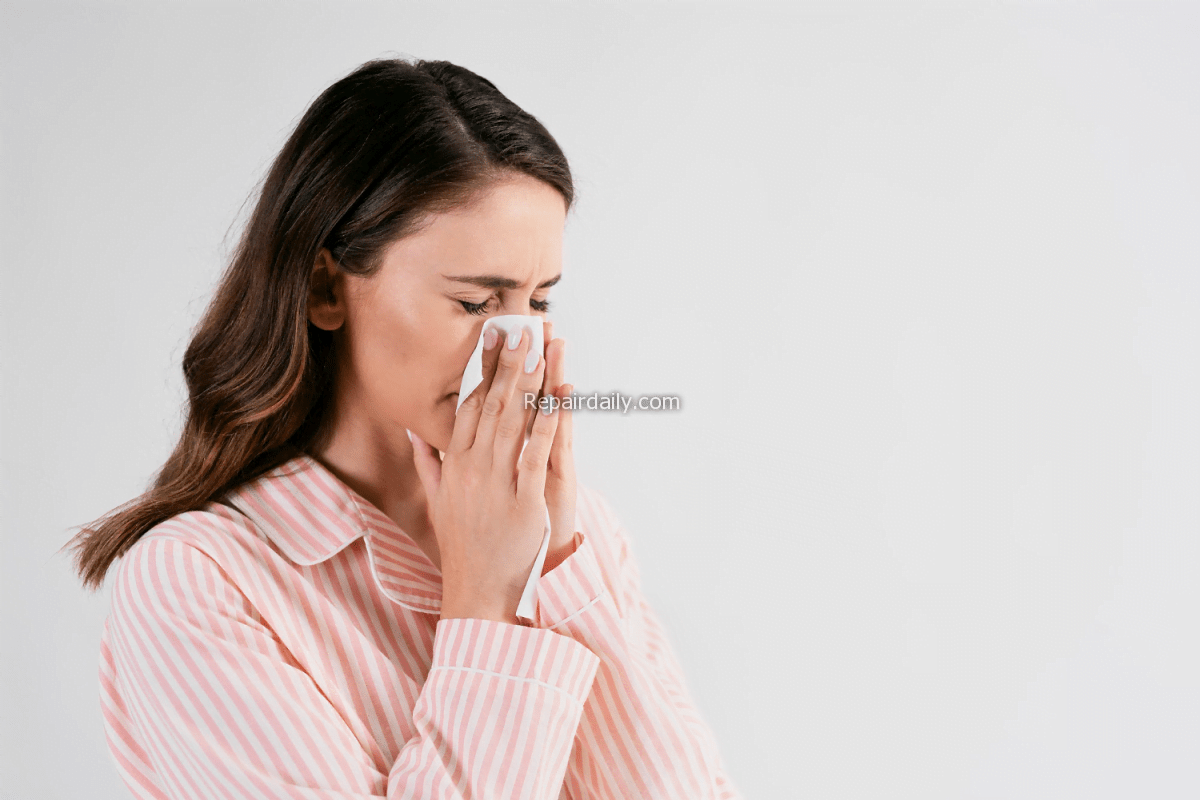 How Do Air Filters Help with Allergies?
Seasonal allergies are pretty common in spring. Since spring is almost here, and you or any of your family members suffer from seasonal allergies, you need to be careful from now. Let's learn how air filters can help you with seasonal allergies:
Air Filter Design: Its design allows it to block air particles and airborne seasonal allergens. Air filters are designed in a way so that they can capture most contaminants when the air flows through the filter. It purifies your air as well as keeps your respiratory system healthy.
Regular HVAC Air Filters: Regular HVAC air filters cannot catch most contaminants. These filters can protect your HVAC system, but they are not capable enough to protect your lungs or sinuses. Many HVAC uses paper filters that cannot trap allergens. Poor air filters can neither protect your HVAC system from dust and other particles nor can your respiratory system.
Clogged Air Filters: A good and higher MERV-rated filter is surely good for trapping allergens, but if it gets clogged, it can no longer trap allergens. So you have to keep in mind that every once in two to three months, you will need to replace the filters. Keeping the house and the HVAC system clean can increase the filter's lifespan.
Best Air Filter for Allergies Based on MERV Rating
Usually, pollen particles range from 2.5 microns to 200 microns. Smaller pollens are more dangerous than bigger ones. Smaller particles can drift the farthest and, without difficulty, make it into your nostrils which can worsen your allergies. So you will need an air filter that can catch even these smallest particles. MERV ratings range from 1-20. Higher-rated air filters are capable of blocking smaller particles. So to get rid of most pollen or allergens, you will need a MERV filter in the range of 10 to 13. MERV 13 air filter is capable of capturing particles as small as 1 micron. But going for a MERV filter with a higher rating might restrict the airflow of your HVAC system.
Conclusion
Air filters can improve the air quality of your home as well as can save you from allergens. So choosing the right air filter for your HVAC system is important since filters can ensure that you're breathing clean, pure, and allergen-free air. Choosing the right filter can be confusing for you, so we recommend to talk with our experts from Simply Filters to make the right decision!
FACEBOOK
TWITTER
INSTAGRAM
LINKEDIN

I'm so excited to tackle all my home improvement projects! From plumbing to DIY and cleaning - I'm ready to get down to work! #homerepair #homecleaning #plumbing #diy
---
---
---