This post was developed via a partnership with BetterHelp –

Taking care of your mental health is just as important as making sure you're taking care of your physical health. There are a few preliminary steps when looking for a therapist for certain conditions, though. One of the first things you need to consider is how you may be able to cover the cost. If you have health insurance, it's important to remember that your plan most likely covers mental health care.
---
If you've tried to find a healthcare professional through your insurance company, you may already know that there can be a few additional steps you need to take. When it comes to looking for a psychiatrist, first check how much your plan will cover and then check for professionals that are covered by your insurance company. If you're looking for more information about psychiatry and treating your mental health conditions, online mental health resources like BetterHelp have articles and experts that can help you better understand the practice.
Check Your Plan Description
A mental health parity law was passed in 2008 that required health insurance companies to provide mental health, behavioral health, and substance use disorder services at the same level as they would for an average doctor visit. This means that patients would not be charged more for their visits to a therapist than they would for an office visit. One of the main benefits of the law was it allowed people to visit mental health facilities without annual limits. However, this law also limits the amount of coverage that insurance companies can provide for mental health treatment.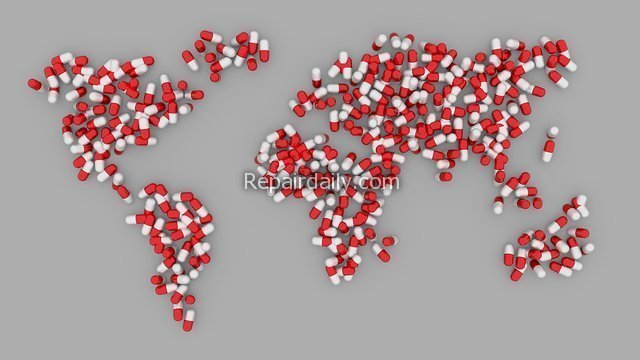 The mental health parity law covers these types of insurance plans:
Employer-sponsored health coverage for companies that have over 50 employees.
Coverage under the Affordable Care Act
Children's Health Insurance Program (CHIP)
Most Medicare programs; requirements vary per program.
The description of your plan benefits should provide more information on coverage for mental health and behavioral health services. If you're unable to locate the information that provides you with specific psychiatrists to choose from, you can contact your company's human resources representative or the insurance company.
Finding A Professional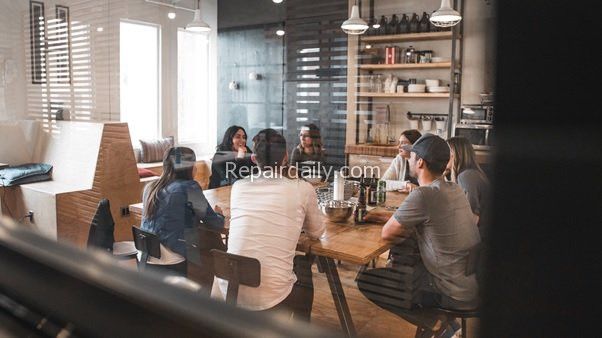 Once you've determined what kind of coverage your health insurance plan provides, the next important step is finding an in-network psychiatry office. This means they're covered by some area of your plan and your insurance covers a certain amount of the cost. Mental health care professionals have the ability to choose what insurances to accept; even if your insurance plan covers mental health care, this doesn't necessarily mean the psychiatrist you're looking to visit takes your insurance.
You can either find a psychiatrist through your insurance company directly – many companies now have an online portal that you can search for healthcare providers that take your insurance – or just by searching online. For many psychiatrists that have online profiles, the insurances they accept are listed somewhere within their information. They also typically cover what kind of services they offer, their background details, and if they provide options for those that don't have insurance coverage.
Contacting Your Insurance Company
Finally, one of the easiest ways to understand your coverage is to contact your insurance company directly. While you can simply call them, many providers have various ways to get answers to your questions. For example, if your provider has an online portal for you to sign in to check things like your deductible or payment history, there's most likely an area for you to look up local health care professionals that are in-network.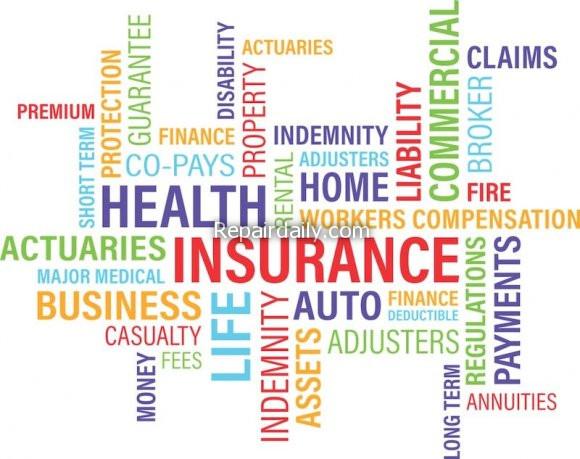 Contacting your insurance company also gives you an opportunity to learn more about how much they will cover under your plan. Providers may cover the entirety of the payment or only a percentage. Certain medicines may not be covered under your plan. Finally, there are times when you need to pay your mental health care provider up front and your insurance company reimburses you afterward. Reaching out to your insurance company via telephone, email, or online chat service can help to answer more specific questions before your psychiatric appointment.
FACEBOOK
TWITTER
INSTAGRAM
LINKEDIN

I'm so excited to tackle all my home improvement projects! From plumbing to DIY and cleaning - I'm ready to get down to work! #homerepair #homecleaning #plumbing #diy
---
---
---