Windows allow us to gaze at the outside world without being outdoors. These simple creations can enhance your home's aesthetics and make it appear posh. Additionally, windows help homeowners save energy by letting in enough light to keep the electric bulbs out for hours during the day. 
Most homeowners do not know much about replacement windows when the need arises. Hopefully, these queries will provide practical information you can benefit from.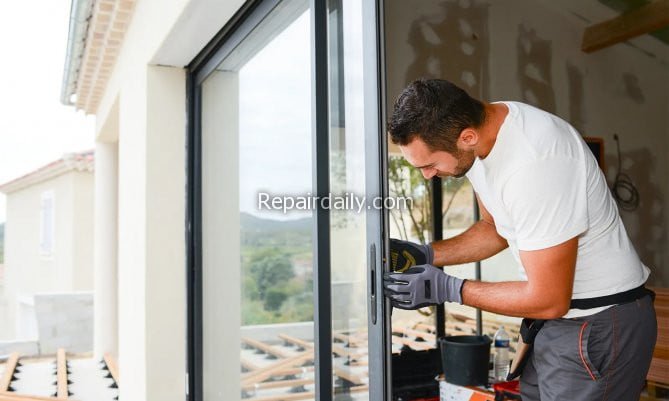 ---
What Is the Best Season to Get Replacement Windows Installed?
Installation can be done in any season, but it is advisable when the climate is dry. Autumn would be the best time to install replacement windows, as most parts of the country are dry. 
Do note that external factors such as temperature don't pose a big problem when you can get replacement windows installed. This is because installation is easy for professionals like those at Window Replacement Toronto. Furthermore, replacement windows facilitate regulation of the air temperature that enters the house.
What Variety of Replacement Windows Can I Pick From?
Insert windows and full-frame windows are the two window options used for replacement. Full-frame windows are the more expensive option, and here's why. Full-frame windows should be your pick for instances where existing window frames and panes need to be replaced. They are also used in remodelled or newly built structures.

Insert or pocket windows come in different shapes and sizes. This is because they fit into preexisting window frames. Though they cost less to install than full-frame windows, they stay within the aesthetic department.
How Do I Know What Replacement Windows to Go For?
Go for full-frame windows when dealing with damaged window frames that cannot be repaired. When you have vinyl or composite window frames, also go for full-frame.

Insert windows can easily be fitted to frames, requiring little to no repairs. Most wood frame casings accommodate pocket windows as they are cut for your needs. You can do simple repairs and slight adjustments to existing window frames during installation.
Is Window Replacement Worth It?
Yes! Installing new windows on your property will help you realize returns of up to 80% on investment when you decide to sell. There are regular improvements in window technology and installation methods used.
You will soon notice great savings on the energy bills you could use to cover the windows replacement cost. You'll also evade the chances of future damage and boast about your appealing home.

Ditch the inefficient and leaking old windows!
How Do I Know When to Go Ahead With Window Replacement?
The average lifespan of windows is about 20–30 years. If yours are any older, you'll certainly benefit from replacing them. Windows that you've had to improvise ways to keep open because they are faulty will also require replacement.

Over time, you'll notice that your windows will get damaged by water or insects. Reaching a window expert to examine the damage and suggest the best strategy to salvage your windows is important.
Repair or Replacement: Which Way to Go?
Replacing costs more than repairing, and it costs more money for window replacement companies when you decide to replace your windows. We can't blame them, can we? That's business. For non-bias advice, consult a company offering window repair and replacement services.

When you feel your windows need work done on them, replacing them will make economic sense. Repairs might be frequent and not nail your window's needs.

You will not need a contractor to get the job done if it's only the windows you want to fix in your home. A window specialist company will do a decent job for less.