Professional designers and home editors, like me, enjoy making annual predictions about which design trends homeowners will adopt. Even if a particular style isn't for you (a maximalist approach isn't for everyone, right? ), it's always interesting to learn about the color schemes, furniture selections, and other décor trends that are popular right now. In other words, it would be wise to take into account the best interior design trends for 2022.
People paid special attention to items that combine design and functionality in 2021; for example, self-cleaning bidets for a more opulent bathroom. However, this year there is interest in everything from bringing the outdoors inside to experimenting with patterns and texture to finding design inspiration from the past.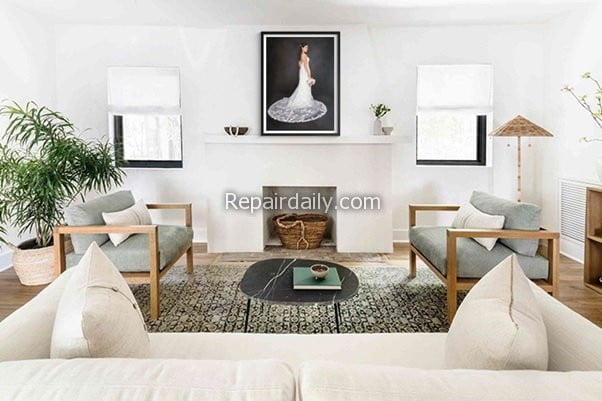 ---
In order to learn about the top interior design trends that they have seen so far this year as well as what to anticipate in the upcoming months, we got in touch with a group of vibrant interior designers. Use their well-considered advice to improve your house, whether you want a stunning kitchen or a restful bedroom, or just to enjoy daydreaming about your ideal home. There is fun in that too you know!
1. Home Libraries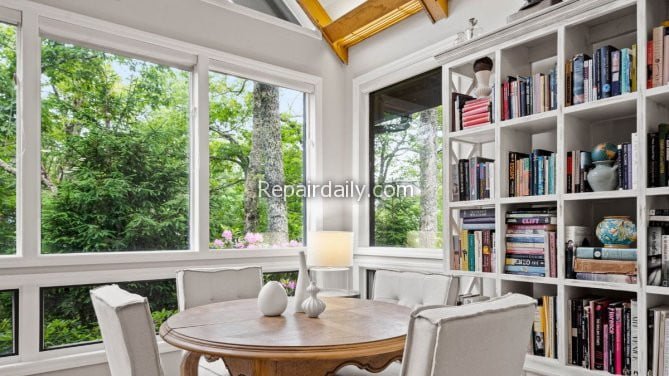 "Home libraries are finally having a comeback. I have seen that people have taken an interest in building a home library. The idea that not everything needs to be on a laptop, smartphone, or tablet is beginning to sink in." — TH. Designs, Tess Hayslett
2. Portrait Painting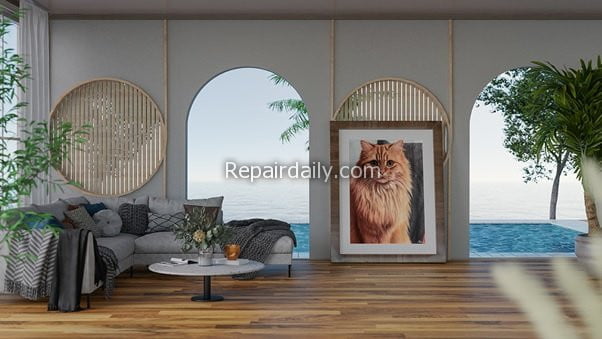 "In 2022, portrait paintings will be promoted. As we continue to spend more time inside our homes, people are searching for ways to bring whimsy, interest, and life to flat walls. This year, it will be quite fashionable to display any artwork that has a splash of color, stands out from the wall, and something that can be arranged in various ways." — Larsa Benheifer
3. Playing with Patterns
"Clients + patterns for their homes = no objection. Obviously, we are very selective about them and try and match them to our client's personalities. We suggest against mixing too many loud, large prints in one area or utilizing too many designs on all the walls, rugs, and linens. Instead, combining patterned wallpaper with a stone, wood, or brick floor that has a structure and form, like a herringbone or chevron, is a terrific way to play with pattern without looking chaotic." — Maria Strutt, Voila Interior Design
4. Textures
"This year, textures will be used on everything. Other than rugs and furniture of course. The tongue and groove ceiling planks give it an earthy texture and increase architectural interest. The usage of curtains may soften the space and filter light effectively. Depending on the material utilized, even lighting can provide texture to a space." — James Hayden, of James Hayden Inc.
5. Au Naturel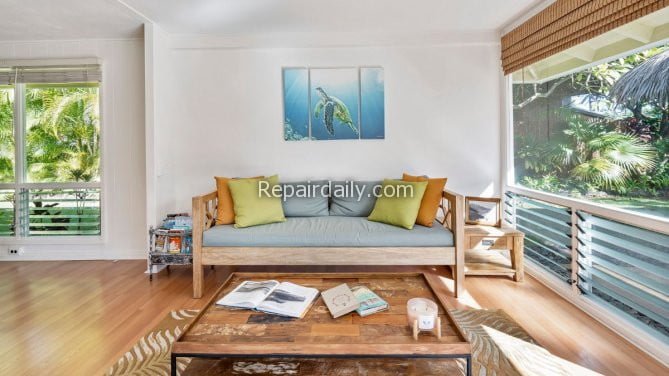 "There are a few colors that give a home the tranquil aura and an appealing appearance. Some of them are warm brown, beige, greens, and blues and their tones of course. Furniture made of blonde wood will keep spaces feeling open and spacious. The usage of natural elements and color tones will become fashionable in 2022, mark my words." — Lindy Galloway, of the Lindy Galloway Studio + Store
6. The 1980s Inspiration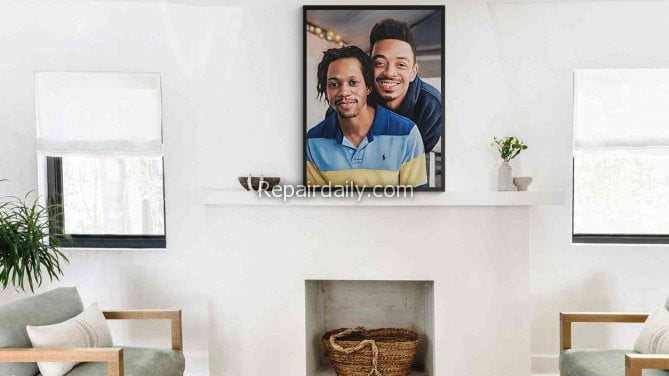 "Listen the 1980s called and they want their mauve grey geometrics style back. The vintage store's layer of decades would like to be able to match a cloth rug or wall covering." — Kaisey Burke, Kaisey Burke Interiors
7. Biophilic Design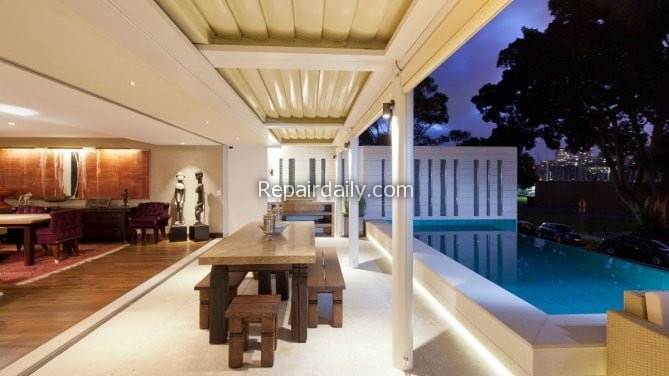 "Whole two years of being locked inside the house — the focus on reconnecting with nature is going to happen. And the use of biophilic design can be one of the ways. This means there will be a focus on creating calming ambiance with natural lighting and ventilation, incorporating plants, and creating a visual connection with nature." — Phaedra Thompson from Phat Studio
8. Bold Patterns and Colors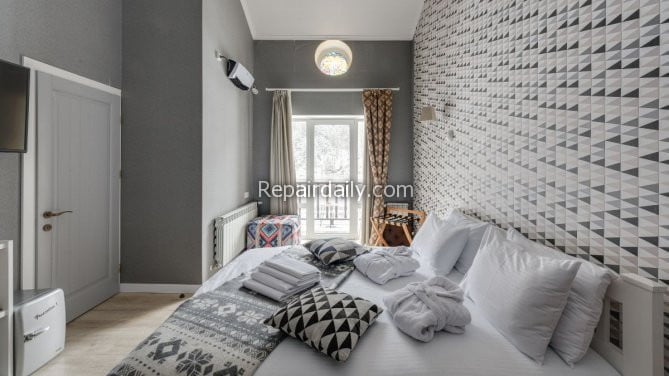 "I can't wait to see lots of vibrant patterns, hues, and green tones echoing the blissful 1960s and 1970s as we continue to bring the outside inside. My preferred greens are the more muted ones; my bedroom is painted with Sherwin-Williams' Evergreen Fog." — Kim Davidson Smith of Kim Davidson Smith Interior Design
9. Traditional Details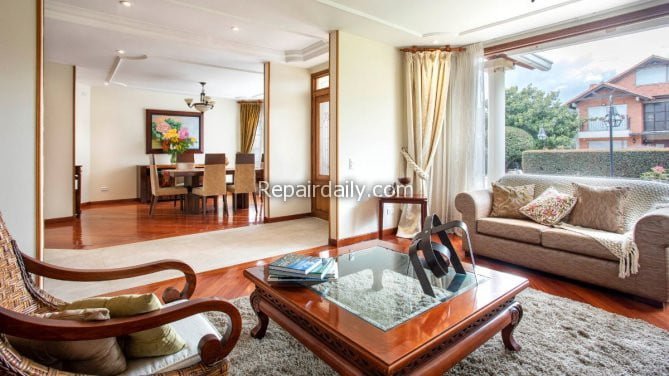 "Don't mind me saying this but 2022 is the year we see a drastic comeback of many things. Traditional details is one of them. It does not come as a surprise to me that more and more people are craving a sense of coziness, timeless beauty, or even a hint of nostalgia in their homes given how much the world has changed over the last few years. This new year is all about paying tribute to our roots, whether it is through pattern mixing, skirted or flanged furniture, or the use of vintage pieces. And we are overjoyed about it!" — Ted Griffin, Ted Griffin Interiors
10. Sustainability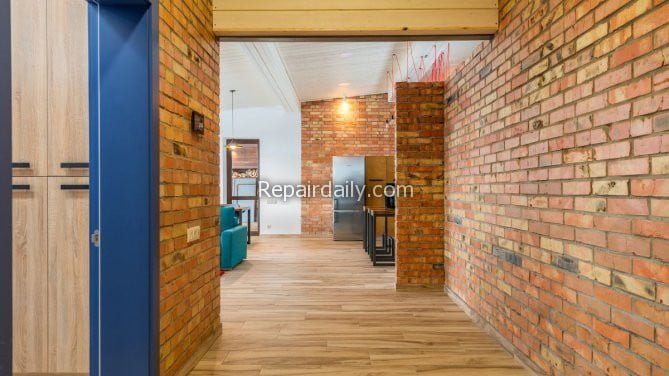 "Everyone should really start looking into sustainability. It is imperative to consider everything's sustainability, and it is fantastic that so many designers are attempting to determine the best materials to utilize for the long-term health of our ecosystem. Fortunately, there are lots of options!" — Robert and Robert of The Dusk Store
11. Mindful Spaces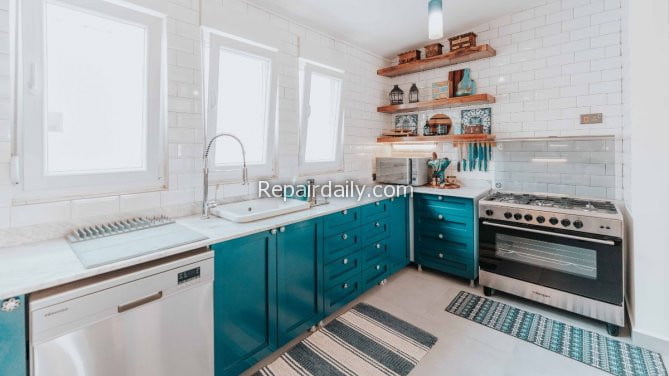 "The coming year will see a greater understanding of our spaces. More importantly  how they affect our feelings and wellbeing. We'll see more rooms with character and connections to the owner's interests, pastimes, and joys."  — Claire Dunphy, Pritchett Design Studio
12. A Return to Tradition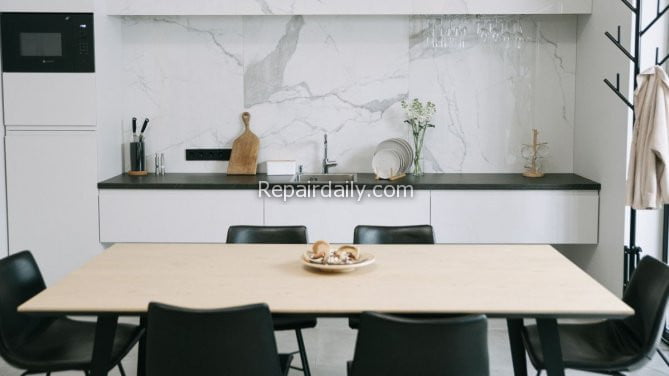 " The old is new again. Expect English roll-arm couches with an emphasis on historical detail, modest dining tables modeled after antique designs, and wingbacks. Construction using more organic materials will once more be in vogue. Marble, real wood, linens, and mohair all have a more pleasant, natural feel to them." Caren Bolt
13. Multifunctional Spaces
"People have come to an understanding that they can sustain with lesser everything. Especially after last year. As they consider new strategies to make their spaces versatile, people will start downsizing or staying in their current residences. One example is turning your living room into an office. or exercise rooms in offices." — Amy Fowler, Interior Expressions
14. Curved Furniture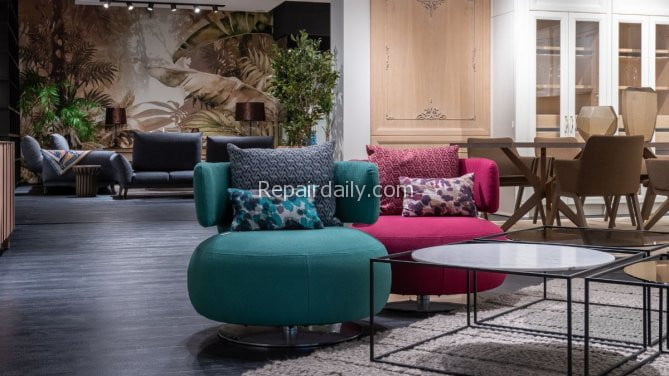 "A light, airy, and flowing mood is created by the curved white oak furniture. Furniture's geometric lines are getting softer, from a curved cabinet and wall corners to sofa and dining chair backs and arched cabinets." A. Gerald-Greene
15. Lasting Style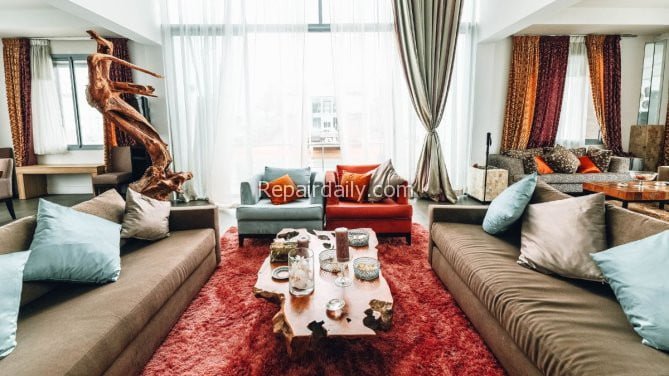 "The year 2022 will see a return of many things. Classic style is one of them. People will eventually discover that creating a personal, long-lasting style is not only lovely and distinctive but also beneficial for the environment as we can already see the effects of our "buy it and throw it away" consumerism on the world." — Katie Pasternack
16. Very Peri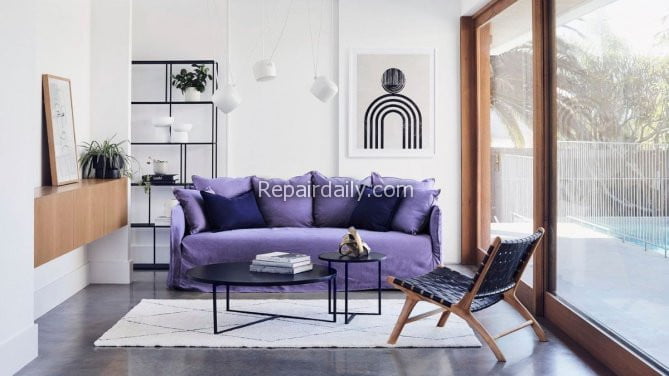 "Very Peri" was just announced by Pantone as the year's color for 2022. The color is a strong blue with a violet-red undertone that may be found in everything from furniture to decor.
"Very Peri exudes a vivacious, joyful attitude and a dynamic personality that fosters brave innovation and innovative expression." Beatrice Hiseman
To Conclude-
These were the top home decor trends for 2022 and they might be the trend that will help you keep up with the rest of the world.
Try them to never have to be left behind in what the world is following.
FACEBOOK
TWITTER
INSTAGRAM
LINKEDIN

I'm so excited to tackle all my home improvement projects! From plumbing to DIY and cleaning - I'm ready to get down to work! #homerepair #homecleaning #plumbing #diy
---
---
---