Buying furniture is an investment. You want it to last a while, but it's a big buy, so you'll want to keep the costs low. But gauging what makes for a quality piece of furniture is difficult. What is good wood? Good fabric? Somehow you can just tell. If you're on the hunt for a new piece of furniture, take a look at our suggestions to be sure you're buying a quality piece for your home.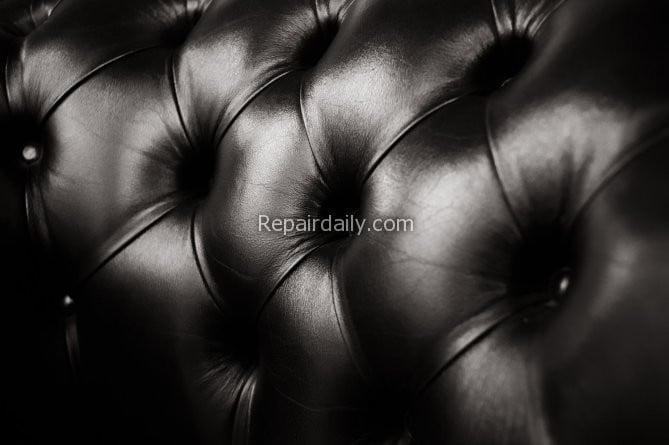 Materials Used
The quality of your furniture items will mainly come down to what it's made of and who made it. There is a reason that the flatpack furniture is cheaper: because it's you that has to build it, circumventing the labour costs. They're lightweight and easy to put together, but they also have a short shelf-life.
---
The other half of that is the material. If you're looking for a quality piece of furniture, you're looking for a material that will last. When it comes to hard furnishings, that usually means swapping out the lightweight flatpack for solid wood, which will stand in all weather. To understand the materials of the furniture, furniture stores list these details.
Either way, you're looking for something that will last. You want the money you are spending to go a long way, rather than replacing that bookshelf next year when it can't take the weight of your Jane Austen collection.
Read the brand reviews
Establishing if it will last is best gauged by looking at the reviews of the store. If you see a lot of reviews that talk about how the furniture fell apart a year into buying or a day past warranty (as dictated by Murphy's Law), then you'll know that the brand you're looking at isn't very reliable.
But reviews can be useful not just to figure out the quality of your furniture but the reputation of the brand as a whole. Do they treat their customers well and fairly? Do they manage to get it to you in a timely and safe manner? Were there any items delivered with damage? The people will tell you.
A good tip is to filter out reviews that have 3 stars and read them. They offer the most balanced and level-headed pros and cons, so you'll be able to figure out for yourself what is a dealbreaker and what isn't.
Does it do the job?
Have you ever gotten into a truck and got confused by the lack of legroom? There's a reason people are seen getting in and out of vehicles in the car showroom: just because it looks big on the outside doesn't mean it will hold a lot on the inside.
Really inspect your furniture. Maybe try and fit all the bits and bobs in your purse into it so you can tell how much it will hold. That way, you won't go home with a massive bulky chest of drawers that only holds three lipsticks.
The best way to determine if a piece is a good quality is to see a sample. Visit showrooms and ask if they have one in the back if you don't see your piece.
FACEBOOK
TWITTER
INSTAGRAM
LINKEDIN

I'm so excited to tackle all my home improvement projects! From plumbing to DIY and cleaning - I'm ready to get down to work! #homerepair #homecleaning #plumbing #diy
---
---
---