The human body is remarkably resilient, but age and certain diseases can take their toll. One of the most challenging health issues to cope with is memory loss, which can be debilitating. Proper care is essential to help people with dementia and Alzheimer's live and the right memory care facility can make a huge difference in the quality of life for those affected. 
Here are some tips for finding the best facility for your loved one.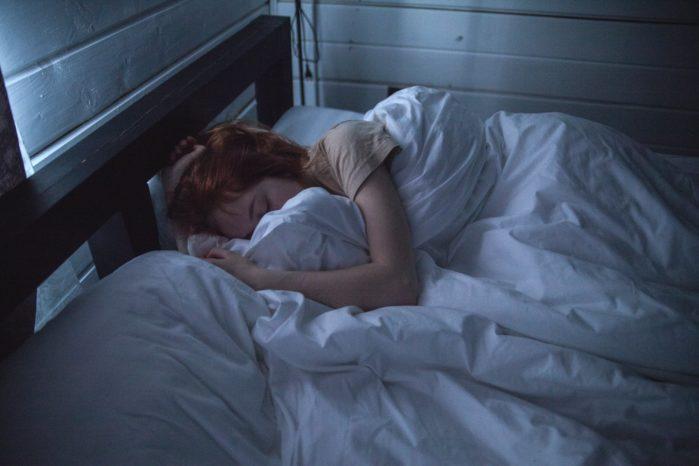 ---
Research Facility Types
There are different facilities available depending on the needs of your loved one. Assisted living communities provide a residential setting with support from staff and other resources to help maintain independence and social engagement. Alzheimer's or Dementia Care Facilities specialize in caring for those affected by memory loss, providing 24-hour support and specialized activities to increase engagement. Other facilities may have a mix of both options, offering both residential settings with staff support as needed. 
Consider your loved one's physical and mental needs. "What kind of care do they need? Are they able to live independently or do they require more assistance with activities of daily living (ADLs)?" 
Check Facility Regulations
All memory care facilities must meet certain regulations, and you want to make sure the one you are considering is meeting all the necessary requirements. Check if the facility is licensed and accredited, if staff members have appropriate qualifications, and if there are any safety protocols in place.
For example, the facility should have a fire safety plan, emergency procedures, and an evacuation plan in case of emergencies. All facilities should also provide proper nutrition and hydration for their residents, especially when there are dietary restrictions that need to be taken into consideration.
Visit the Facility
Once you have identified a few potential facilities, it's important to visit them in person. This will give you a better understanding of what the facility has to offer and whether it is the right environment for your loved one. Observe how staff interact with residents, note cleanliness levels, and the types of activities available.
You can even speak with staff members directly for information regarding how the facility is run and what kind of care is provided. Ask questions about their experience, any special programs they offer, and if there are any additional services available such as physical or occupational therapy.
Consider Cost and Payment Options
Memory care can be expensive, so it's essential to consider the cost of care and any available payment options. Compare prices between different facilities.
Inquire about payment options such as private pay, long-term care insurance, or even veterans benefits. Also, ask if there are any additional fees for services like meals, supplies, or activities.
Choosing the right memory care facility for a loved one is an important decision. You should consider their physical and mental needs, check regulations and visit the facility to get a better understanding of what it has to offer. It's also important to ask questions about cost and payment options and make sure all your concerns are addressed before making a decision. With the right research and preparation, you can ensure that your loved one is receiving the best possible care. 
FACEBOOK
TWITTER
INSTAGRAM
LINKEDIN

I'm so excited to tackle all my home improvement projects! From plumbing to DIY and cleaning - I'm ready to get down to work! #homerepair #homecleaning #plumbing #diy
---
---
---