You may have a Seattle house or a business front that you want painted, whether to just make it look good or improve its value. While you might be tempted to do it yourself, you also remember the time when you tried to do that yourself and you fell off the ladder. That's not something that you want to repeat again. Instead, you want to bring in professionals. They will get the job done. But how do you find a good painting company?
Before you go searching for "painting company Seattle" on Google. Here are some other things that you could do beforehand to see if you could find a good painting company that way.
---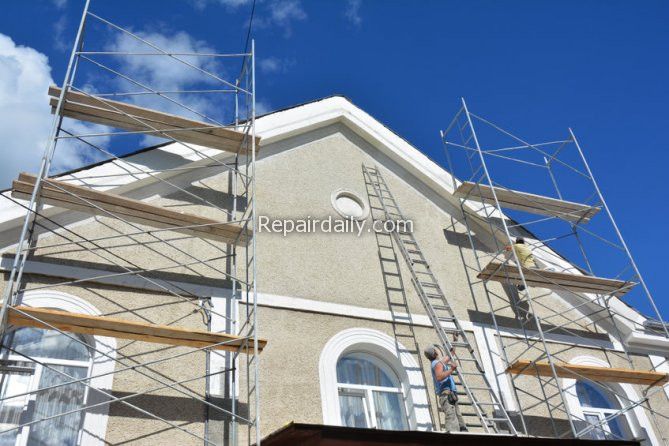 Ask Your Friends and Family 
Perhaps a nearby friend or family member had their home or business painted and they loved the job. In turn, they could recommend that painting company. Of course, they also have to know if you are particular about anything when it comes to how your home or business is painted. But it is worth at least asking around.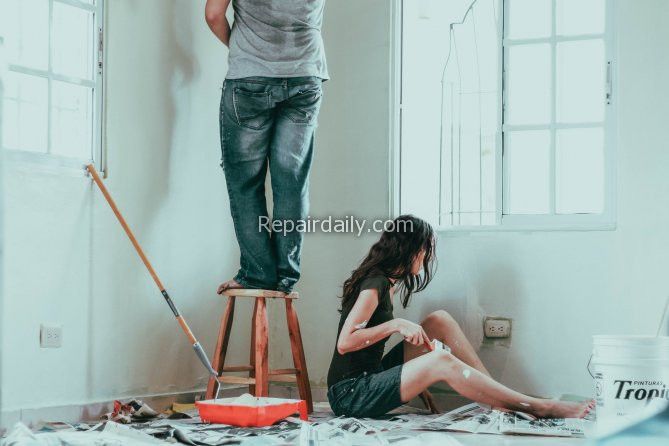 Ask Your Co-Workers
Maybe one of your co-workers just moved to Seattle recently and they had someone paint their home. They could be over the moon about how good of a job was done. Also, perhaps a nearby business might be in the process of being painted. It would not hurt to look at their trucks and see what the name of the company is or see if you can get a card from the painters.
Look Around The Neighborhood
It never hurts to take a look around where you live or work. There usually are people having their places painted. Make a note of what you see and any company names. Then you could contact them later.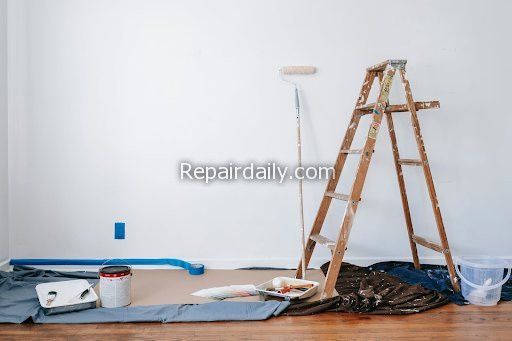 Look Online
OK, so the above things didn't work out for you. Now you can do what was suggested in the first paragraph. Fire up your favorite search engine and type in something like "Painting Company Seattle" and see what you get. There should be review sites to look at. Read what people are saying and take note of the consistently good ones … that seem real and were not generated by an AI.
Once you have found a painting company or two, contact them. Tell them what your situation is, what you want to have painted, and what your budget is. They may not be able to give you a firm estimate since they would have to also look at the place to make sure that there were no other underlying issues.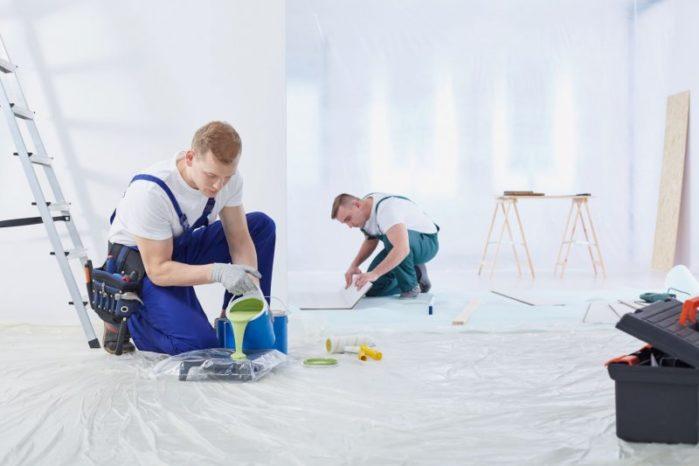 Trust your gut. Are they responsive? Cordial? Do they seem like they want to work with you? Will they communicate throughout the whole painting process? You want to have trustworthy people doing this job for you and also skilled people. If you do all of your due diligence, you should be in good shape to have your place painted in a professional, efficient manner.
Ultimately, you will likely choose the right one. Then you can admire how good your home or business looks.
FACEBOOK
TWITTER
INSTAGRAM
LINKEDIN

I'm so excited to tackle all my home improvement projects! From plumbing to DIY and cleaning - I'm ready to get down to work! #homerepair #homecleaning #plumbing #diy
---
---
---