If you have ever experienced a foul smell coming from your drains, then you know how unpleasant it can be. In most cases, you're likely to have these foul smells coming from your kitchen sink, bathroom sink, or even your shower drain. There are different reasons why you might have foul smells coming from your drains. Here, we're going to discuss four of the most common reasons.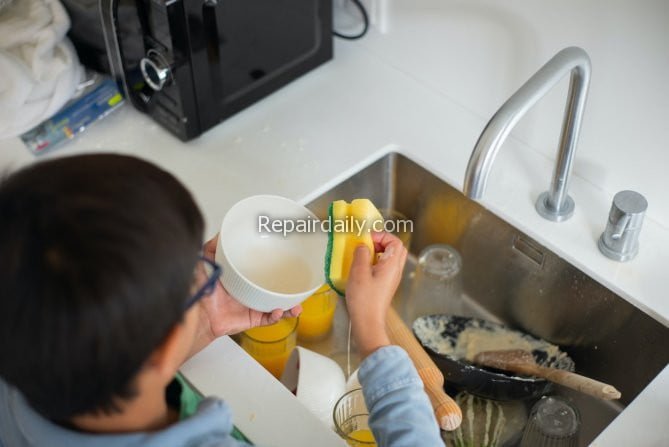 1. Buildup of Organic Matter
Over time, organic matter can build up in your drains, leading to foul odors. This is often caused by things like food scraps and grease, which can harden and form clogs. If you're having clogged kitchen drains, then this is likely the cause. To fix this, you'll need to clear out the organic matter that's causing the clog. This can be done with a plunger, a drain snake, or a chemical cleaner.
---
If you have a bathroom sink that smells foul, it's likely due to soap scum and hair buildup. This is because the organic matter isn't broken down as quickly in bathroom drains. If simple DIY drain unclogging methods don't work, then you may need to hire professional plumbing Pasadena, CA services that specialize in drain cleaning.
2. Sewage Backups
If there is a problem with your sewage system, it can cause sewage to back up into your drains, leading to foul smells. This is often caused by blockages or breaks in the sewer line. Such blockages can be caused by things like tree roots, grease buildup, or even objects that have been flushed down the toilet.
Sewage backups are not only smelly, but they can also be dangerous. This is because they can lead to contaminated water getting into your home. If you suspect that you have a sewage backup, then you should take these steps:
Don't use any water in your home (cooking, cleaning etc)

Call a professional plumber right away

Avoid coming into contact with the contaminated water (bathing)
3. Bacterial Growth
Another common cause of foul drain smells is bacterial growth. When water sits in your drains, bacteria can start to grow, leading to unpleasant odors. For instance, if you have a slow-draining bathroom sink, then it's likely to accumulate bacteria. Kitchen sinks can also be prone to this problem, especially if there is food buildup.
If you have a septic tank, then bacterial growth is also a common problem. This is because septic tanks can create an ideal environment for bacteria to thrive. The best way to prevent bacterial growth is to clean your drains regularly. You can use a variety of cleaners for this, including vinegar and baking soda. You can also hire a professional drain cleaning service annually.
4. Venting Problem in Your Home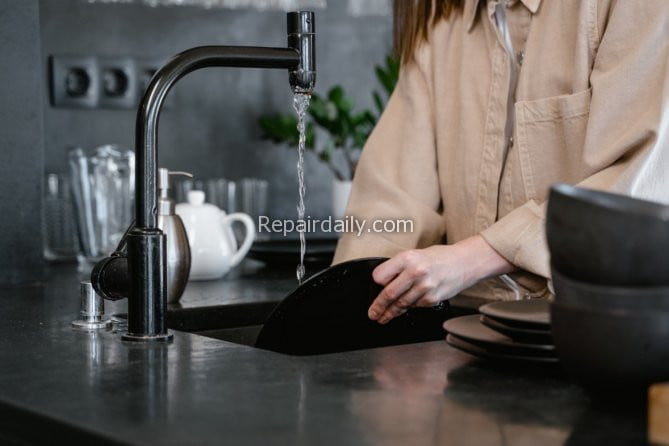 Another potential cause of foul drain smells is a venting problem in your home. Your drains need to be properly ventilated so that they can function properly. If there is a blockage in the ventilation system, it can lead to odors coming from the drains. This is often caused by things like leaves and debris getting into the vents.
Keep in mind that every plumbing drain installed in your home needs a trap and a quality vent. Drain traps and vents are designed to prevent sewer gas from entering your home. If your plumbing vents are not working properly, you should contact a professional plumber to have them fixed.
Keep Your Home Well Ventilated
Additionally, you should also make sure to keep your home well ventilated. This will help to prevent odors from building up and becoming overwhelming. There you have it. These are four of the most common reasons why you might have foul smells coming from your drains.
The most important thing is to take action immediately when you notice any foul smell to avoid further discomfort or health concerns for you and your family.
FACEBOOK
TWITTER
INSTAGRAM
LINKEDIN

I'm so excited to tackle all my home improvement projects! From plumbing to DIY and cleaning - I'm ready to get down to work! #homerepair #homecleaning #plumbing #diy
---
---
---