Most Important Things To Repair Before Selling A House
All homeowners selling their homes are looking to maximize their value to achieve the best selling price possible. In today's competitive market of sophisticated buyers, there are a few areas of the home that should be scrutinized for necessary repairs and fix-ups to ensure that your home is in optimum shape before putting it on the market. 
Kitchen and Bath Upgrades 
Thanks to home fix-up shows, buyers are looking for houses with the least amount of work when they move in. According to Trulia.com, "The rooms buyers most closely inspect (and judge) in a house are the kitchen and master bath. These are the interior spaces where the most value can be added during a sale, so they need to look their best."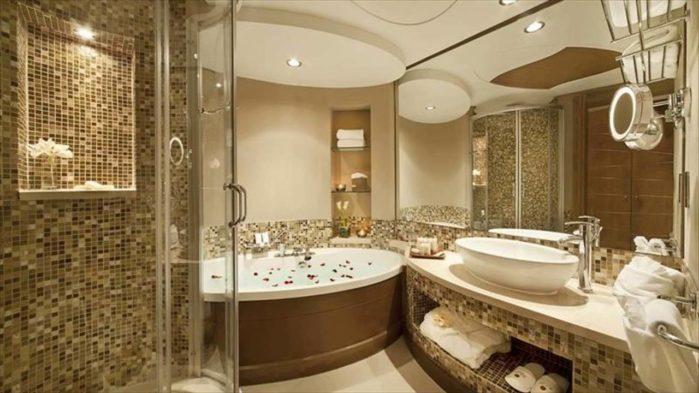 For the best shot of catching and maintaining the interest of prospective buyers, consider making some minor changes to update and repair outdated kitchens and bathrooms. This need not be an expensive endeavor. According to Remodeling Magazine's "2018 Cost vs. Value Report, "a minor kitchen remodel can bring a return of 81% of its cost in added value on average, versus 53% for an upscale kitchen remodel with stone countertops, custom cabinets, and commercial-grade appliances.
Simple fixes like a fresh coat of paint, new fixtures and/or countertops can make a dramatic improvement for an updated look. A new vanity and lighting can breathe new life into an older bathroom.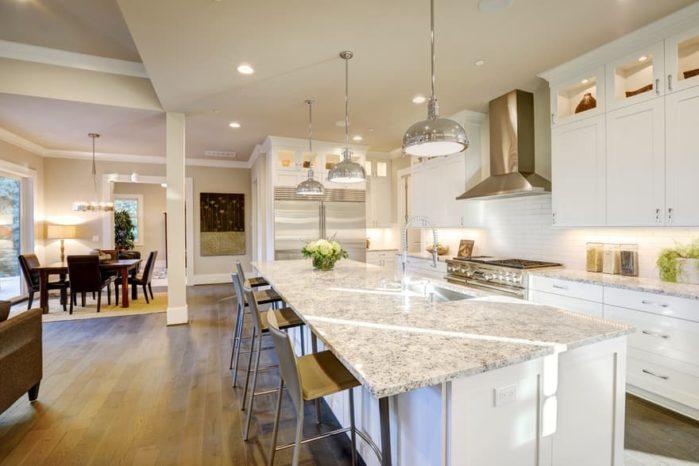 Fresh Paint
One of the easiest and least expensive ways to renew the look and feel of your home is by painting. The trend today is for lighter and neutral colors as they have the broadest appeal.
Definitely go through your home to inspect where new paint is most needed. Clearly, you'll want to update colors that have a narrow appeal and anywhere paint is chipped or worn looking. Most realtors agree that wallpaper can date a home. According to Kitchener- Waterloo Home Staging Blog, "Wallpaper is very taste-specific. Waiting for that one buyer who will appreciate it, or be able to see past it, can mean a lengthy stay on the market IF the property sells at all." The safer choice is to remove wallpaper.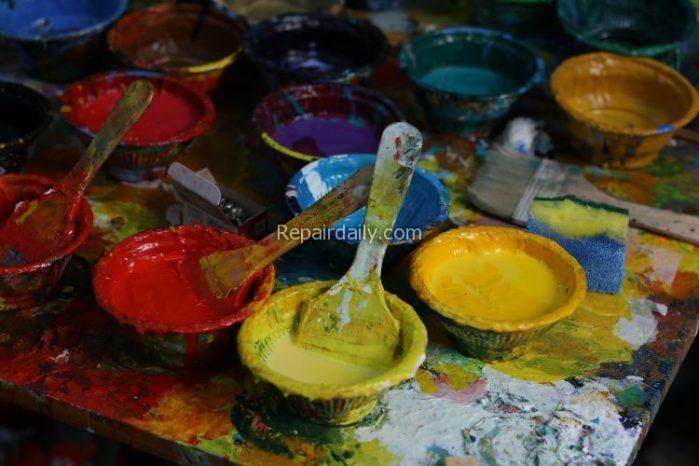 Exterior Fix-Ups
Your home's exterior is the first thing anyone sees and serves as the gateway to your house.  Creating a welcoming look will attract prospective buyers and increase the odds of selling your home quickly. Upgrading your house's exterior elements like stucco, paint, and roof will increase the curb appeal. Siding repair is one of the most important things to do to make a difference in your home's curb appeal.
A beautifully manicured lawn, fixed driveway cracks and added bonuses repairing any cracked or broken windows will impact buyers' first impressions. Good landscape design can add up to 20% of value to your home, according to Bob Vila so making some quick repairs to fences, container gardens and exterior lights will help transform the exterior.
Refinish Hardwood Floors
Hardwood floors are one of the most popular and desired flooring selections. The look of wood floors can completely change the appearance of a home. A well-maintained floor tells buyers that the home, as a whole, has been cared for and is in good shape.
In conclusion, most real estate agents will suggest getting most of the abovementioned repairs done prior to putting your house on the market. If your budget or time frame does not allow for these repairs and you are looking for a quick sale, there is the alternative of working with companies that buy homes "as is." Sell my house Sacramento for example, buys homes in "as is" condition for a fair price.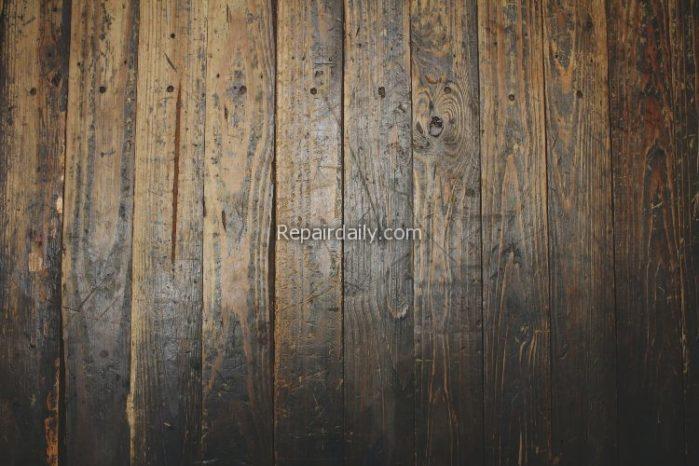 The benefit to sellers is thousands of dollars in savings on renovations and the elimination of realtor fees. Time is saved as well since there are no open houses, no waiting for mortgage approvals and no dependence on the state of the real estate market. This is definitely an option if repairs are not an option to selling your home.