As you prepare for your roof installation or replacement project, it is important to consider the materials you will use. You need information and proper guidance to find and utilize the right roofing materials. Shingles are among the materials that suit your needs. You should make the right selection of the roofing shingles for better results. Here is a step guide to choosing roofing shingles for your project.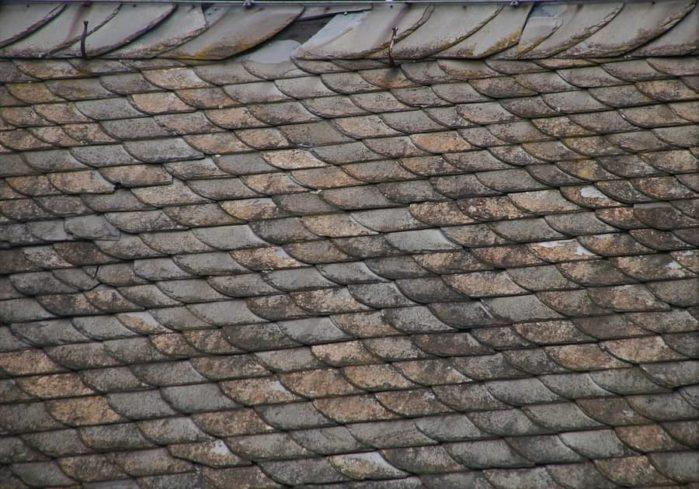 Choose the Right Type of Shingles
You will have to decide what type of shingles suits your roof installation or replacement project before making any purchase. Asphalt, laminate roofing, and cedar shakes are among the types of shingles you can consider for your project. Seek expert help if you have limited knowledge about roofing shingles. Note that the type of shingle you choose also determines the ambiance and longevity your roof and home will have.
---
Find the Ideal Colour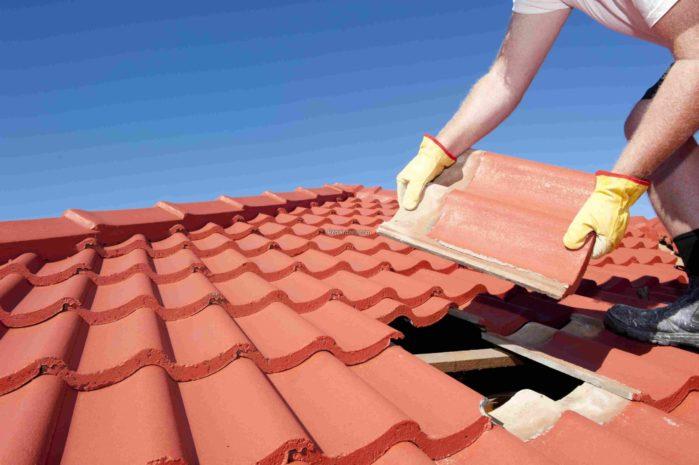 The color you choose to a larger extent determines the attractiveness and appeal your home will have. You should find the right color for the roofing shingles before making purchases. Ensure you consider the theme color you want your home to have when choosing the roofing shingles. It will be easier to find and buy roofing shingles with the right color when you find reputable dealers and manufacturers such as IKO Roofing. Working with a reputable manufacturer also means getting expert help in your selection process.
Check Energy Efficiency
With the different types of roofing shingles available in the market, you should be thorough in your selection process. Consider roofing materials that increase energy efficiency in your home and help save money in the process. Before you decide on roofing shingles, consider your home's energy needs. Note that energy-efficient roofing shingles help moderate temperatures and add comfort to your home.
Check the Maintenance Needs
The repair and maintenance services you give your roof determines its longevity and functionality. When choosing roofing shingles, pay attention to their repair and maintenance needs. Will you do the maintenance services regularly? Will you need a roofing contractor to provide the services? Consider all these factors and seek help from the IKO roofing team to understand the maintenance needs before deciding. Note that repair and maintenance needs can also influence your household's operational needs.
Check the Cost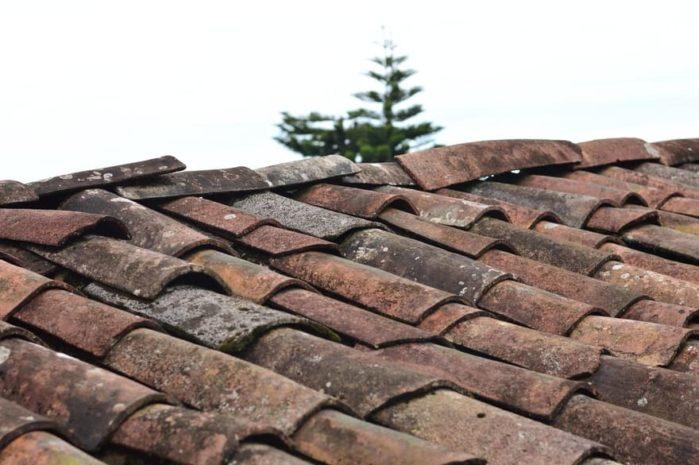 The cost of the roofing shingle is probably the most important factor to consider. Note that your budget comes into play when choosing the right roofing shingles for your project. Understand that different roofing materials vary in price. Before deciding, compare the prices among different dealers and manufacturers. Also, check the durability and maintenance needs as these factors can influence the costs.
For your roofing project, you need the right materials. Roofing shingles are the materials that can work best for you. With the step guide to choosing roofing shingles, achieving your objectives becomes easier.