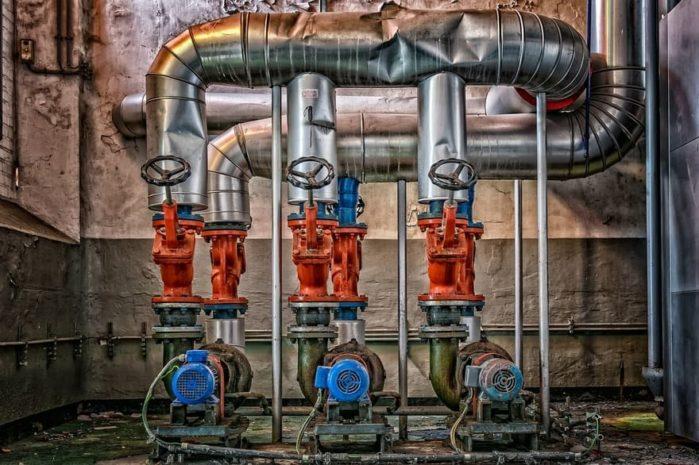 If you are considering purchasing a boiler for the first time, it is important to understand the different types of boilers available and what factors to consider when making your purchase. This blog post will provide an overview of the different types of boilers and what to look for when selecting one. It will also provide some tips on how to save money on your boiler purchase. Thank you for reading!
---
Check the Warranty
One of the very first things that you are going to have to do if you are looking for a boiler in 2022 would be to check the warranty. As it is with any household appliance or electrical item, the warranty is one of the most important aspects of the purchase. When it comes to boilers, some have a warranty of up to one year, whereas others have a warranty of up to five.
The warranty is an important consideration because the last thing you want to do is buy a relatively expensive boiler only for it to break within the first two years, but the warranty only covers the first. This would be a monumental waste of money, so to ensure that this doesn't happen, you'll have to check the warranty.
The Size
Another important consideration that you'll have to make when choosing a boiler would be how big the actual boiler is. This will be a relatively easy thing to do if you already have a boiler since you'll be able to compare. However, if you don't have a boiler, then you'll have to find out the different types of boilers first.
In addition to the physical space that the boiler will take up, you'll also have to consider how much water you'll be using. If you are just a single person, then there is no reason to get a massive boiler since this will need to be heated up which will use electricity. It would be a good idea to check your water consumption, as well as your electricity consumption, so you can find an average of how much-heated water you use.
Compare Durability and Cost
The next thing that you'll have to take into consideration when buying a boiler would be the durability of the actual boiler as well as the cost. When it comes to boilers, as it does with almost every product on the market today, they are relatively cheap units and very expensive ones. One thing that you can know for certain is that the quite expensive boilers usually are very durable.
Unfortunately, not everyone has a lot of money to spend on a boiler. This means that if the price is a big factor in your purchase, then you'll have to compare the durability of the boiler to how much it costs. On one side of the coin, buying a cheap boiler will allow you to save money in the short term. However, it will probably need more repairs more frequently, which will cost in the long run. There is an online platform called Heatable that can be very useful when it comes to comparing boiler prices. You can check out the Heatable review by Heating Wise to find out more and see how you can take advantage of it.
Boiler Type
As mentioned above, one of the things that you'll have to do some research about is the different types of boilers. Not only do different types of boilers hold different amounts of water, but some also use more electricity than others, and some are much larger than others; more than this, certain boilers are better suited for different homes than others.
Depending on who you ask, there are between three to four different types of boilers; combi boilers, heat only boilers, system boilers, and back boilers. Each of these boilers is different in terms of how they approach heating water, some have tanks while others do not, and some are unnecessarily large compared to others.
Efficiency Rating
Finally, the last tip for choosing a great boiler in 2022 is to take a look at the efficiency rating. These days, any appliances that consume electricity have efficiency ratings. What these efficiency ratings tell you is how well appliances use electricity.
These ratings range from A upwards, with the higher letters, meaning the efficiency is not so good and more energy is being used. This is an important factor to keep an eye on since you could buy a relatively cheap boiler, but then end up paying three times that amount in electricity usage in just two years. At the end of the day, that isn't exactly a great saving.
FACEBOOK
TWITTER
INSTAGRAM
LINKEDIN

I'm so excited to tackle all my home improvement projects! From plumbing to DIY and cleaning - I'm ready to get down to work! #homerepair #homecleaning #plumbing #diy
---
---
---