It is alarming that a business should have the ability to deceive physicians and patients by highlighting only favorable findings and concealing negative ones. 
As a matter of fact, drugs manufactured by pharmaceutical companies have to undergo extensive clinical trials before they hit the commercial markets. Information from these trials should guarantee their efficacy and safety. When the companies market their drugs, they are bound to present the potential side effects to the consumers.
Danger seeps in when big-shot pharma companies hide a drug's side effects in an attempt to boost sales. Prolonged use of such drugs, in some cases, can prove fatal.
There is an exhaustive legal structure in place to control the pharmaceutical sector. But pharma companies have come up with techniques to minimize or even completely hide the hazards associated with their products.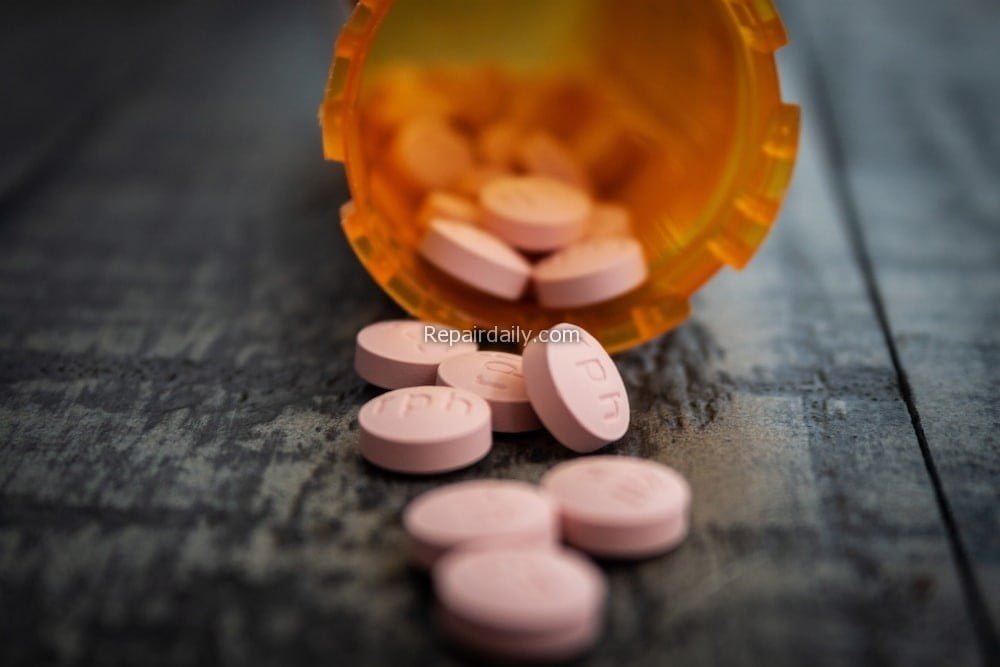 Tylenol Exposure In Pregnant Women
Tylenol (acetaminophen) is a well-known fever and pain reliever used by millions worldwide. But when a pregnant lady is under prolonged exposure to the pain killer, it poses a high risk for the child. The drug has been linked to neurodevelopment disorders like Autism Spectrum Disorder (ASD) and Attention Deficit Hyperactivity Disorder (ADHD) in the unborn child.
A study released in the European Journal of Epidemiology in May 2021 revealed that prenatal exposure to Acetaminophen elevated the chance of autism by 19% and ADHD symptoms by 21% in children.
A few studies have shown that acetaminophen can permeate the placental barrier and impede the development of the unborn brain either by interfering with maternal hormones or by causing neurotoxicity.
With the Tylenol Autism claims to emerge in multidistrict litigation(MDL), there appears to be hope for the future. According to the estimates of TorHoerman Law, the Tylenol ADHD Lawsuit Payout is estimated to result in lawsuit settlements ranging from $50,000 to $500,000+, based on previous settlements in other similar drug lawsuits. 
Trials Without Errors
Certain pharma companies have significant financial stakes in the development of medicines. These companies majorly fund clinical trials. The motivation for returns is high as the production and trials of drugs cost a lot to these firms. 
For pharma companies, brand-name drugs with active patents provide the highest profits. Besides, a study published in Nature Biotechnology (2014) found that only roughly 34% of these trials get to the testing phase. Hence, it is a race against the clock for companies to have successful clinical trials. In 2012, pharmaceutical companies paid $39 billion for trials against the National Institutes of Health's (NIH) $31 billion.
So, the question here is the involvement of the companies that have a stake in clinical trial results in its execution. You need a better understanding of the benefits and drawbacks of the pharma industry's contributions to clinical trials.
It may then be possible to improve the regulations governing how company-supported research affects medical practice.
Some Major Pharmaceutical Settlements
Big companies rake in faster returns if they claim that their drugs exhibit more benefits than what they were approved for.
The focus of several of the biggest drug litigation settlements to date has been how businesses misrepresented the drugs and their uses to doctors.
Lawsuits brought in several of these instances were a result of drug manufacturers' promotion of their medications for applications unapproved by the FDA.
In 2013, Johnson & Johnson admitted culpability to misbranding Risperdal, an antipsychotic medication. The major allegation was that the company offered off-label marketing and kickbacks to doctors and pharmacists. The settlement reached $2.2 billion.
Pfizer pleaded guilty to the false promotion of the drugs like Bextra Valdecoxib Tablets, Geodon Capsules, and Zyvox. The accusation was that the company made false claims to the government and paid bribes. The settlement was worth $2.3 billion.
In 2012, Abbott admitted to engaging in the illegal promotion of the prescription drug Depakote, which was a criminal misdemeanor. The FDA did not approve of its alleged uses. The lawsuit settlement was about $1.5 billion.
The Tylenol ADHD Lawsuit is a reminder of the possible dangers of misinformation about drugs.
Conclusion
Stringent norms and laws have come into existence, with a lot of emphasis being placed on consumer satisfaction. No amount of monetary compensation can equate to the loss a family has to suffer because they were not informed about the potential side effects of the prescribed drugs.
In case of an emergency or a sudden need, you should have possible alternate options to the prescribed medicines. Nothing is more valuable than health.
FACEBOOK
TWITTER
INSTAGRAM
LINKEDIN
---

I'm so excited to tackle all my home improvement projects! From plumbing to DIY and cleaning - I'm ready to get down to work! #homerepair #homecleaning #plumbing #diy #fixerupper #realestate #renovation #interiordesign #farmhouse #diy #homedecor #hgtv #home #farmhousedecor #modernfarmhouse #farmhousestyle #fixerupperstyle #fixandflip #homerenovation #realestateinvesting #beforeandafter #homesweethome #remodel #realestateinvestor #interior #realtor #joannagaines #flippinghouses #countryliving #design #homedesign #farmhouseinspired #investmentproperty #bhghome #renovationproject #farmhousekitchen #homeimprovement #farmhouseliving #cottagestyle #decor #realestateagent #magnoliahome #homeinspo #magnoliamarket #kitchendesign #dreamhome #shiplap #construction #houseflipping #investor #farmhousedesign #architecture #farmhousechic #homereno #rusticdecor #reno #kitchenremodel #webuyhouses #magnoliatable #rentalproperty #fixerupperinspired #newhome #interiors #homeremodel
---