Do you want to renovate your kitchen? If so, you need to think carefully about how you want to lay out your kitchen. There are a lot of opportunities if you want to complete a kitchen renovation project, and you need to work with a contracting company that can help you make your dream come true. For example, you may want to work with Kitchensbyrupp.com to help you create the kitchen of your dreams. If you want to create a beautiful kitchen during the renovation project, take a look at a few of the biggest trends that are taking place.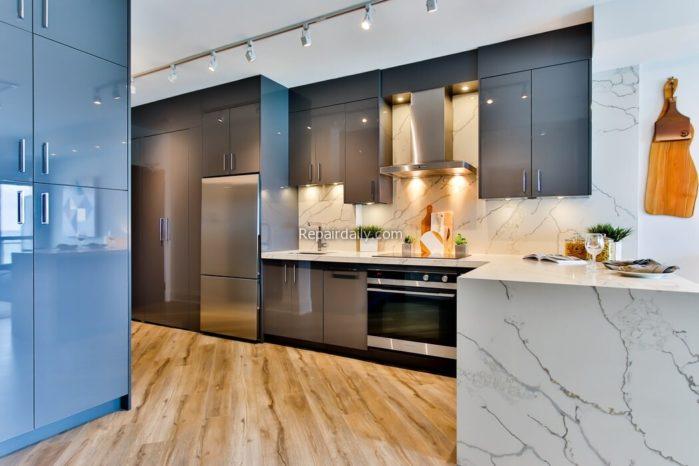 The Growth of Natural Elements in the Kitchen
One of the first trends taking place in the world of kitchen renovations is the rise of natural elements. Sustainability is everything right now, and a lot of people are looking for ways to bring the outdoors inside. Therefore, many people are adding natural elements to the kitchen. You may want to go with distressed wood during your kitchen renovation. Or, you may want to find a way to increase the amount of natural light in the kitchen. Then, when the renovation is finished, you may want to finish the project by adding a few plants. This is a great way to incorporate some natural elements during the kitchen renovation process.
---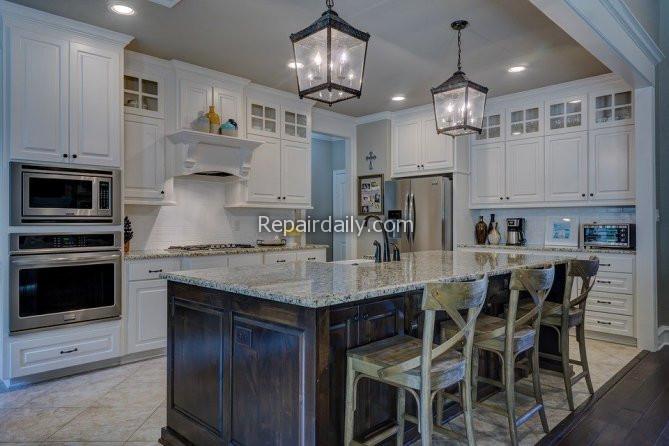 The Rise of Unique Backsplashes
A lot of people are also getting creative with their kitchen backsplashes. There is a stylistic shift taking place. In the past, a lot of people would pick a backsplash that perfectly matches the wall. Even though this is still an option, you don't necessarily have to take this approach. If you prefer, you can pick a backsplash that stands out. There will always be a place for horizontal subway tile, but you may want to go with a vertical appearance. Think about something that means a lot to you. Then, see if there is a way to incorporate that design into your backsplash. 
Get More Space with Open Shelving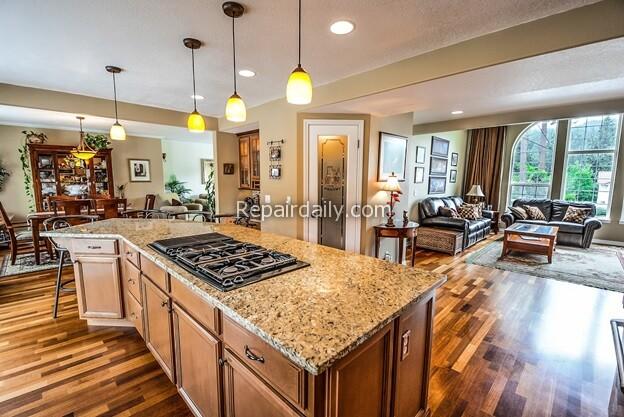 You need to make sure you get the most out of every square inch of space in the kitchen. One of the ways to do that is to use open shelving. You may have some cabinets directly above the stove right now. If you are looking for something different, you may want to replace those cabinets with open shelving. Open shelving is beneficial because you don't necessarily have to put something up there that fits behind a door. It is okay if it sticks out a little bit, creating more room for you. This will also make it easier for you to access the items you need when you are in the kitchen. 
The Advent of Rolling Shelving
Speaking of shelving, you can also get more out of your kitchen if you decide to go with rolling shelving. This is a particularly creative way to store your spices. A lot of people have a spice cabinet, but it can sometimes be difficult for you to find what you are looking for. As you reach for the back of the cabinet, you knock over everything else in the way. This can be frustrating, and you can deal with this issue by creating rolling shelving. Then, when you need a spice, you can simply pull the rolling shelf away from the wall. You can clearly see all of your spices, grabbing the one you need without knocking the rest of them over.
Renovate Your Kitchen with the Help of the Pros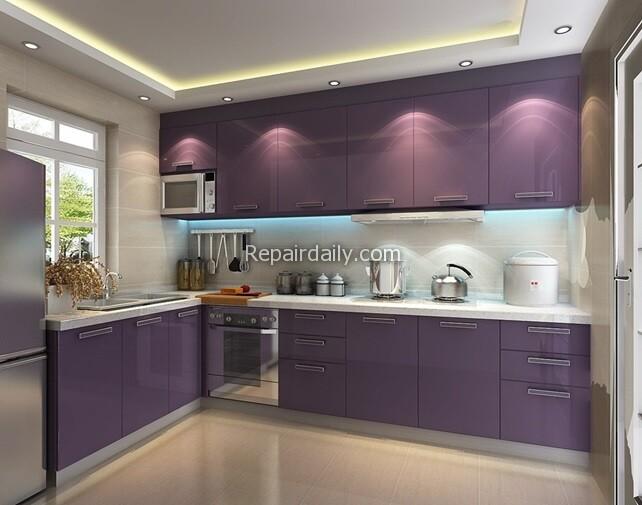 These are a few of the biggest trends that are taking place in the world of kitchen redesign. There are a lot of homeowners who are thinking about renovating their kitchens right now. If this is something that you are interested in, you need to select the right partner to help you every step of the way. There are a lot of changes taking place in the world of kitchen design, and there are plenty of opportunities for you to take advantage of as well. If you have questions or concerns about how to get the most out of your kitchen redesign, you should talk to a professional contracting team that can help you.