Are you looking to improve your condo living experience? If you answered yes, then remodel it! Doing so doesn't just make it more attractive, but it also increases your property's functionality and value. However, renovating a condominium unit and efficiently implementing your interior design ideas demands excellent organizing abilities. If you want to get the most out of your renovation, you need to think about everything that could affect it.
Luckily, you can renovate your condo with minimal stress. But before you get your hands dirty, read this list of crucial factors to consider for a successful condo remodeling project.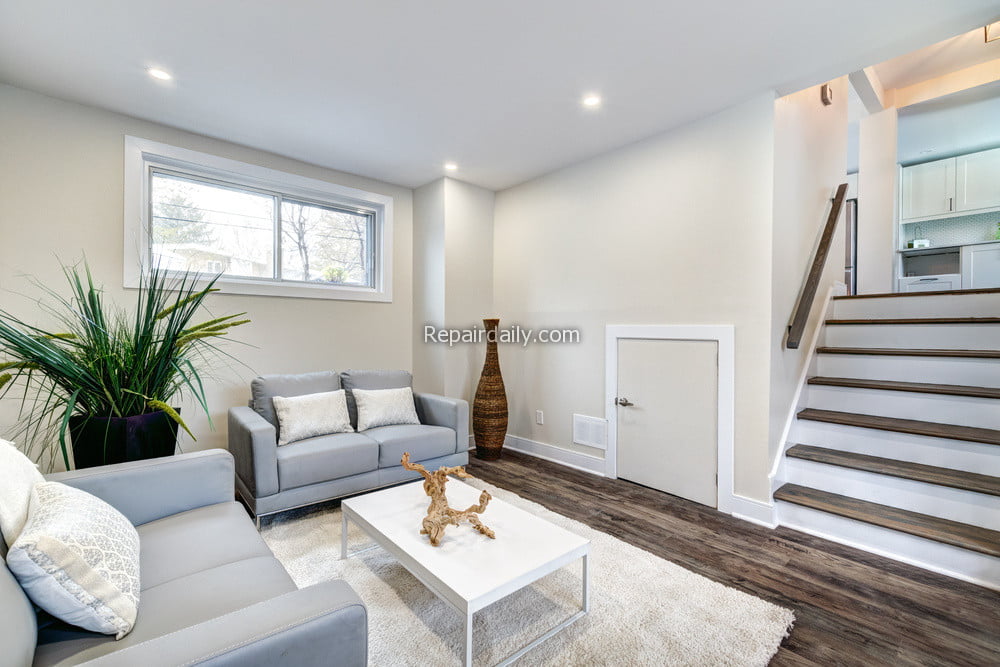 ---
Your Condo's Rules And Regulations
Many condo boards have special restrictions for owners who seek to remodel their units. This includes seeking authorization prior to moving forward. These rules could affect and get in the way of your decision-making.
For example, Toronto, being one of the cities with the highest incidence of condominium development, has its own set of laws when it comes to renovation. Before condo owners are allowed to make changes and upgrades to their units, property management companies will ensure that the whole project follows the rules and regulations of the community. You can read more about their legal concerns and charges that come with the remodeling at https://iccpropertymanagement.com/condo-renovation-rules-toronto/.
It is preferable to stay on top of these things so that you do not have to deal with planning or delivery issues later. Before you do anything, you might want to talk with a board member to discuss your plans. This can help you better measure your expectations and ensure that your house design remains achievable.
For Whom The Remodeling Project Is
After determining what your board will and will not permit, you must determine for whom the remodeling is for.
If you are upgrading the property in order to sell it, you should prioritize more lucrative projects that will appeal to a larger number of purchasers. But, if you're renovating to make it your permanent home, you'll have greater leeway in making design decisions. Or, if you wish to rent your condo, you'll need to upgrade to fulfill basic living and leasing standards.
Ultimately, be sure to determine the purpose of your remodeling plan so you won't have regrets later.
Creating Your Plan
It is essential to plan every phase of the renovation procedure in advance. First, see success, and then work backward to figure out how to achieve it. Separate the overall condo remodeling project into separate sub-plans for each room. The next step is to establish a list of features that are absolutely necessary and those that can wait.
Say, for instance, you're interested in updating your kitchen. It's possible that a new backsplash isn't as important to you as a new stove, oven, and range hood. As soon as you have a mental image of the finished product, you can go on to plan the project's budget, logistics, and timeframe.
Creating A Schedule
Once you've made a list of everything you need to accomplish to make your vision a reality, organize it chronologically. Determine when you want to begin, how long you think each step will take, and how many of those steps may be completed simultaneously. Then, arrange the time intervals in the most efficient order. Consider whether it is preferable to redo the electrical wiring or paint the walls first. If you have never planned a renovation before, seek help from your contractor or friends who have completed similar home improvements.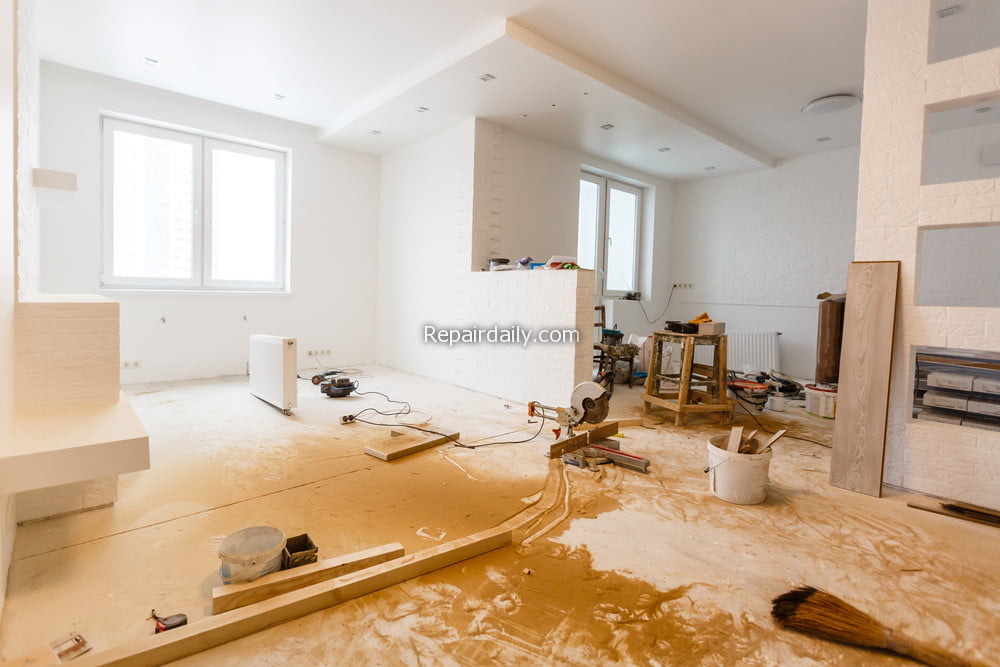 Moving The Eye Rather Than The Fixtures
Some features of your condo just cannot be relocated. To put it another way, you can't just move the bathroom or kitchen sink. So, instead of trying to move things, you could change how the eye sees a room. You can reorganize the room such that the more appealing characteristics stand out more while the less appealing ones are less noticeable. Using contrasting finishes, you can direct the viewer's attention to the most appealing details.
If you're planning on doing any major drilling into walls or fixtures, you should know that many condos have cement ceilings and won't allow you to do much of that, either.
Maintaining Flexibility
Despite your best efforts, property renovations may not always go as planned. Problems and holdups often seem to crop up at the worst possible times. One possible complication is a delay in delivering your imported furniture from customs, while another is the necessity to delay construction owing to a lack or scarcity of materials. It might also be something small, like curtains that don't go with the decor.
It's ideal for you to prepare for potential problems by acknowledging they're unavoidable. Giving yourself greater wiggle room will make it simpler to recover quickly from mistakes.
Working With Professionals
If you're going to do your own condo renovations, keep in mind that there are some things you can't and shouldn't do by yourself. If you're not an expert, it's probably best to hire a pro to handle your unit's electrical and plumbing systems.
Also, use only highly qualified people that have received rave evaluations from previous clients. It's a good idea to get suggestions from people you know, such as your neighbors and the management company.
You can outsource the management of the personnel and supplies by hiring a contractor for the job. Don't forget to get everything down on paper, including the price, the scope of work to be completed, and the duration of the project.
Final Thoughts
Many people say that your living space represents who you are as a person. And that's why it's crucial to make your condo more than simply a place to sleep by making it into a home that represents your personality and style. But the problem is, designing a condo is no simple feat. Before designing the condominium unit of your desires, there are patterns and motifs, budget limitations, and permissions to think about.
But that doesn't imply it can't happen at all. The trick is to be proactive and organized. Plan your next condo renovation with longevity and your family's comfort in mind. They will aid in the process of establishing achievable objectives.