If you ever get injured during a car accident and feel it's not your fault, the other driver is always liable to pay for the hospital bills. But note that the driver's insurance will not pay the doctor directly. Also, a settlement from the other person's insurance could last for several months. Who pays for medical bills after a car accident isn't easy to answer, but we will answer this and other questions in this article.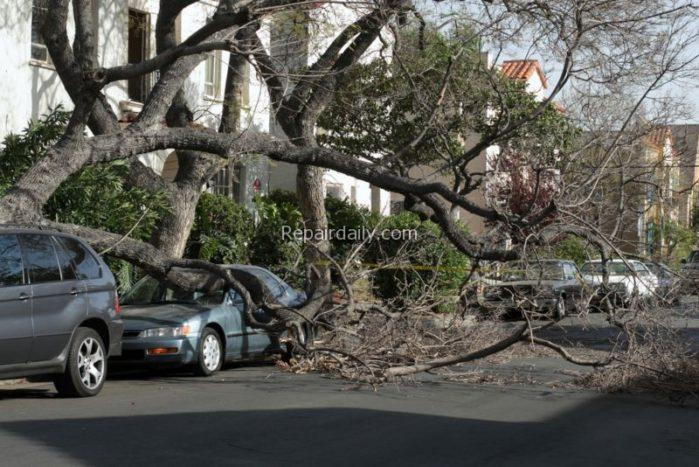 ---
Book Part or All of Your Next Adventure
Helping people all over the world learn about travel. Book Your Vacation!
---
Are you in a no-fault or fault state?
If you are involved in a car accident, you will be responsible for paying your medical bills as they arise. But if someone else is responsible, that person will have to pay the incurred damages to resolve arising lawsuits. However, until the lawsuit is settled, you will be paying your bills. This is especially so in fault states. However, the insurance company will pay your hospital bills regardless of who is at fault in no-fault states. 
What happens when the other party is uninsured?
If the other driver is uninsured, suing for damages may be a waste of your time. But if you have an Uninsured Motorist Coverage, you may recover whatever costs that may have arisen from the accident. Someone who doesn't have such coverage will have to pay the bills themselves.
Does health insurance suffice for car accident injuries?
Usually, the first payment incurred in an auto injury comes from a car insurance policy. Hospital bills are charged to the policy's limit before health insurance takes over.
Medical expenses that may occur from an auto accident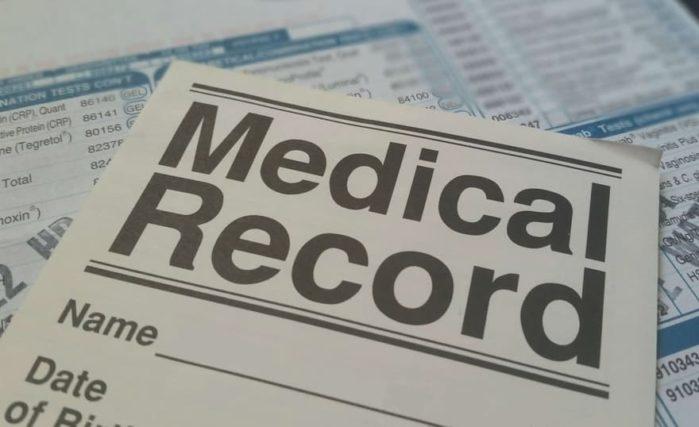 Several types of medical costs may be encountered after an auto accident. Some of these expenses include hospital room bills, surgery costs, hospital bills, physical therapy, lab fees, prosthetics, future medical costs for permanent disability, and prescription medication. 
It is pretty common to get different invoices from physician groups and physicians and the hospital bill. Usually, doctor fees could include a review of medical or surgical care given, and you could also be charged for procedures and tests such as cardiology and blood tests. 
Occupational or physical rehabilitation also leads to more costs in addition to medications and drugs that the doctor may have prescribed to treat your pains. You should always adhere to your doctor's instructions and attend follow-up appointments.
Be careful with your statement
The easiest way to jeopardize your chances of being compensated for your medical expenses is by making a statement that indicts you as being at fault. Make sure that whatever statements you make during and after the accident are as advised by an attorney. You don't want the other party taking your words of sympathy and apology and using them against you.
Get reimbursed for your troubles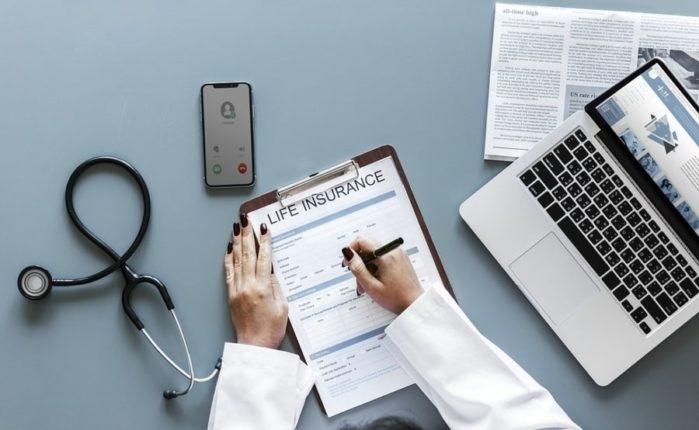 The best way to get reimbursed and paid the compensation due to you is by handing over the process to professional auto accident lawyers. Seeking an agreement to be reached and negotiating with health insurance companies can be stressful, so having someone handle this aspect can relieve you.
---
We have partnered with many job search portals, so you can find millions of jobs (IT jobs, Nursing, Engineering, Doctor, Handyman, Contractors) from our website and apply free. Just change keyword and city of your choice and hit search.

Search Millions of Plumber Jobs