Most people underestimate the amount of work involved in owning a home. If the various systems a home has are not properly maintained, serious repair issues will start to surface. When faced with repair issues involving your roof, working with a company like Precision Roof Crafters is vital.
These professionals will be able to pinpoint the cause of your roofing problems and address them in a timely manner. If you want to stay one step ahead of roof repair issues, then you will need to inspect this part of your home. As you conduct an inspection of your residential roof, be sure to focus on the areas mentioned below.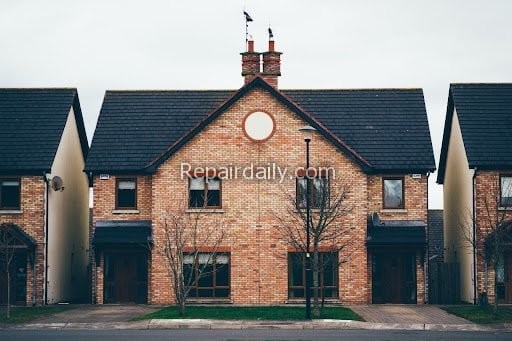 ---
Assess the Condition of Your Flashing
Residential roofing leaks cause millions of dollars worth of damage every year. One of the main causes of roofing leaks is damaged flashing. Flashing is a metal component that is used to create a seal around the vents and chimneys that go through a residential roof. When this material is working properly, it will prevent water from entering the spaces around these vents.
The older the flashing on a roof gets, the harder it will be to keep it functional. In most cases, metal flashing will begin to rust over time and will be unable to create a seal around the vents on your roof. During your roof inspection, you need to check for signs of flashing damage. If your flashing looks rusted or bent, then you need to contact professionals to get it replaced.
Thoroughly Inspect Your Gutters
Once you get done looking at the flashing on your roof, you need to check out the condition of your gutter system. Gutters are designed to remove water from your roof and keep it from pooling around your home's foundation. Over time, the welded seams on your gutters might start to rust and leak. If these leaks remain undetected for a long time, water damage will start to develop.
You also need to take a look inside your gutters to make sure they are free of debris. If there are sticks and leaves clogging up your gutters, you need to hire a professional to clean them. Having a professional gutter cleaning performed a few times a year will help you avoid a lot of problems. Before hiring a company to handle this job, you need to make sure they have lots of previous experience.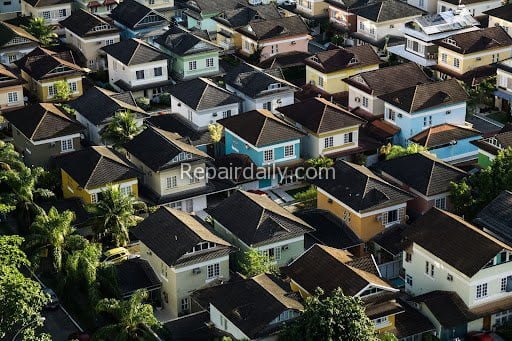 Take a Look At Your Shingles
One of the most popular roofing materials on Earth is asphalt shingles. Millions of homes in the United States are equipped with an asphalt shingle roof. While these shingles are durable, they will start to show signs of wear as time passes. 
If you are missing shingles or notice a number of broken shingles on your roof, you have to take action. An experienced roofing contractor can replace damaged shingles with ease. If the damage is extensive, you might have to get a new roof installed.
With the tips in this article, you can perform an in-depth residential roofing inspection.