When a bolt is installed in a piece of machinery or equipment, there is a possibility that it will become increasingly loose over time. The bolt might eventually work its way out of the hole it was initially put into. 
Enter lock washers. Lock washers hold the bolt firmly in place, preventing this from happening. If the bolt is fastened with a lock washer, it should remain in place regardless of how vigorously the machine or piece of equipment vibrates.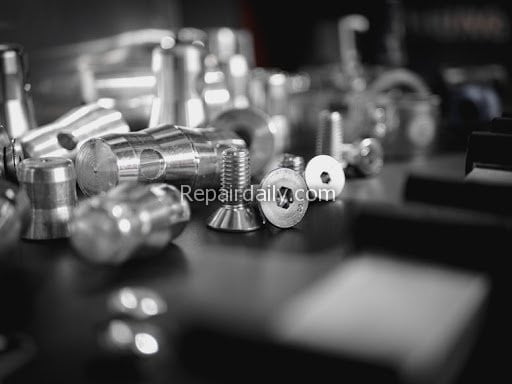 ---
What are lock washers?
Metal fasteners called lock washers are often constructed of stainless steel, but they can also be found in aluminum alloys, bronze, or phosphor bronze. There are many various kinds, such as split washers or star washers. They serve as a safeguard against the turning, slipping, and loosening of nuts and bolts brought on by vibration or pressure.
A lock washer functions by limiting the rotation of the bolt. Nuts also offer this function, but they are vulnerable to loosening and vibrations too. Lock washers add additional protection against torque and vibration, securing the bolt tightly in place. 
Types of lock washers
Naturally, as industries grow, they need different types of lock washers. A helical spring lock washer is the most popular type. With its two unequal ends spaced apart, it resembles a ring. To prevent the fastener from turning, these ends bite into it.
Internal-tooth washers are a typical substitute for helical washers. These washers have teeth inside the rings, as the name implies, which establish contact with the attachment close to the head and secure it in place. This type of washer is for one use only as the internal teeth of the washer become damaged to hold the fastener in place.
The external-tooth washer is a different design that has its teeth located on the outside of the circle. Fasteners with tiny heads are more suitable for internal-tooth washers, whereas those with large heads are best suited for external-ring washers. This type of washer is used to install bedding for the bigger fasteners, so they can stay in place.
How are lock washers used?
The lock washer needs to go just below the threaded fastener, such as a nut, the base of a screw, or a bolt. The washer should be positioned in between the nut and the bolt head in installations that contain both a nut and a bolt. The threaded fastener can then be tightened as usual. 
Both sides must be securely attached to the lock washer. They are easy to apply, but you need to be careful to place them evenly. If the fastener gets installed incorrectly into the washer, you may need to use another washer to repeat the process again. 
When should lock washers be used?
When to use lock washers is determined by whether there is a risk of fasteners falling loose in your specific application. Fasteners are often used in the transportation sector for securing components in vehicles, airplanes, and marine vessels because they can easily become loose in these applications due to vibration.
Additionally, they are utilized in home appliances such as washing machines. When nuts and bolts require a little extra protection to remain in place when they may possibly be rattled loose, lock washers are quite helpful. The good news is that whenever you may need them, you can buy them in every hardware store, and they are easy to apply.
Removal of lock washers
Unless they have been trapped in place over time, lock washers can be removed without much difficulty. You simply need to use a flat screwdriver to pull the lock washer free after detaching the nut or threaded fastener. 
If you're dealing with older construction that has been left unchecked for a long time, its lock washers may be stuck due to corrosion and natural occurrences. Spraying some penetrating lubricants should help free the washer if it is stuck. Most lock washers should only be used once and then thrown away.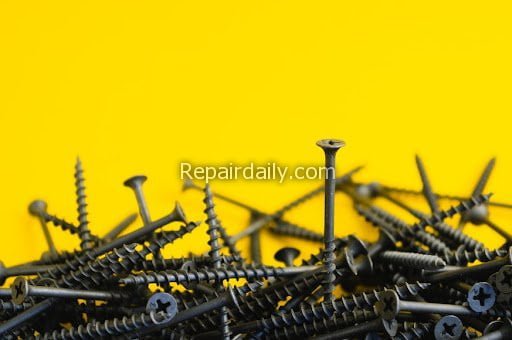 Final thoughts
Not all washers are made of a single, solid metal ring. Some of them are split or cut open, while others have teeth on the inside or outside. Lock washers are washers that have one of these alternate styles. Lock washers prevent bolts used in vibration-prone environments from slipping. Lock washers are unable to eliminate vibrations. However, when exposed to vibrations, they can prevent bolts from loosening. Overall, lock washers hold tremendous importance in every engineering industry as, without them, structures wouldn't be stable, safe, and secure.