First-time homeowners are usually surprised to learn how much work is involved in owning a residential property. One of the main concerns a homeowner should have is staying one step ahead of serious repair issues. The only way to accomplish this goal is by familiarizing yourself with vital parts of your home like the electrical system.
The older the electrical components in your home get, the more problems you will ultimately start to notice. When these problems surface, seeking out expert electrical repair services to provide assistance is a wise move. While many warning signs of electrical repair issues are noticeable, there are some commonly overlooked problems that can indicate electrical problems.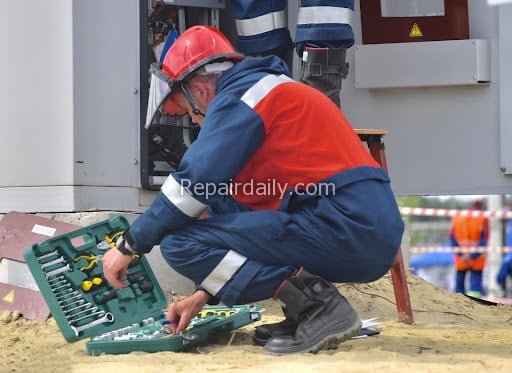 ---
Loose Electrical Outlets
Homeowners in the United States spend millions of dollars annually for professional electrical repairs. Performing an in-depth inspection of the various electrical components in your home is the best way to discover problems early on. During this inspection, you need to take a close look at the electrical outlets in your home.
If you notice that one or more of your electrical outlets are easy to move with the shake of a cord, you need to do something about it. Electrical outlets that are easy to move are at risk of electrical wiring issues. When wires are shaken free, they can short out and damage a home's electrical system. Rather than allowing these outlet issues to persist, you need to work with an experienced electrician to get them replaced.
Rodent Infestations Can Result In Electrical Wiring Problems
One of the worst problems a homeowner can be confronted with is a pest infestation. In most cases, you will notice things like rate droppings or nesting materials when rodents are present in your home. Waiting to rid your home of rodents can result in damage to your electrical wiring. Rodents have a tendency to nibble on the electrical wiring contained in the walls of a home.
If bare spots are created by a rodent's nibbling, it can result in arcing and overheating. The last thing you want is for an electrical fire to occur due to damaged wiring. As soon as you notice signs of a rodent infestation, you need to hire a pest control professional to help out. These professionals will have the chemicals needed to remove rodents from your home in a hurry.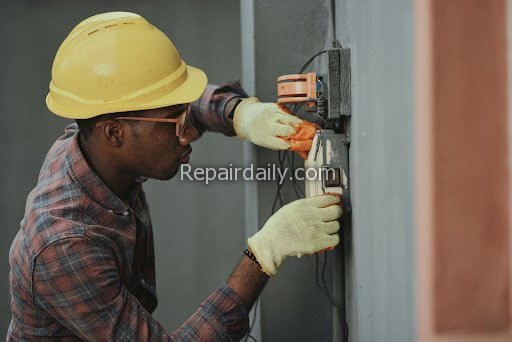 Burning Smells Are Never Good
The average homeowner works extremely hard to keep the inside of their residence smelling great. If you are starting to detect burning smells in your home, then you need to figure out why. In many cases, these burning smells are caused by melted plastic sheathing that covers electrical wiring. The only reason this sheathing will melt off is due to defective wiring underneath. The longer you wait to get your defective wiring replaced, the harder it will be to avoid a fire.
This is why you need to reach out a knowledgeable electrician as soon as you start to notice these burning smells. An electrician will have no problem getting your new wiring installed in a timely manner. With new electrical wiring in place, you can have peace of mind knowing that you aren't at risk of electrical fires. Allowing your electrician to weigh in on the type of electrical wiring to put into your home is the best way to avoid mistakes during this process.
Are you dealing with one or more of the problems mentioned above? If so, it is time to take action. Hiring a reputable electrician is the only way to ensure these problems are fixed the right way. 
FACEBOOK
TWITTER
INSTAGRAM
LINKEDIN

I'm so excited to tackle all my home improvement projects! From plumbing to DIY and cleaning - I'm ready to get down to work! #homerepair #homecleaning #plumbing #diy
---
---
---