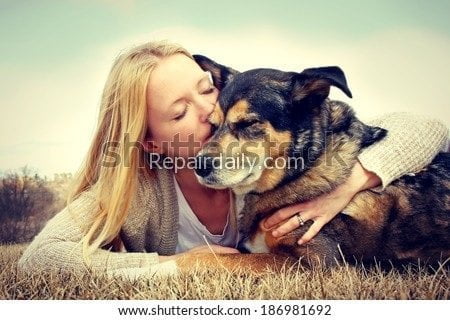 Seven Home Projects For Your Pets
Most people in the United States consider their pets to be members of the family. In fact, around 68 percent of households in America have a pet of some kind. The most popular pet in the US is the dog, with around 78 million dogs living in homes across the country. Other common pets include cats (around 86 million), fish (around 18 million), and birds (around 7 million).
Pets can provide a lot of joy and companionship to their owners, and many people consider them to be vital members of their families. Because of this, some families dedicate some areas of the home to them and even build or renovate some parts of the home to cater to their pets. Here are some home projects you should consider doing for your pets.
---
Doggie Door
A doggie door is a great way to give your dog some independence and allow them to come and go as they please. You can get a doggie door that goes into an existing door or window, or you can even get one that goes into a wall.
This home project is fairly simple to do. All you have to do is purchase a doggie door, and then follow the instructions to install it. If you're not handy with tools, you can always hire a professional to do it for you.
Fenced-In Yard
If you have a dog, one of the best things you can do for them is to build a fence around your yard. This will give them a safe place to play and explore without having to worry about them running off or getting into danger.
Building a fence isn't as difficult as it may seem. You can either do it yourself or hire someone to do it for you. There are plenty of tutorials online that can show you how to build a fence, and there are also companies that specialize in fencing installation. But essentially, you can follow the rules indicated by a DIY fence you've purchased and you're good to go!
Catio
A catio is basically a patio for cats. It's a great way to let your cat enjoy the outdoors while still keeping them safe from predators or other dangers. Catios can be as simple or elaborate as you want, and they can be attached to your home or be freestanding.
Building a catio is a relatively easy project, you can find plenty of plans and tutorials online. Remember, a patio can also be a great option for you and your cat, so you can build a patio instead. It's more spacious and it's great for many outdoor activities.
Dog House
Another great home project you can do for your pet is to build them a dog house. A dog house is a perfect place for your dog to take refuge from the elements and have its own space.
Building a dog house is a fairly simple project, and there are plenty of resources available to help you do it. If you don't want to build one, there are plenty of dog houses you can purchase in many hardware stores.
Aquarium
Let's give fish lovers some love, shall we? An aquarium can be a great addition to your home, and it can provide a relaxing environment for your fish.
Building an aquarium is relatively simple. You're going to need some reliable glass and some heavy adhesive. After that, all you have to do is connect them. There might still be some things you might have to consider, but that's the gist of it.
The best part about having an aquarium is that you can now catch fish and bring them home as pets! However, make sure to use reliable Penn reels for your fishing rod, to ensure that you can catch some of the best fish. These are used by competitive anglers, so expect to catch something big for your aquarium.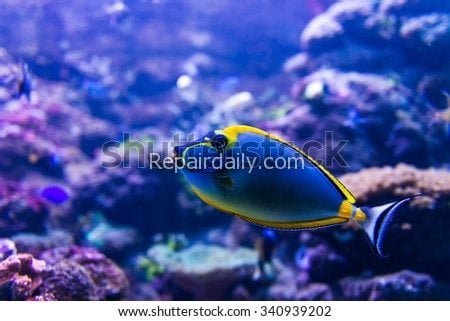 Birdhouse
If you have a bird, then you might want to consider building them a birdhouse. A birdhouse is much like a doghouse, but the difference is that it gives your bird a place to stay after many hours of flying around. It's good to build one near a tree, but there are also already-built and DIY birdhouses you can purchase in hardware stores.
Pet Ramp
If you have a dog or cat that is getting older or has mobility issues, then a pet ramp might be a good project for you to consider. A pet ramp is basically a ramp that helps your pet get in and out of the house or car. It's essential for pets that have some mobility issues or are sick.
There you have it! These are seven great home projects you can build for your pets. So what are you waiting for? Start planning and building today!
FACEBOOK
TWITTER
INSTAGRAM
LINKEDIN

I'm so excited to tackle all my home improvement projects! From plumbing to DIY and cleaning - I'm ready to get down to work! #homerepair #homecleaning #plumbing #diy
---
---
---