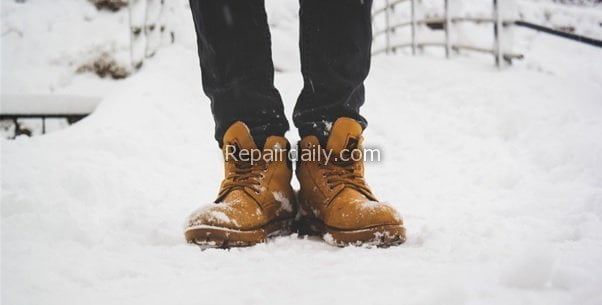 Experiencing the Snow
You may provide excellent snow and ice removal services, however, if your customer service is useless, unreliable, or simply challenging to reach, people will complain, and you will lose clients. That is one of the primary reasons why investing in customer service is critical to long-term business success. But what does it mean to deliver outstanding customer service, and how can you ensure that every customer that contacts your firm has a positive experience? We've uncovered many techniques to elevate your customer service within your industry.
Excellent customer service entails not just adhering to best practices such as respecting customers' time, maintaining a pleasant demeanor, and providing informed and helpful resources, but also going above and beyond to surpass — rather than meet — expectations. While there are various ways to wow your clients and have them tell their friends about your assistance, here are our top suggestions for providing exceptional customer service.
---
Guidance Principles
The first step in developing a customer experience plan is to articulate a clear customer-focused vision to your organization. The most straightforward way to describe this vision is to create a series of statements that serve as guiding principles. Once these principles are in place, they will guide your organization's actions. Every member of your team should be familiar with these ideas, and they should be incorporated into all aspects of training and development.
Know Your Clientele
Do you consider your consumers to be static entities with the same desires? Or do you respect their individuality and strive to tailor their experiences to their specific requirements? Companies that listen to their customers' feedback and iterate on it are more likely to prosper. In addition, by checking in with your consumers regularly, you demonstrate that you value and appreciate their business.
Providing Value
You must provide the finest value at the best price! Making the sales process as simple as feasible is a simple strategy, making pricing that is clearly displayed, and taking the time to answer any inquiries all help people to make their decisions.
Expectations & Deliverance
Companies usually emphasize how much they value and treat their consumers when marketing their services. This can create a vicious cycle of exceeding and then failing to meet client expectations. Dissatisfied customers may not return or may take their complaints to social media. Companies must also guarantee that individuals understand what to expect once they sign up as customers. Companies can set significant expectations by offering a complete menu of services.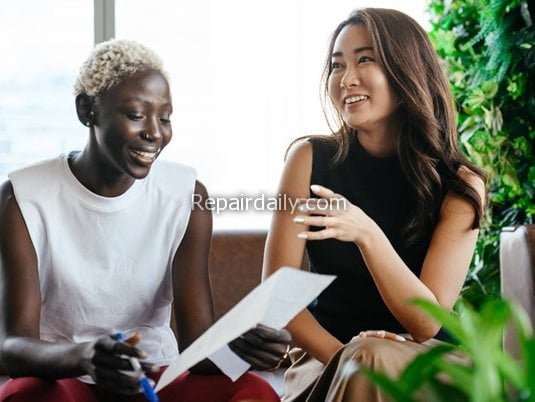 Friendly Approach
Being polite is the most crucial rule in giving outstanding customer service. Always smile when greeting customers and be friendly and respectful. Pay attention to the customer's needs and provide assistance or recommendations before they ask. Even in stressful or contentious situations where customers appear disappointed or furious, it is critical to be calm and sensitive to your customer constantly.
Building Your Team
Having the proper attitude on board creates the groundwork for generating client-centered interactions. When it comes to assembling your dream team, the old adage "hire the smile, train the skill" rings true.
Employees who contact clients on the front lines are in a unique position. They are where the rubber meets the road when it comes to delivering on your brand promises and perceiving and communicating client expectations, emotions, and perceptions. When that critical link fails, your understanding of your consumers and their perception of you suffer. Employees that feel valued at work are more engaged and willing to assist consumers.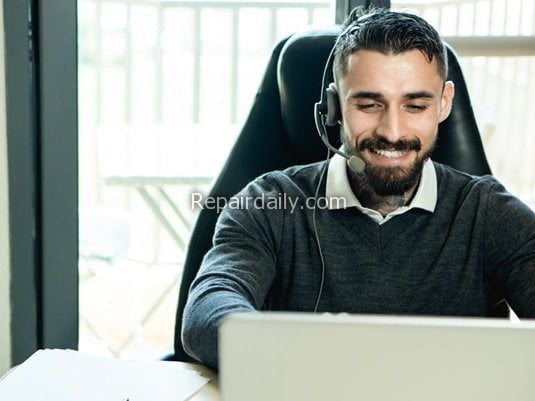 Every firm must provide an exceptional client experience. The better the customer experience, the more repeat business and positive feedback you'll receive while also reducing the friction of customer complaints and returns.
The sum of all interactions a customer has with your firm, from browsing the website to contacting customer support and receiving the product/service they purchased from you, is referred to as the consumer experience. Everything you do has an impact on your consumers' perceptions and decision to return or not. As a result, having an outstanding client experience is crucial to your business.