Anybody who has ever come upon a cockroach in their home knows how gross it is and how disturbing it is to one's piece of mind. You can't open a cupboard in the kitchen without fearing you may see some icky uninvited guests when you do.
When you see a cockroach, you may have a few reactions. If you're wearing shoes, your first instinct may be to stomp them out. Perhaps you'll emit a shriek or loud wail! Either way, you will not uproot the infestation at the source. Even if you manage to kill one or two, there's always an army of roaches close behind.
Don't trust just anybody for this all-important job. Here's what to look for when hiring professional pest control.
---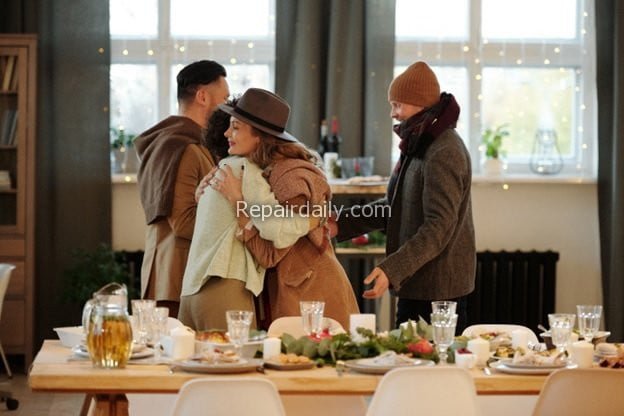 Ultra-Strong Chemicals
The anti-pest sprays on the shelves of your corner market or hardware store aren't strong enough to address the source of the infestation. Instead, they may kill one, two, or maybe 20 roaches. Anybody who has ever had roaches in their home knows that having one means having hundreds nearby.
Don't just do a Google search for pest control companies near me and settle for the first listing you see. Instead, rely on a company that makes their own custom chemicals that are stronger than commercially available ones.
Hiring them is the only way to eliminate the problem for good because you can't get those chemicals anywhere else. There's no reason to waste money and time depending on subpar chemical solutions that don't get the job done.
Friendly for Pets and The Environment
You don't want to solve your roach problem only to create a new one downstream. It's important to know that the chemicals you're using are ruthless regarding roaches and soft when it comes to the environment and any four-legged friends you have around the home.
Leading companies use chemicals approved by Health Canada, so you can feel confident that they're safe.
Home Protection Plan
Do you know what the only thing better than eliminating a cockroach infestation is? Preventing one from occurring in the first place.
The leading pest control experts offer preventative measures known as a Home Protection Plan. They'll inspect your premises for any sign of an infestation and eliminate anything they find which could attract pests.
Next, they'll do a spray which keeps pests away, then return weeks later to ensure everything worked as planned. If, for some reason, there are any pests on the premises, they'll kill them all free of charge. If you've had pests in your home before, you know that sinking feeling you get when you fear you will see roaches when you open that cupboard drawer — get rid of it for good by opting for a Home Protection Plan.
Most people don't know much about cockroaches, except that they're disgusting. If you have roaches in your home or other pests like mice, rats, bedbugs, or something else, don't just settle for the first service you find. Look for one that delivers on all the above points.