Simple updates can turn your outdoor space into a cozy, inviting retreat. Whether you're looking for a fun upgrade to entertain guests or looking to create a soft, relaxing spot, these tips will help you make the most of your backyard.
Landscaping
A well-planned landscaping design boosts the aesthetics of a property. It may be a fantastic idea when attempting to sell your house or enhance the appearance of your backyard.
https://repairdaily.com/wp-content/uploads/2023/03/home-landscape.jpg
Landscaping is also an excellent way to save money on energy bills and reduce air pollution. Moreover, landscaping can improve your overall health and well-being. Studies show that spending time in an outdoor space with a good view can significantly improve your mood. There are options to do this. One is through hardscaping. Gravel, pavement, and other "hard," yet mobile, landscape elements exemplify what hardscaping contractors do. Hardscape includes retaining walls, pavers for pathways or patios, outdoor kitchens, water features, gazebos, decks, and roads.
Vertical Space
You want to highlight the elegance and practicality of your property as a homeowner. You are utilizing vertical space for storage, decoration, and other purposes. The space above workstations can be handy when storing items in your kitchen. With a few creative ideas, you can utilize this area to create additional shelves for storage. Vertical space may be a great way to add style to any area in your house, whether you need more storage in your kitchen, living room, or bedroom. Functional furnishings that utilize this space can increase storage capacity while making your rooms feel chic.
Lighting

Whether you're looking to host dinner parties or want to enjoy time outside after the sun goes down, lighting can make your outdoor space feel more welcoming. There are several ways to light your yard, including color-changing lights that any intelligent device can control. Landscape lighting is essential to highlight a garden's most impressive features and improve the ambiance of your backyard. Illuminating pathways, staircases, and pool stepping stones are practical and can help guests safely navigate the outdoor space. When lighting your patio, porch, or deck, you must balance the right amount of functional and decorative light fixtures. You can add a mix of outdoor lamps, recessed lighting, and spotlights.
Cushions & Pillows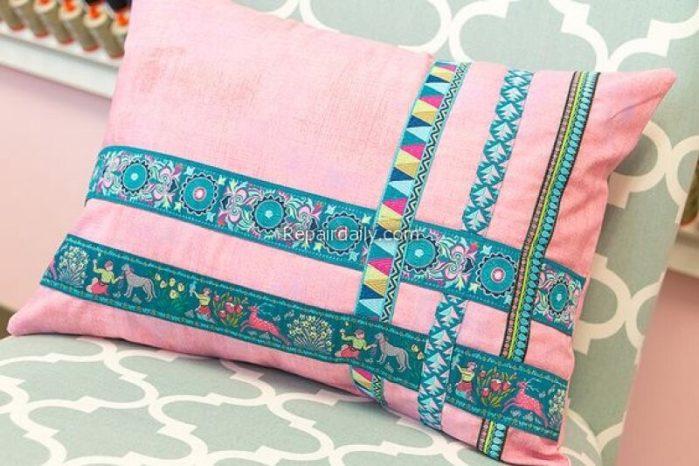 Adding new cushions and pillows to your outdoor space is an easy way to bring a pop of color or texture. Plus, they add comfort and support to your seating. To avoid faded fabric and stains, look for cushions with UV-protected or water-resistant materials. These types of fabrics are made to repel water and ward off mildew. Some outdoor cushions are even machine-washable, making them easy to keep clean. However, not all of them are. Choose weather-resistant materials with a soft poly-fiber fill and a polyester cover for the best results. Then, spot-clean them when needed. It will help keep them looking good for a long time.
Canopy & Awning
Adding a canopy and awning to your outdoor space is a simple yet effective way to increase your enjoyment of the outdoors. These structures will offer protection from the sun and rain and can also be customized for your specific needs and aesthetic preferences. Awnings are a permanent addition to your home or business and are usually attached to the exterior of your building. They provide shade from the sun every day of the year and protect against snow and rain. Canopies are often freestanding and offer shade to a space outside your home or business. Additionally, they may be utilized to build a patio or seating area.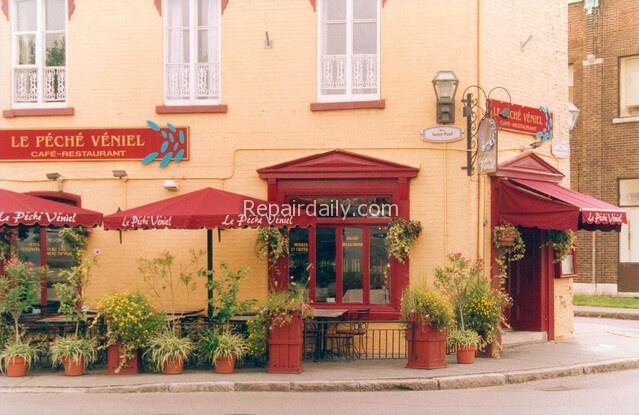 We hope that with the tips above you are one step closer to getting the backyard of your dreams!
FACEBOOK
TWITTER
INSTAGRAM
LINKEDIN
---

I'm so excited to tackle all my home improvement projects! From plumbing to DIY and cleaning - I'm ready to get down to work! #homerepair #homecleaning #plumbing #diy #fixerupper #realestate #renovation #interiordesign #farmhouse #diy #homedecor #hgtv #home #farmhousedecor #modernfarmhouse #farmhousestyle #fixerupperstyle #fixandflip #homerenovation #realestateinvesting #beforeandafter #homesweethome #remodel #realestateinvestor #interior #realtor #joannagaines #flippinghouses #countryliving #design #homedesign #farmhouseinspired #investmentproperty #bhghome #renovationproject #farmhousekitchen #homeimprovement #farmhouseliving #cottagestyle #decor #realestateagent #magnoliahome #homeinspo #magnoliamarket #kitchendesign #dreamhome #shiplap #construction #houseflipping #investor #farmhousedesign #architecture #farmhousechic #homereno #rusticdecor #reno #kitchenremodel #webuyhouses #magnoliatable #rentalproperty #fixerupperinspired #newhome #interiors #homeremodel
---