The bond between a father and his son/daughter is special. No one wants their offspring to repeat the mistake they made. Hence, a father generally tries to guide and teach us throughout our lifespan.  There is no shortcut to success. It demands sheer hard work, consistency, and enthusiasm. That is the first lesson I learned in the early stages of my life. Below is the account of my lifelong learnings.
1.  Take Risks:
Most people fail because they are too scared to leave their comfort zone and explore the avenues of success. My father educated me never to turn my back on any challenges. Difficult times never last. Hardships, bumps do come on your way to make progress, but if you don't take risks and stay in your cozy comfort zone, there is little chance that you will make any real progress in life.
2.   Never Stop Learning:
It is imperative to adhere to the fact that there is no age for learning. The second Financial lessons learned from my dad was to consider every event of my life as an opportunity to learn. Even after failures, if you don't reflect upon your mistakes, it is definite that a bug disaster is waiting for you in the long run.
---
3.   Ethics:
My father taught me to be polite, humble, and down to earth under all circumstances. A father is the first role model himself. He showed me through his own lifestyle how to treat, greet, meet and engage with people, and react to emotions like dismay, joy, condolence, anger, and many others. He taught me to respect the elderly, teachers, relatives and how to interact with friends.
4.   Chivalry:
Your body language speaks about your personality. My father taught me how to be a gentleman. What are the dress codes for formal, informal, business, and other meetings? I remember once he taught me how to fold my pocket square. He used to give me wristwatches and colognes.
5.   Avoiding Debt Trap:
My father always insisted upon earning by yourself and not living beyond your means. He was the most prominent advocate of living a simple life. He never encouraged me to purchase things in installments, use credit cards, or take loans of any kind. He always presented a good reason for his arguments, and sometimes, I would feel speechless hearing his remarks.
6.   Financial Freedom:
My father was a self-made man. He always shared his experiences with me about the hardships he faced, business and mistakes he made, and how he achieved financial freedom early in his life. He urged me to start saving and investing in assets like real estate, gold, silver, stocks and diversify my portfolio at all times. He used to share many sayings with me. Like once, he said: Never put all your eggs in one basket.
7.   Empathy:
My father taught me to always take care of the unfortunate. He used to give charity on a regular basis. He was of the view that there is always pie for everyone. My dad used to take me with him to purchase clothes, food and other items for the homeless. We frequently visited old homes and orphanages to help those in need and be thankful for all the blessings we have.
8.   Socialize:
I used to be quite shy. My father was the one who instilled confidence in me through his own example. It was difficult for me to connect with people but my father always insisted that I make friends and connect with the right friends and companions. This habit stayed with me for good and helped me build long term relations.
9.   Think Win-Win:
My dad was an amazing man. He was so humble and wise. I have never witnessed any contradiction to his amazing nuggets of wisdom. Dad taught me to never look down upon anyone in life. He was a problem solver. Even in situations like competition he taught me to apply the strategy of win-win so that not even my opponent feels hurt.
10.  DIY: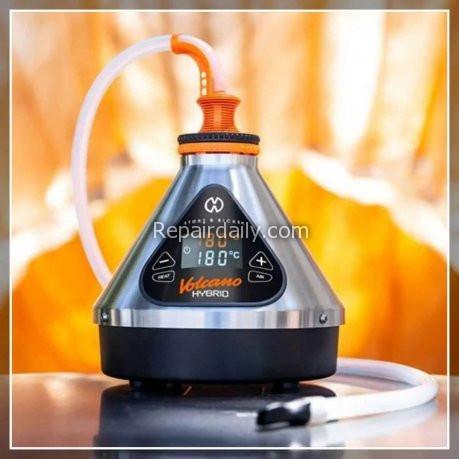 My father faced a real struggle in his life. He used to do all the household works himself, like plumbing, electrical, carpentry or paint. In this way, he set an example for me and my siblings to do all our work with our hands and not rely upon others for petty issues. Later in life I realized the impacts this "Doin It Yourself" habit had on my life. I became more skilled, smart and it was easy to analyze and assess workers' performance while staying economical.
11. Put first things First:
For my father, prioritizing was everything. He used to teach me to analyze the urgency, need and time constraints of important matters of life. This brought a lot of order and discipline in my life. I became more organized, focused and vigilant towards my goals. Apart from that, this habit also helped me recover from the difficult times during my bad days quickly too. When your priorities are straight your efforts result in success always.
12. Synergize:
I became a good team player due to my father. He always pushed me to achieve the best. He taught me how to overcome my weakness. It is only due to his wise sayings that I became an excellent team player. It really helped me achieve multiple distinctions in sports along with a scholarship to college. I am glad how this team building habit helped me establish my business.
Conclusion:
My father was not just an ordinary man. He was my sincerest friend, amazing teacher, and biggest influencer. I owe all my success to his teachings. I will recommend all of you to learn from the experiences of others and accordingly make decisions about your life rather than learning things the hard way. As once my father told me " Seek first to understand then to be understood", this really helped me build patience, acceptability and courage in myself. All in all, these wise teachings helped me build a well rounded personality and good habits that stayed with me even after his demise from this world.