Key Planning Tips for Home Construction Projects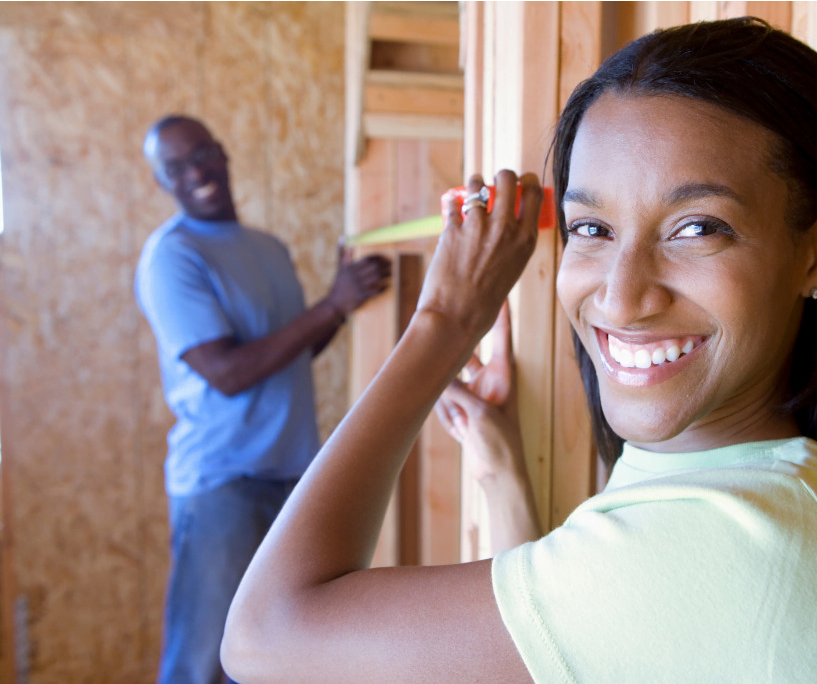 Determining your budget and hiring the right team are essential first steps in a home construction project.
The right location, along with the necessary tools and equipment, are pivotal to successful construction.
A clear project plan outlining objectives, timeline, budget, and communication strategy is vital.
Obtaining necessary permits and conforming to local building codes ensure a legally compliant project.
Building a house is one of the biggest investments you will ever make. Before you dive into the process of construction, there are a few things you need to consider to ensure your project runs smoothly. Here are essential tips that can help you plan your home construction project.
Determine your budget
The first step in your home construction project is to consider your budget. A home is a significant investment, and it's essential to know how much you can afford to spend. Determine your budget and consider your financing options before you start the project. It will help you avoid any unexpected costs along the way.
Hire the Right Team
Building a home is a collaborative process that requires a team of professionals to complete. You need to choose the right people to ensure that your vision comes to life. Research and hire reputable and experienced architects, contractors, and engineers. Check their portfolio and reviews before settling for one that you feel comfortable working with.
Choose the Right Location
Choosing the right location for your home is essential. It is essential to consider not only the site's aesthetics but also the security, accessibility, and proximity to basic amenities like schools, hospitals, and shopping centers. Remember, the site you select will determine the final value of your home. You should also conduct a soil test to determine the site's suitability for construction.
Acquire the Right Tools and Equipment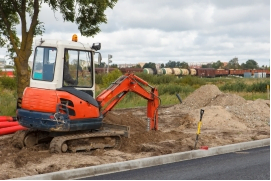 Having the right tools and equipment is crucial in any construction project. The specific tools and equipment you need will depend on the type and scope of your project. For example, you might need a Bobcat mini excavator to prepare the site. This excavator is perfect for tight spaces, and its size makes it easy to maneuver around. It's also suitable for digging trenches and moving construction materials. You might also need other tools like hammers, saws, and drills to complete specific tasks.
Have a Clear Project Plan
A clear project plan helps ensure that tasks are carried out correctly, timelines are met, and you are always up-to-date on the project's progress. It's essential to have a project plan that is flexible and allows for changes along the way. A project plan should outline the following four things:
The project's objectives
The project's objectives should include your vision for the house, the size, and any special features you want to be included. It could also outline any sustainability goals you may have.
The timeline
A project plan should also indicate a realistic timeline from start to finish. It is essential to set achievable deadlines and allow some room for delays or unexpected challenges that may arise.
The budget
The budget is a crucial aspect of any project plan. It should include all the estimated costs, including labor, materials, permits, and unforeseen expenses. You should also have a contingency plan in case of any budget overruns.
The communication plan
Communication is vital for any successful project. A detailed communication plan should be included in your project plan to ensure that everyone involved is on the same page and provide updates on progress regularly.
With a comprehensive project plan, you can have a smooth construction process, avoid any misunderstanding, and stay on budget.
Obtain Necessary Permits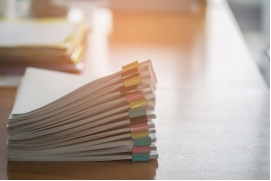 Every locality has its own building codes and regulations to ensure all structures are safe for habitation. Before you start your home construction project, check your local building codes and obtain all necessary permits. It helps avoid any legal issues or penalties that may arise later on in your project. You may need permits for:
Building and construction
Plumbing and electrical work
Demolition (if applicable)
Ensure you comply with all regulations before commencing your project. You can seek help from your architect or contractor in obtaining these permits.
Building a home is indeed an exciting journey that can be both fulfilling and challenging. By planning meticulously, selecting the right location, assembling the right team of professionals, obtaining necessary permits, and having the correct tools, you pave the way for a smoother construction process.
But remember, patience is paramount – quality takes time, and the ultimate goal is to build a home that will meet your needs and stand the test of time. Embarking on a home construction project is no small feat, but with these guidelines in mind, you're well on your way to making your dream home a reality. Here's to the journey ahead!
FACEBOOK
TWITTER
INSTAGRAM
LINKEDIN
---

I'm so excited to tackle all my home improvement projects! From plumbing to DIY and cleaning - I'm ready to get down to work! #homerepair #homecleaning #plumbing #diy #fixerupper #realestate #renovation #interiordesign #farmhouse #diy #homedecor #hgtv #home #farmhousedecor #modernfarmhouse #farmhousestyle #fixerupperstyle #fixandflip #homerenovation #realestateinvesting #beforeandafter #homesweethome #remodel #realestateinvestor #interior #realtor #joannagaines #flippinghouses #countryliving #design #homedesign #farmhouseinspired #investmentproperty #bhghome #renovationproject #farmhousekitchen #homeimprovement #farmhouseliving #cottagestyle #decor #realestateagent #magnoliahome #homeinspo #magnoliamarket #kitchendesign #dreamhome #shiplap #construction #houseflipping #investor #farmhousedesign #architecture #farmhousechic #homereno #rusticdecor #reno #kitchenremodel #webuyhouses #magnoliatable #rentalproperty #fixerupperinspired #newhome #interiors #homeremodel
---