Electricians, plumbers, and other trades play a central role in the society. With each home having essential systems such as electric, water, sewerage, and HVAC, they will need the service of a trade person at one point.
The challenge is that many of them are not available online. Few who have a website are hard to find online. The result of this issue is missing of opportunities and growth.  Also, homeowners have no option than relying on local trades despite them being incompetent.
With everyone going online, you can open up your trade business to opportunities. All you will need is to apply some SEO strategies to help your potential clients find you online. Here are some powerful SEO strategies for plumbers, electricians, and other trades:
---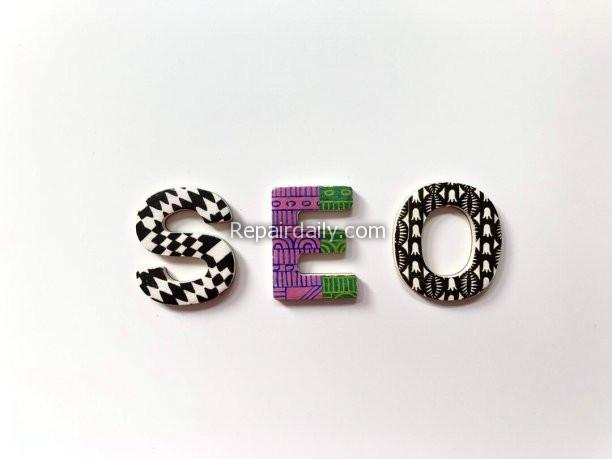 Establishing a concrete social media presence
Many tradespersons think that social media is for businesses selling products and expertise services. For this reason, they are not likely to have a social media page. Their source of customer is through referrals or physical contacts. If you are one of them, you are losing out on special growth opportunities.
Modern customers are using social media as their source of information. Though they will not sign a contract with them on the page, they want to get information on your operation hours. They can also access some reviews of the current customers.
Having a strong social media presence influence your SEO. Your potential clients will easily find you online as they can get your contacts and other business information. Hence, ensure you create a social media page for your trade business to harness your search engine ranking.
Having high-quality content
Content is the king is not a new sentiment. It has been in existence since the birth of search engines. Despite having a good website for your trade, it can be hard to rank it if you fail to add quality content.
Many plumbers and trades make this mistake. They have a good website but fail to optimize their content for the search engines. If you want to up your game in the local SEO arena, you must improve your content.
Ensure you have links from other sites to drive traffic. Also, add blog pages and update them regular. Remember, even if you are a ranking plumber or electrician, your target audience are eager for information. You must meet their needs by sharing massive information on your website.
Optimizing your Google Business Profile
A Google Business Profile is an essential part of Local SEO Strategies for plumbers, electricians & other trades. The profile provides information about your business. Also, it appears on the Google Map searches allowing your prospects to identify your business physical location. With the information they can decide the best way to reach out to you.
However, having a Google Business profile is one thing. What counts is how you optimize it to serve your business purpose. This aspect is possible by ensuring that it has all essential information such name, telephone, and address. The profile should be Google Maps verified and contain some buyer comments and review.
Also, including high-quality images to showcase your business operations is essential. Clients should be able to understand your business through the profile. This way, you will attract prospects and excel in your trade.
Get your trade on local directories
Homeowners will check on local directories whenever they need some trade services. The results from directories such as Yelp and Yellow Pages will appear on search engine. Having your trade business here can be a secret SEO strategy.
It is important to understand how each of these directories work and rank a business entered on them. Such information will help you optimize the entry and harness your chance to appear on local search engine results.
Harness on-page SEO
The cornerstone of all SEO strategies for plumbers, electricians, and other trades is on-page optimization. You might have the best website in your trade but if it lacks this aspect, ranking it will be an uphill task. The first thing you need to do is to do a local keyword research. Get insights on the words that local clients will search online.
Next, you need to work on your Meta tags, descriptions, and keyword density. Local schema, responsiveness, and site speed are other aspects to consider. With these elements fixed, your website is likely to rank better.
As you can see, there are several SEO strategies for plumbers, electricians, and other trades that can harness their businesses. You can consider applying if you want to beat competitors and move your trade to the next level.
FACEBOOK
TWITTER
INSTAGRAM
LINKEDIN

I'm so excited to tackle all my home improvement projects! From plumbing to DIY and cleaning - I'm ready to get down to work! #homerepair #homecleaning #plumbing #diy
---
---
---